Need a quick round up of all my newest holiday dishes? From past and present holidays, these quick and easy recipes will have you set for a feast for any holiday dinner.
These recipes are tried and true, and full of love and flavor! Enjoy my 2020 Holiday Menu and happy holidays!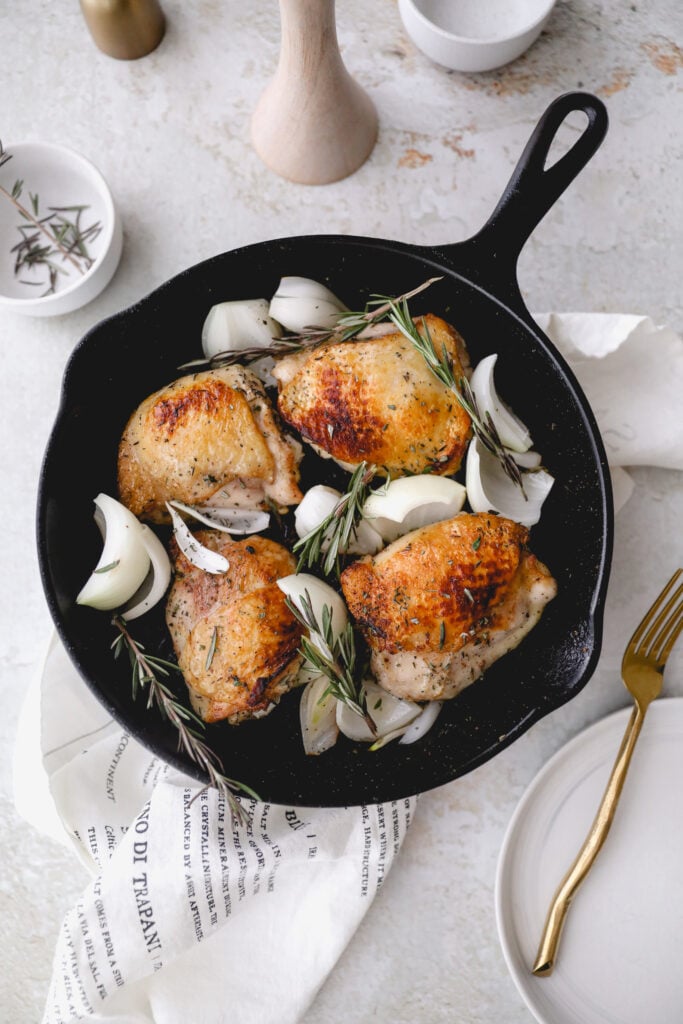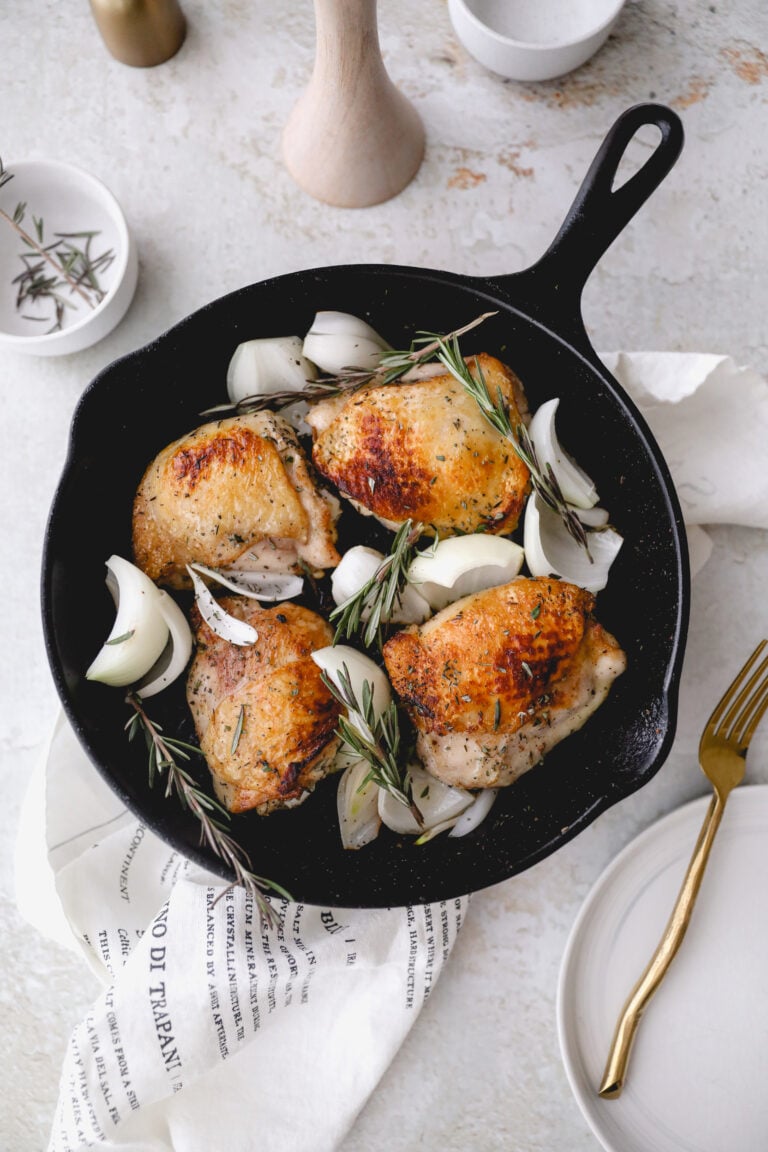 Holiday Dinner Starters
Starters are the ice breaker to holiday parties or dinners with family. A chance to slow down and ease into the evening or meal.
Starters and appetizers are ESSENTIAL to a successful meal. So here are my holiday appetizers...
Holiday Dinner Sides
The holiday dinner is only as good as it's supporting cast. These White Kitchen Red Wine holiday side dishes are supportive yet could stand on their own!
Holiday Dinner Salads
A fresh element on a rich Holiday Dinner table, salads are a nice break up of all the carbs! Unless it's a panzanella salad...which I definitely recommend!
Holiday Dinner Main Dishes
Now on to the main part of the show! The entree! Turkey, beef, pork, or chicken...I've got traditional and non traditional dishes for the whole fam!
Holiday Dinner Drinks + Desserts
Lastly you'll need a little something sweet to wrap up the night! Drinks and dessert are not to be an afterthought for your holiday meal.