Welcome to White Kitchen Red Wine. Around here we love creating scroll stopping content, party plans, and elevated recipes.
I'd love to support you however I can through photography, recipe development, social media and blog posts.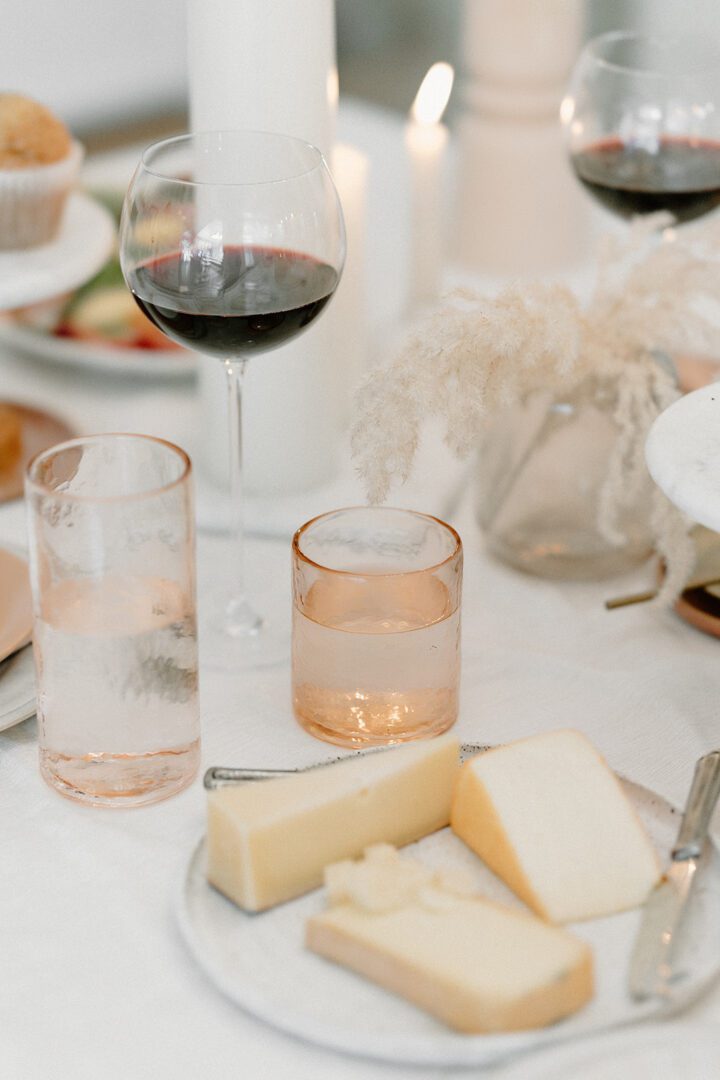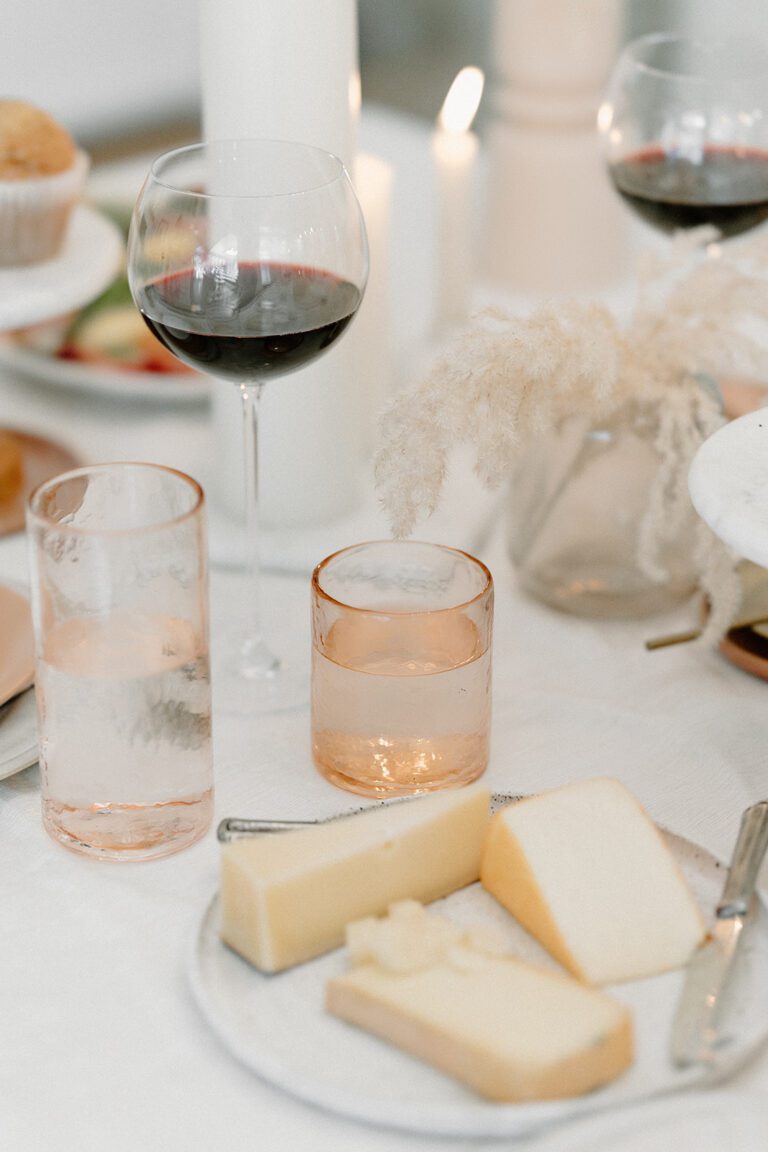 Think we'd be a good fit? Let's get cookin' below!
My Services
Food Photography
Whether you are another fellow food blogger or a brand who needs a revamp on current content, let me put my special touch on styling your recipes.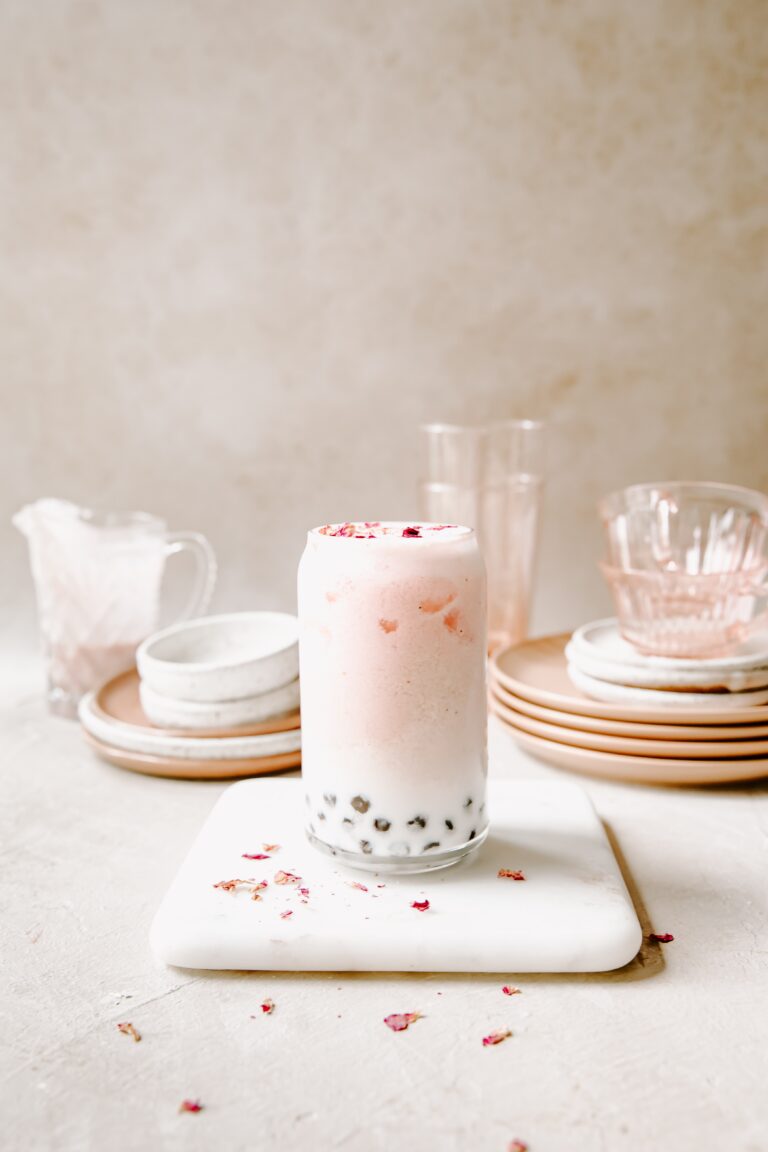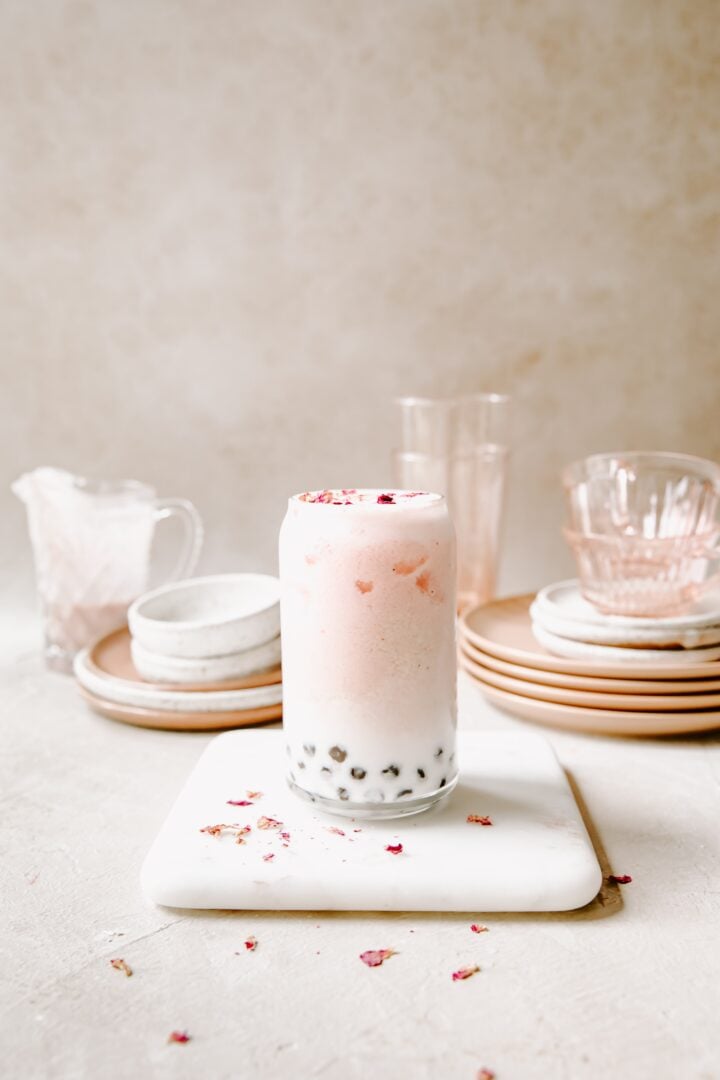 Recipe Development
Arguably the greatest part of my job is official taste tester of White Kitchen Red Wine! I love to develop recipes that are approachable but still feel special.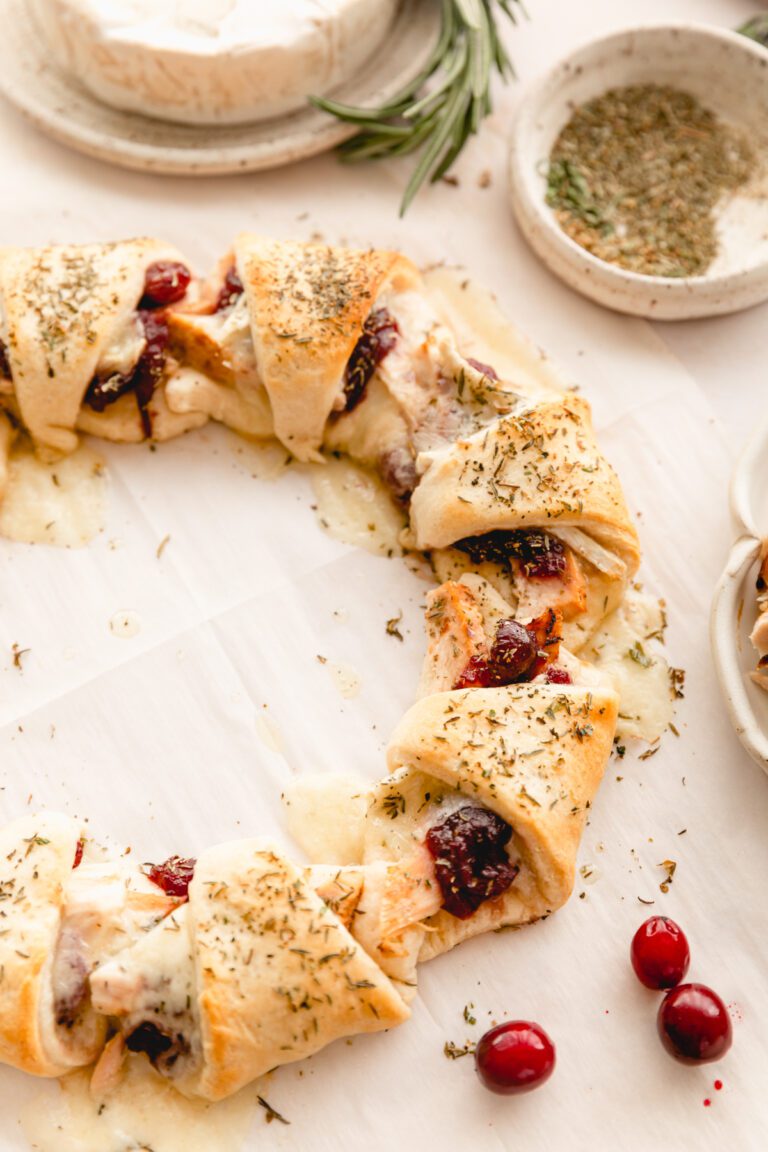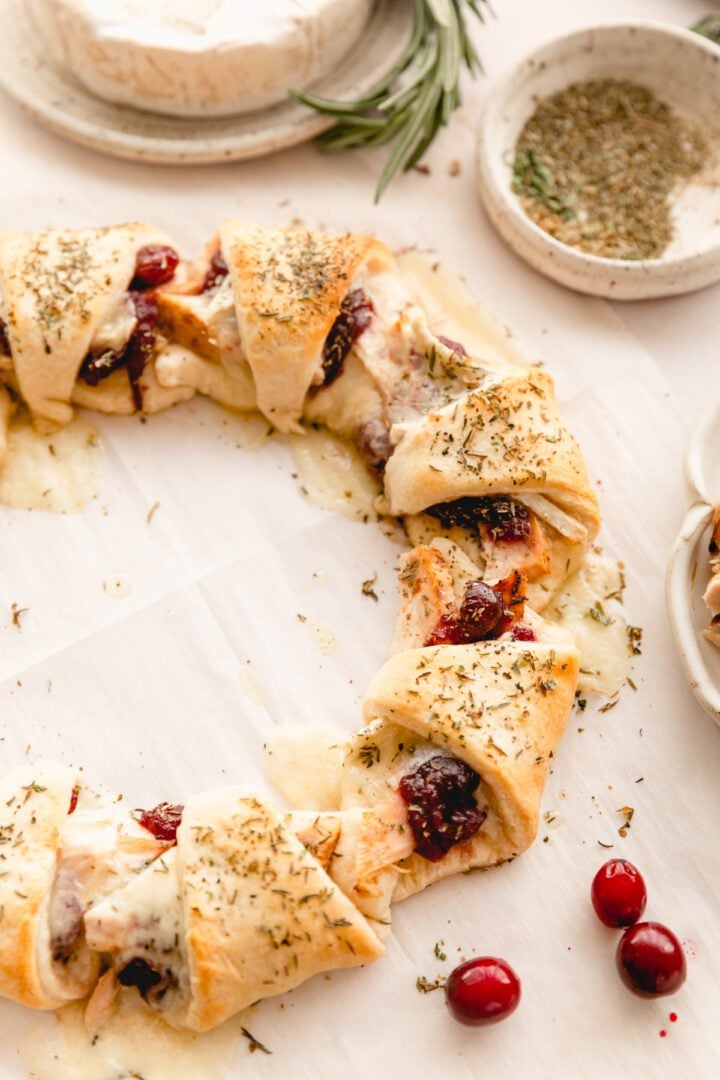 Sponsored Social and Blog Posts
Scroll stopping content created for your social media or sponsored posts across social media platforms like Instagram, Facebook, and TIKTOK. Or sponsor a blog post and get a permanent spot on my website that sees over 50,000 users a month.