Hello, I'm Sara and welcome to my kitchen! Here I've combined my love of feeding people and feeding my soul with food. If you like wine and bourbon, great food, and belly laughs...consider yourself home.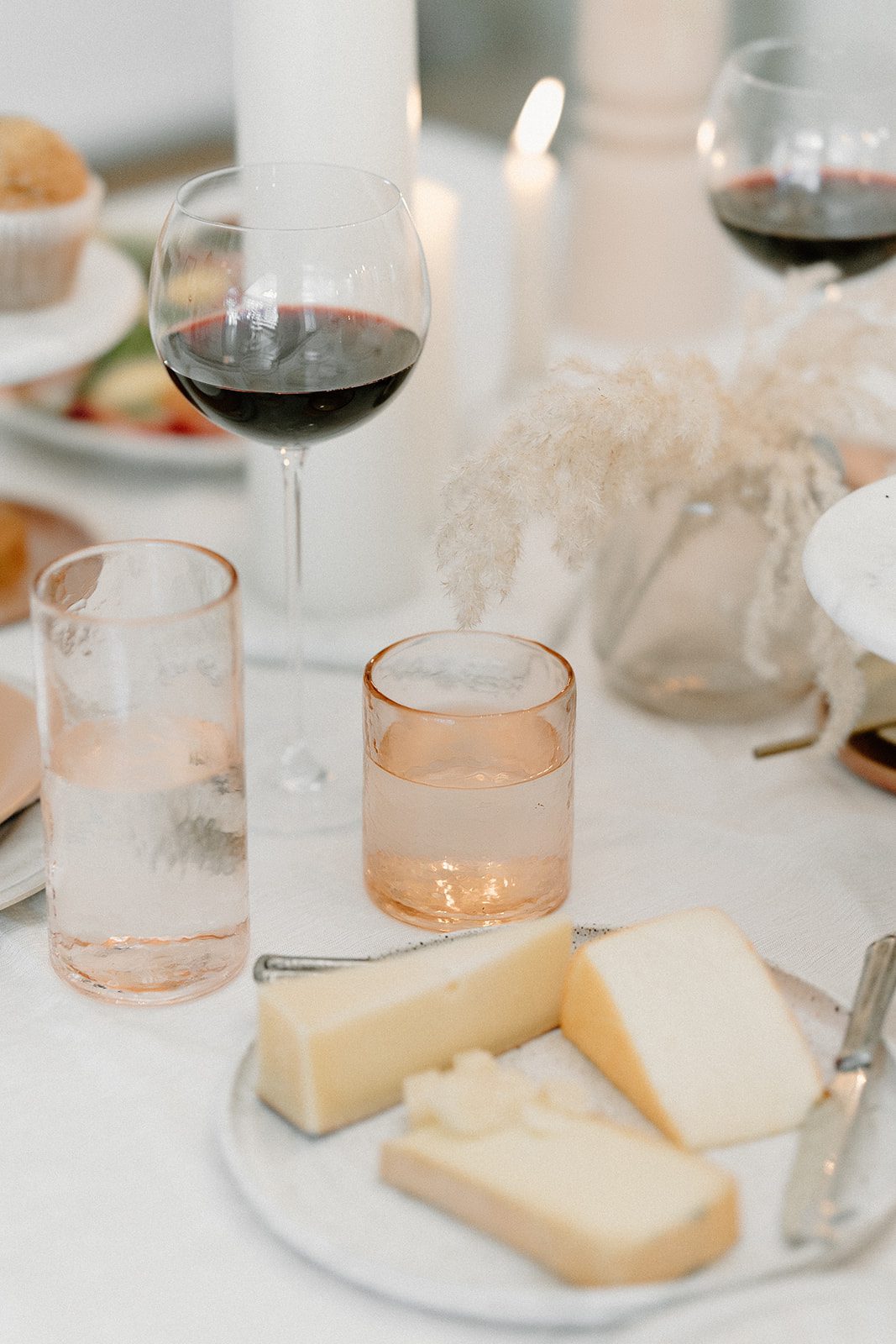 Rosy Moments
My whole mission is to inspire you to create "rosy" moments in life whether that means hosting a chic dinner party or family weeknight dinner.
Rosie is my daughter. She's the whole reason I started this blog back in 2019. And she continues to bring unexpected and exceptional moments to my life.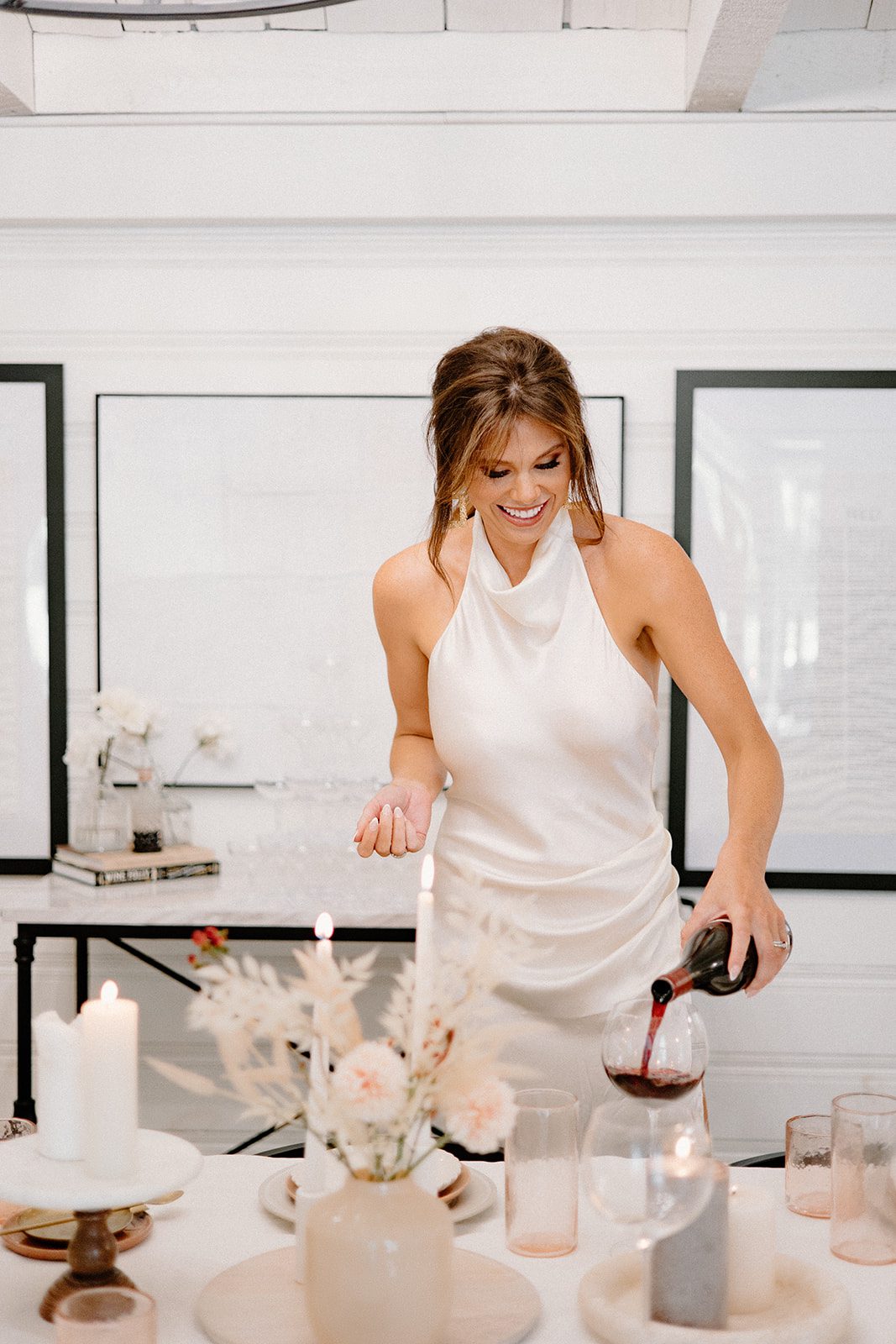 When I truly thought about what I'm doing in life - I just simply love creating experiences through my food...so "Rosy Moments" were born! Big moments, little moments, significant milestones, or just something you're thankful for...thats a rosy moment!
Not to mention when you mix red and white....you get PINK. So Rosy Moments just fit perfectly.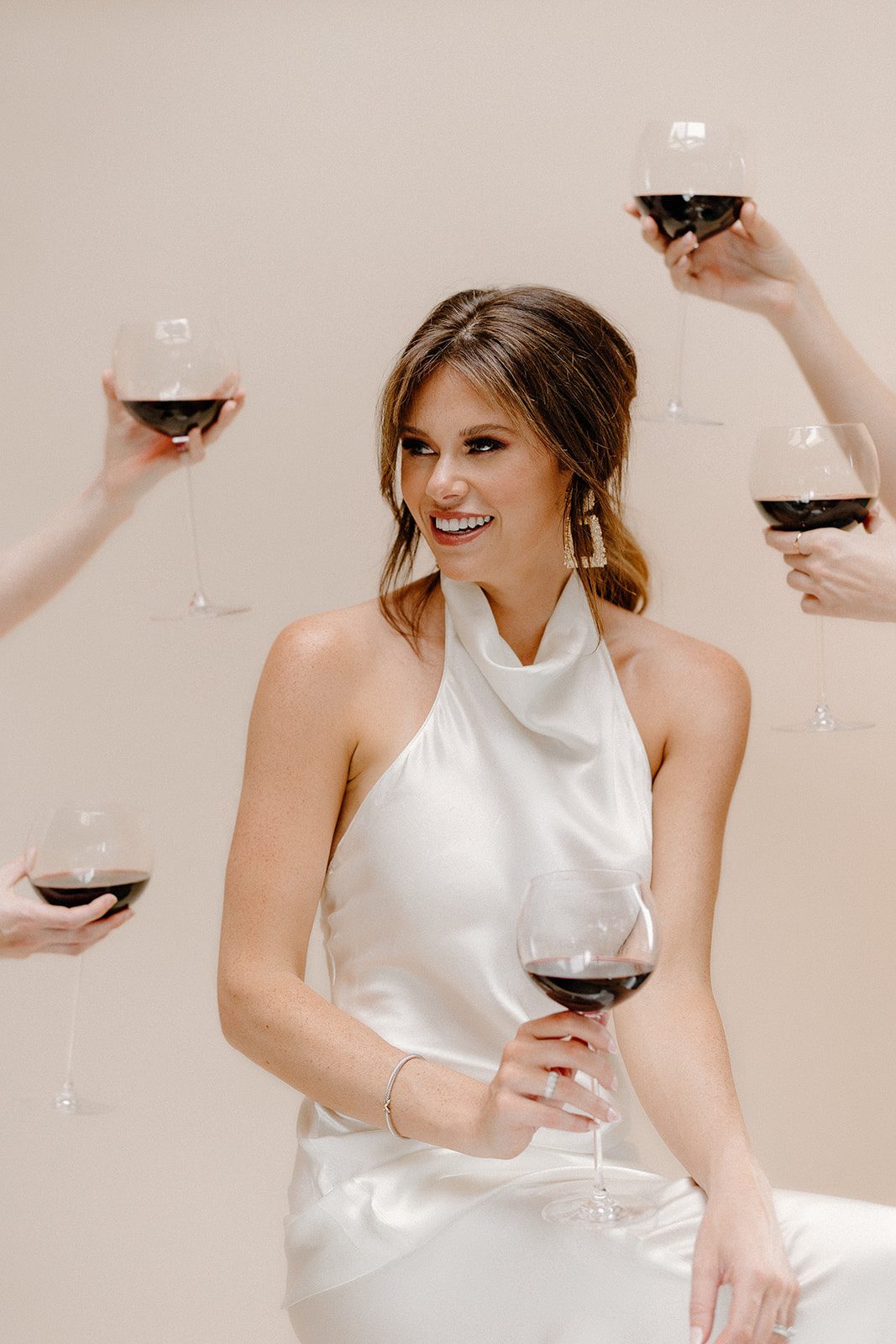 What To Expect
Here you'll find elevated recipes & entertaining tips to help the modern girl who wants un-fussy, delicious recipes, and hosting ideas. By inspiring new appetizers, dinners, & cocktails along with exciting ways to serve them, my goal is to boost confidence & creativity in the kitchen.
Forget your traditional, stuffy dinner parties & boring weeknight meals- this is White Kitchen Red Wine!