As one of my favorite TV chefs always says, "An apple pie without cheese is like a hug without a squeeze." And it's true! So this is my healthier version of Apple and Cheddar Crumble pie.
Have you ever had apple pie with cheddar? It's a game changer. I haven't always been the biggest apple pie fan (cherry is my jam!) but once I found out people were putting CHEESE in it!?
I was in. My favorite part of a pie is the crust. Maybe that's not a popular opinion but its my truth. I love a healthy dose of crunchy crust or crumble on my pies. So, this apple pie is topped with a cheddar and granola crumble. YUM. It also has NO added sugar...its true!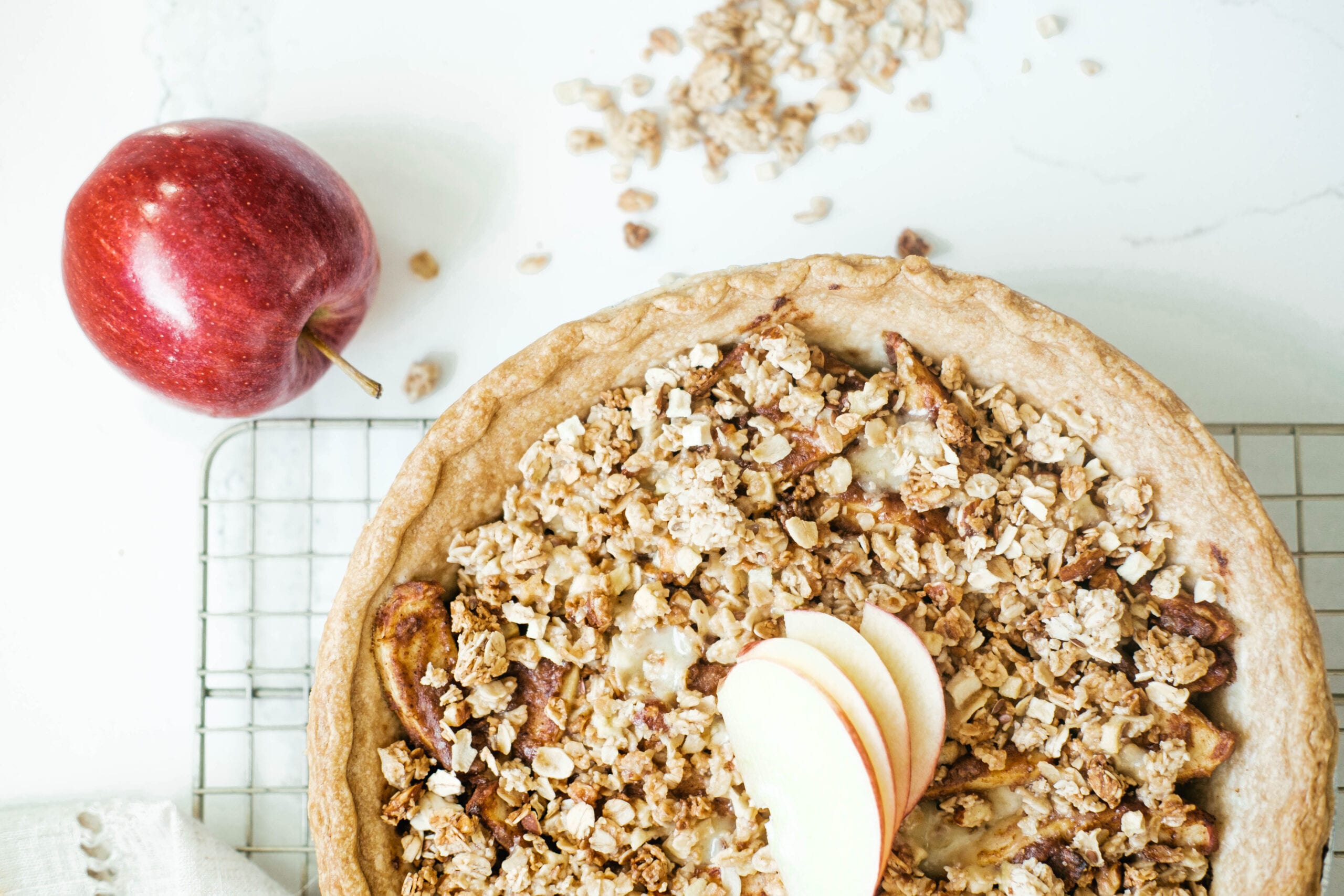 This apple pie was a hit at my family's Thanksgiving last year and it even has a few healthy twists to make it easier to convince myself it's ok to eat 3 slices...?Its filled with sweet apples, spicy cinnamon, and pitted dates to sweeten it all up! Not one bit of added sugar! I topped it with a gluten free granola crumble mixed all up with savory cheddar cheese and coconut oil.
I use store bought pie crust because I honestly do not have the time or patience to whip those up only to have it fall apart while putting it in the pie pan. Nope. So the frozen store bought ones work perfect for me. But, feel free to use your own recipe!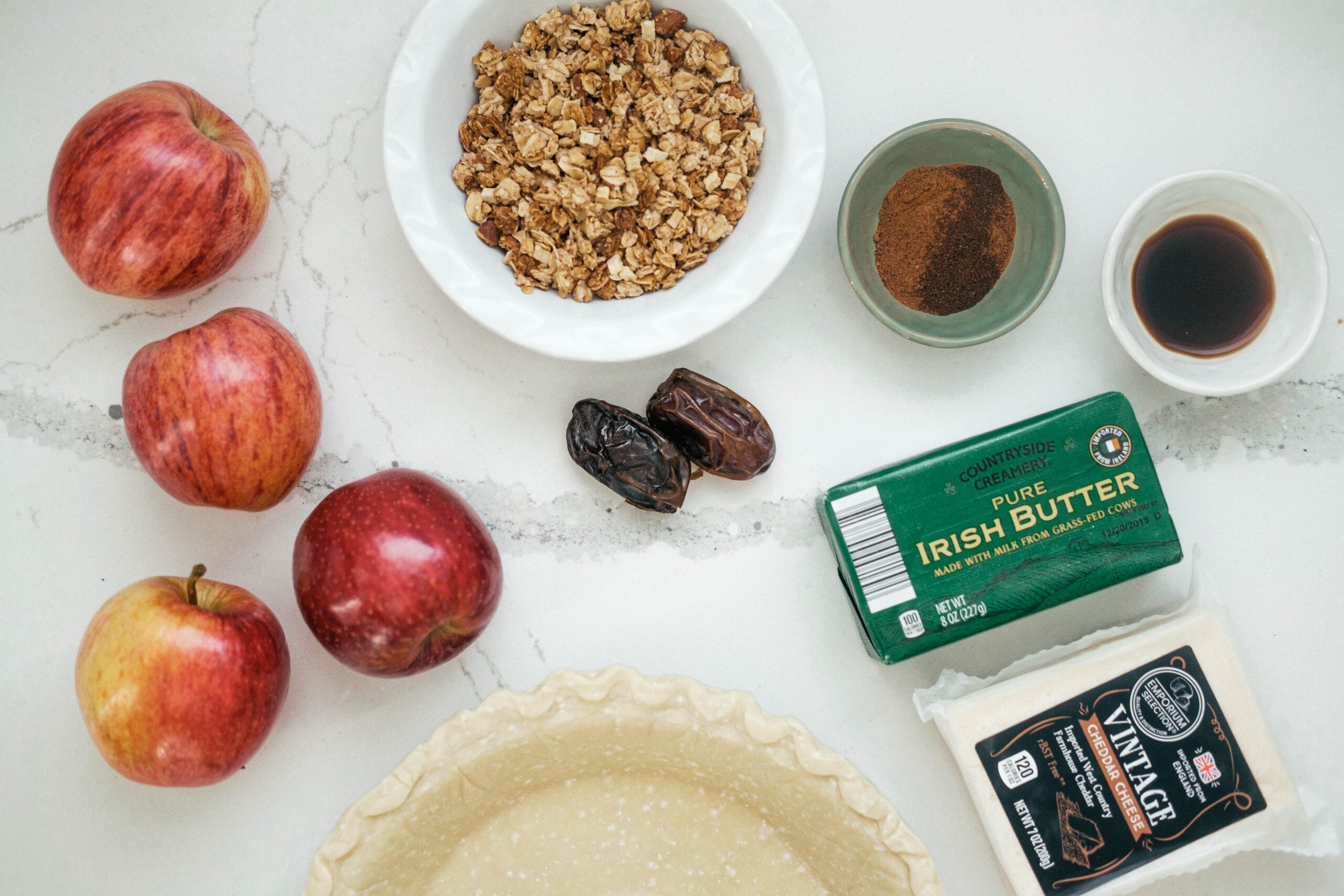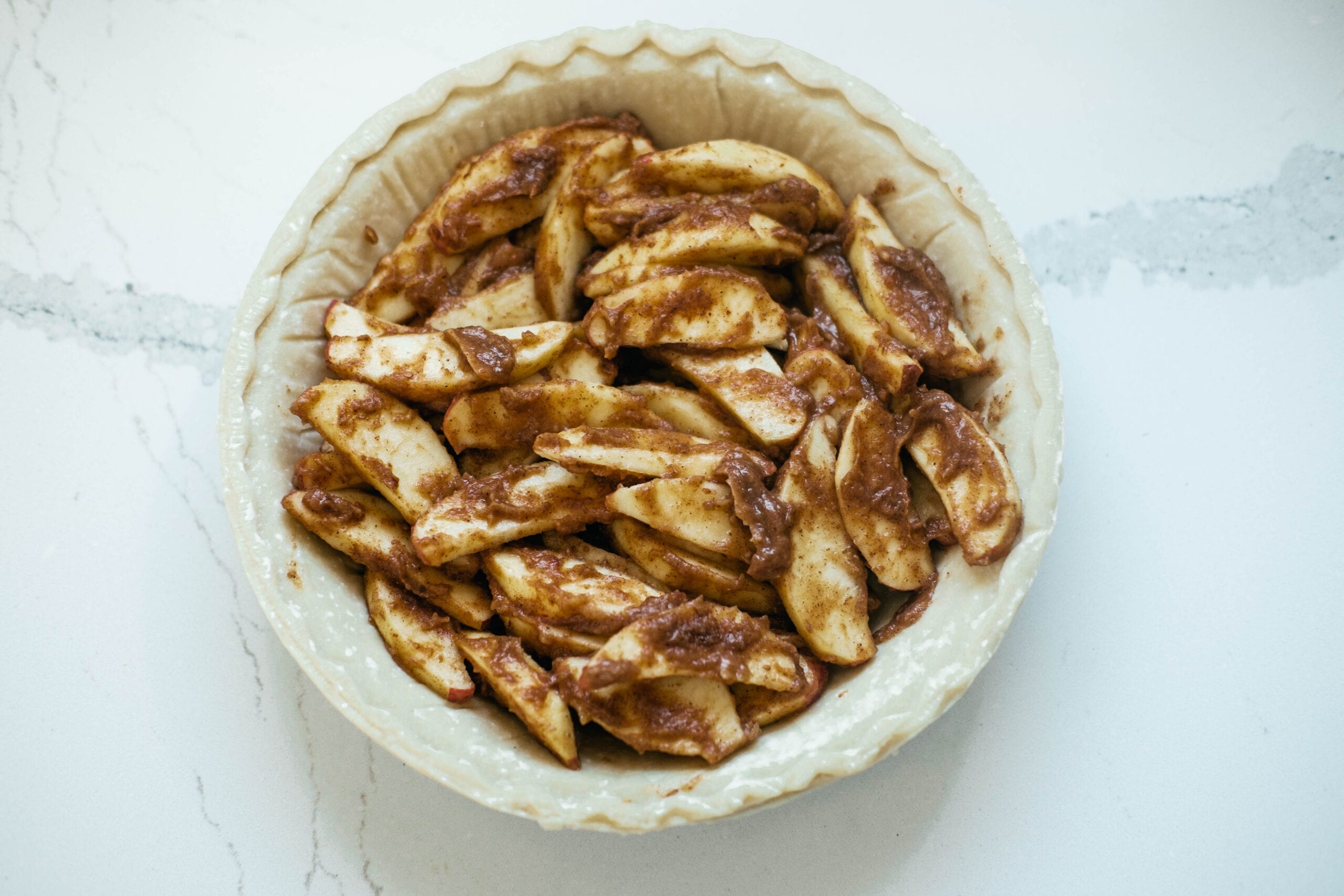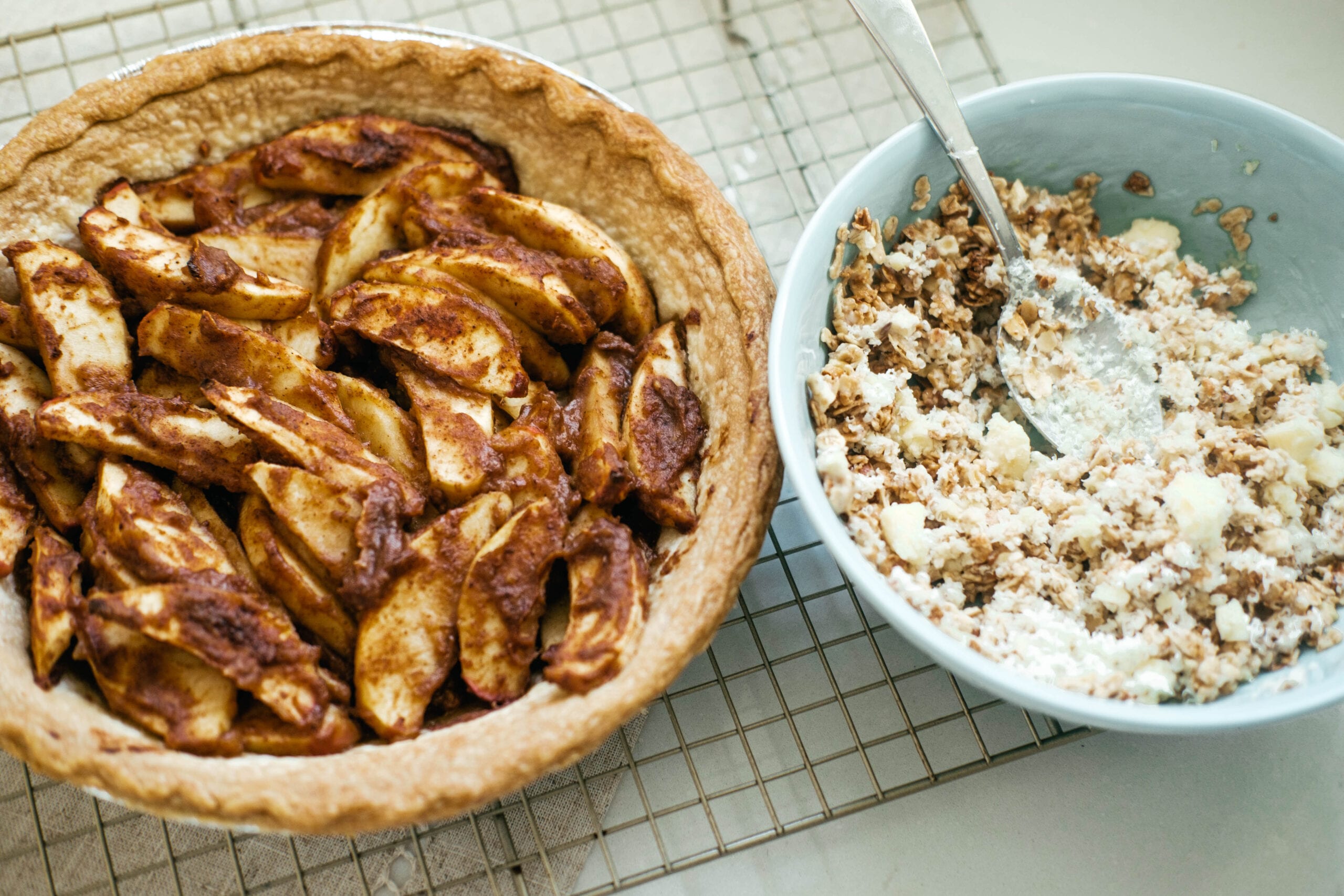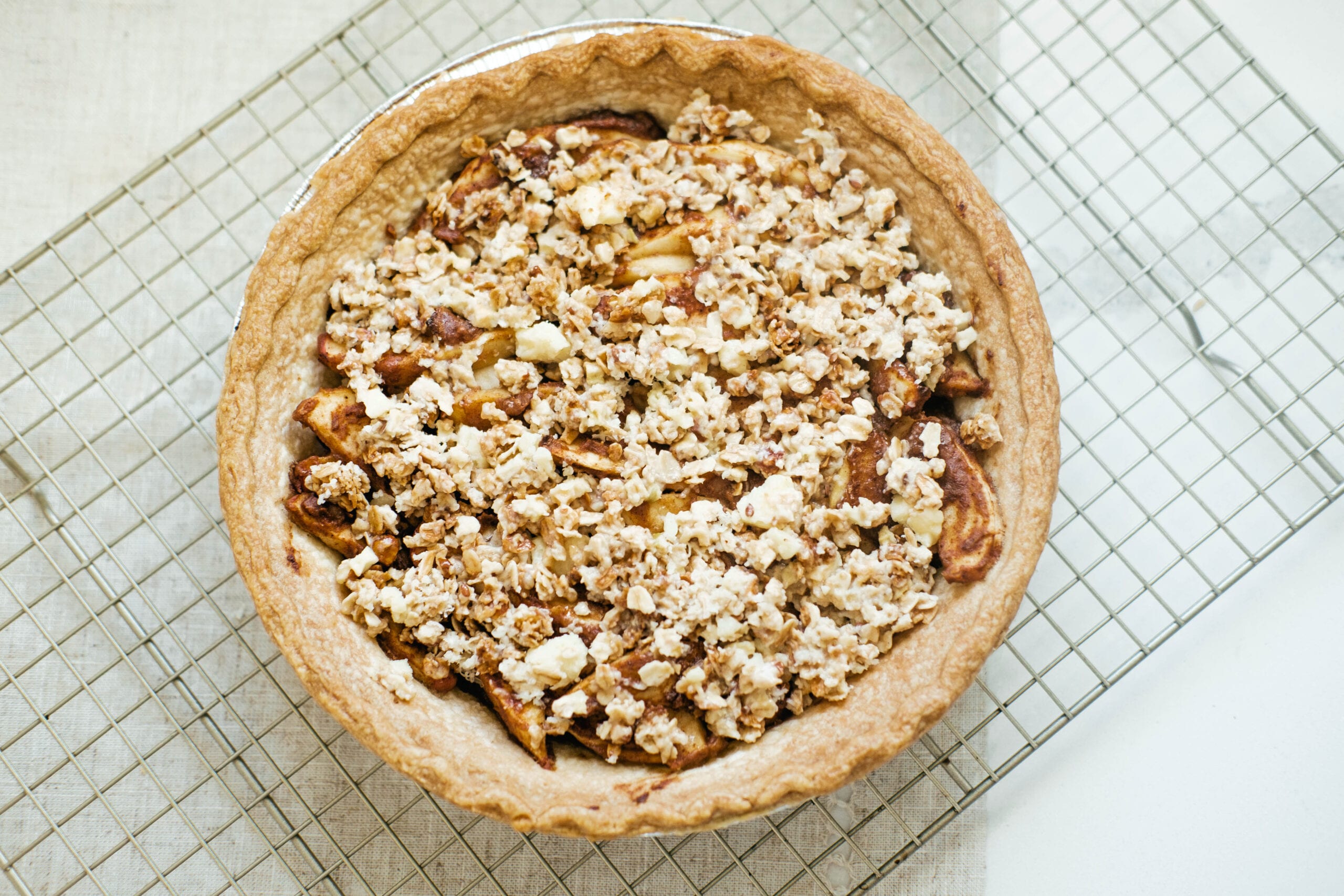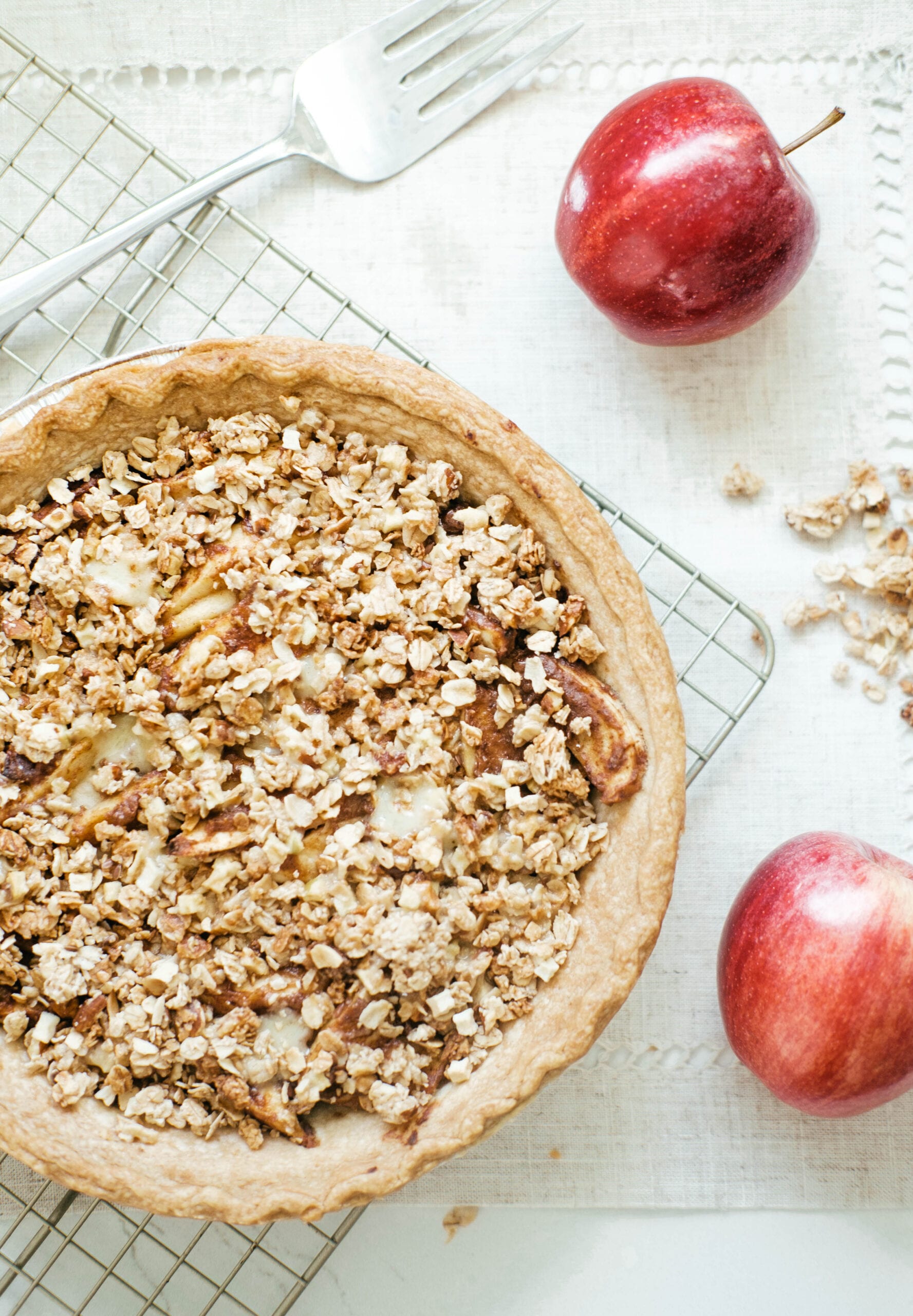 [mv_create key="18" type="recipe" title="Apple Cheddar Crumble Pie" thumbnail="https://whitekitchenredwine.com/wp-content/uploads/2019/11/DSCF1181.jpg"]