I've officially had a one year old for 2 whole months now. It is so hard to believe! She is my full time job and I love every single minute of it.
Another thing I loved every minute of was planning this awesome chicken first birthday party. Filled with friends, family, and of course, chickens!
Chicken Themed Birthday Party
In August we celebrated her first birthday with a chicken birthday party: This Chick is One. It was a major success.
Mostly because the kid loves Chik-Fil-A nuggets and tea. She ate till her belly and heart were full! We hosted the party at our local party shop and venue, Love of Character.
They stock the absolute cutest party decor, kids gifts, and a stellar balloon bar. Here is a list of my party decor and supplies!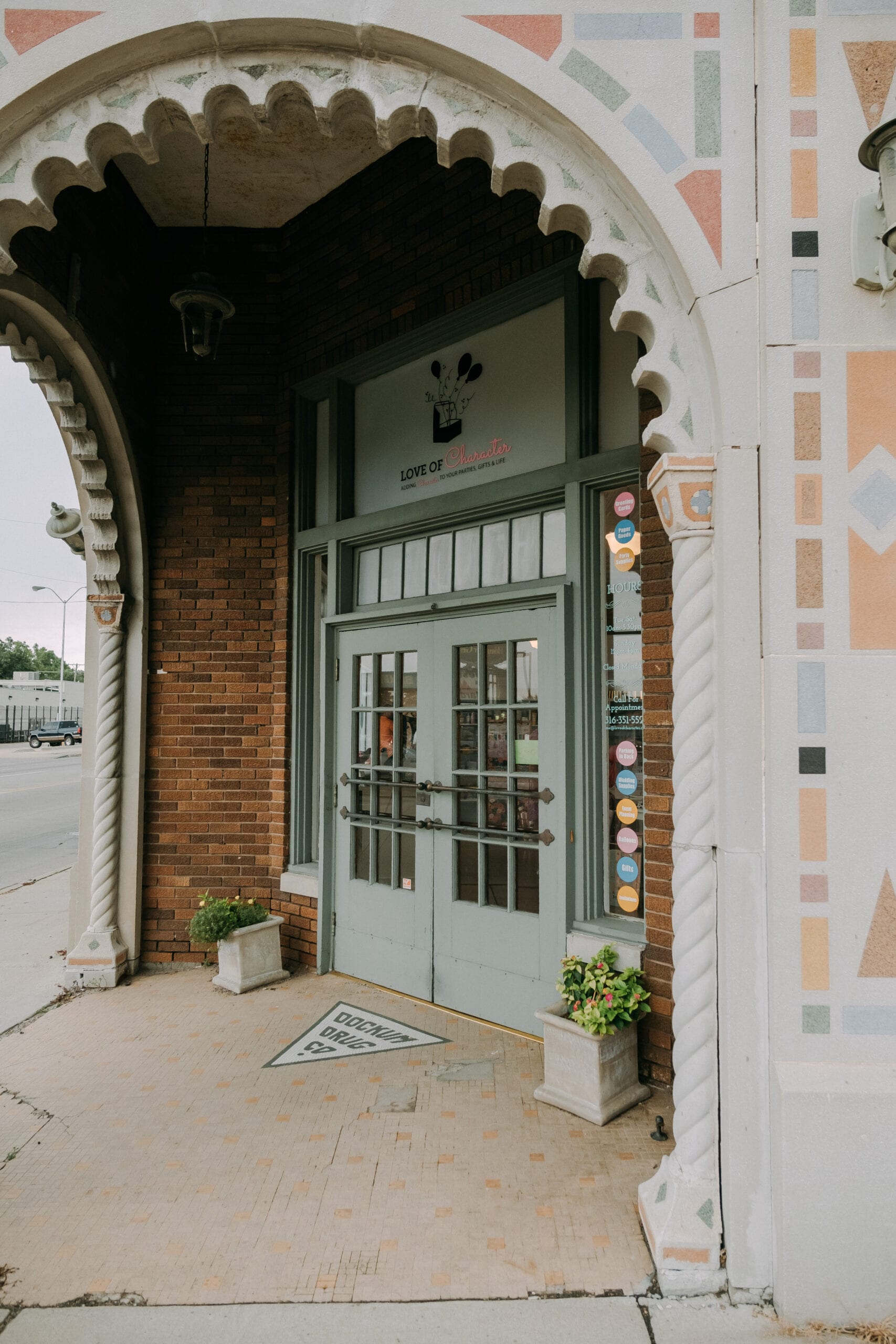 Chicken Themed Party Decor
This party was full of chicken balloons, Chik-Fil-A nuggets, egg and chicken cookies, and topped off with a fun-fetti chicken smash cake. It was such a fun time gathering friends and family to celebrate our sweet toddler! If you are local to Wichita I highly recommend Sweet Sugarlicious for cookies and Stand Tall Bake Shop for cake. They knocked it out of the park with my crazy chicken birthday party idea.
So there you have it! A perfect chicken birthday party for our perfect one year old baby girl. Now HOW in the world will I top this next year!?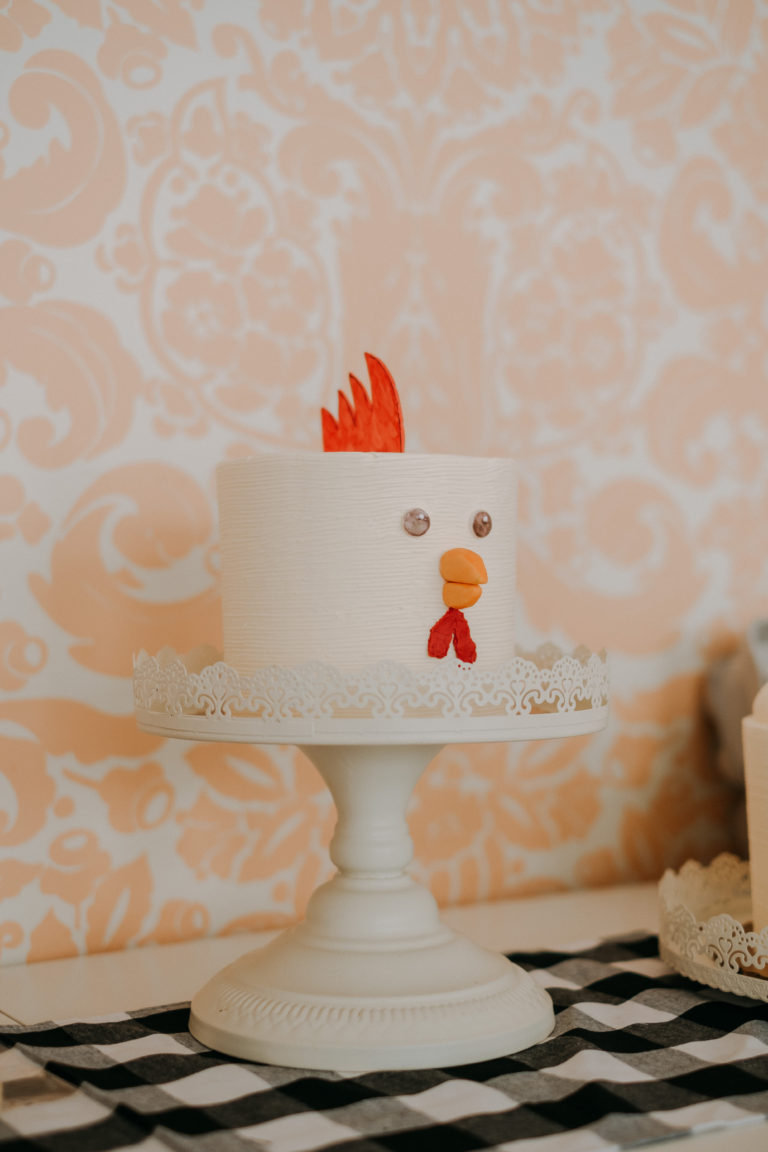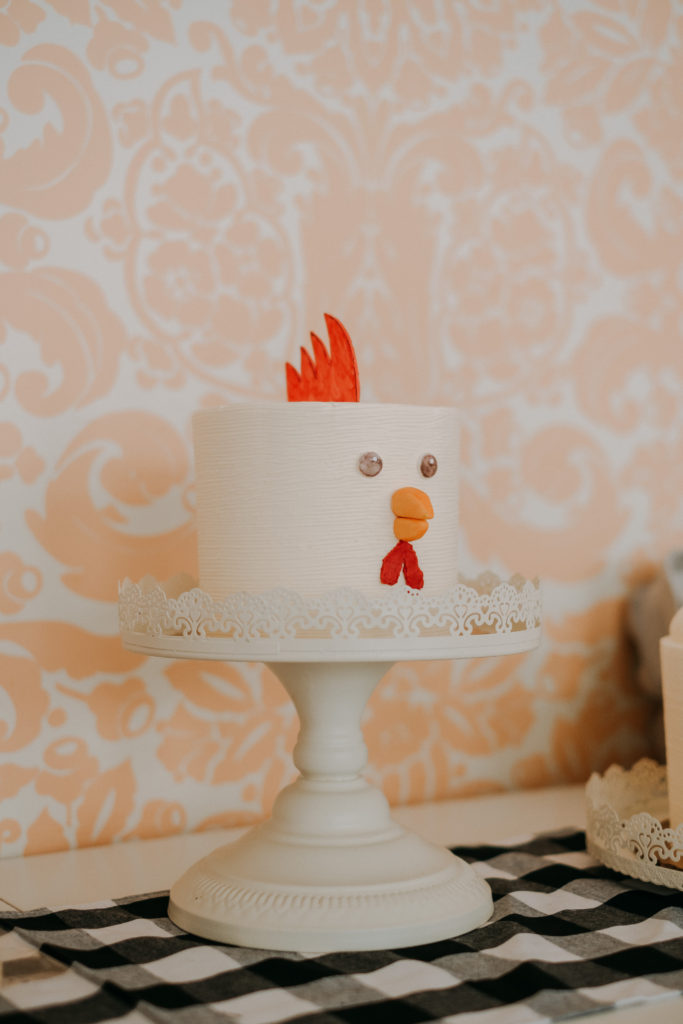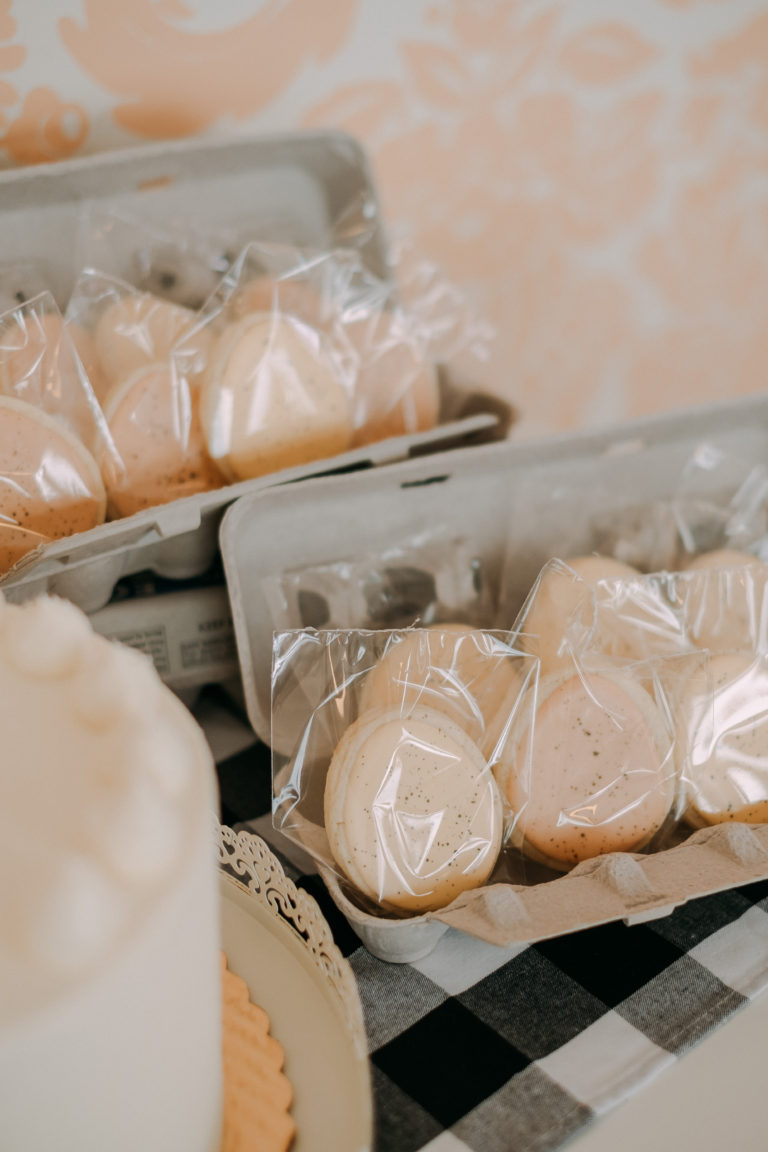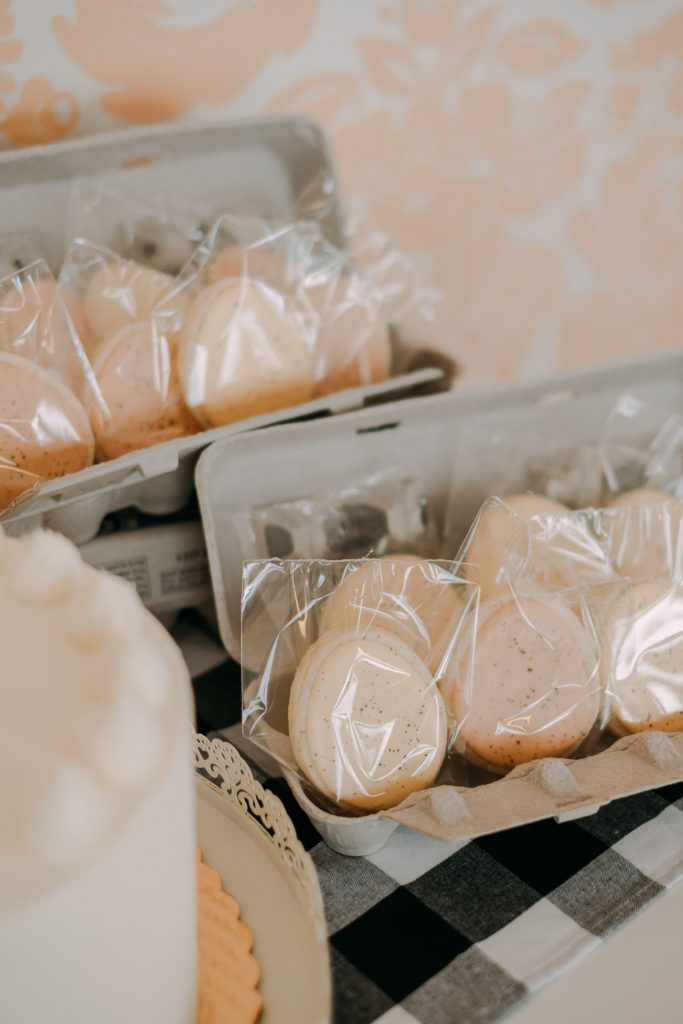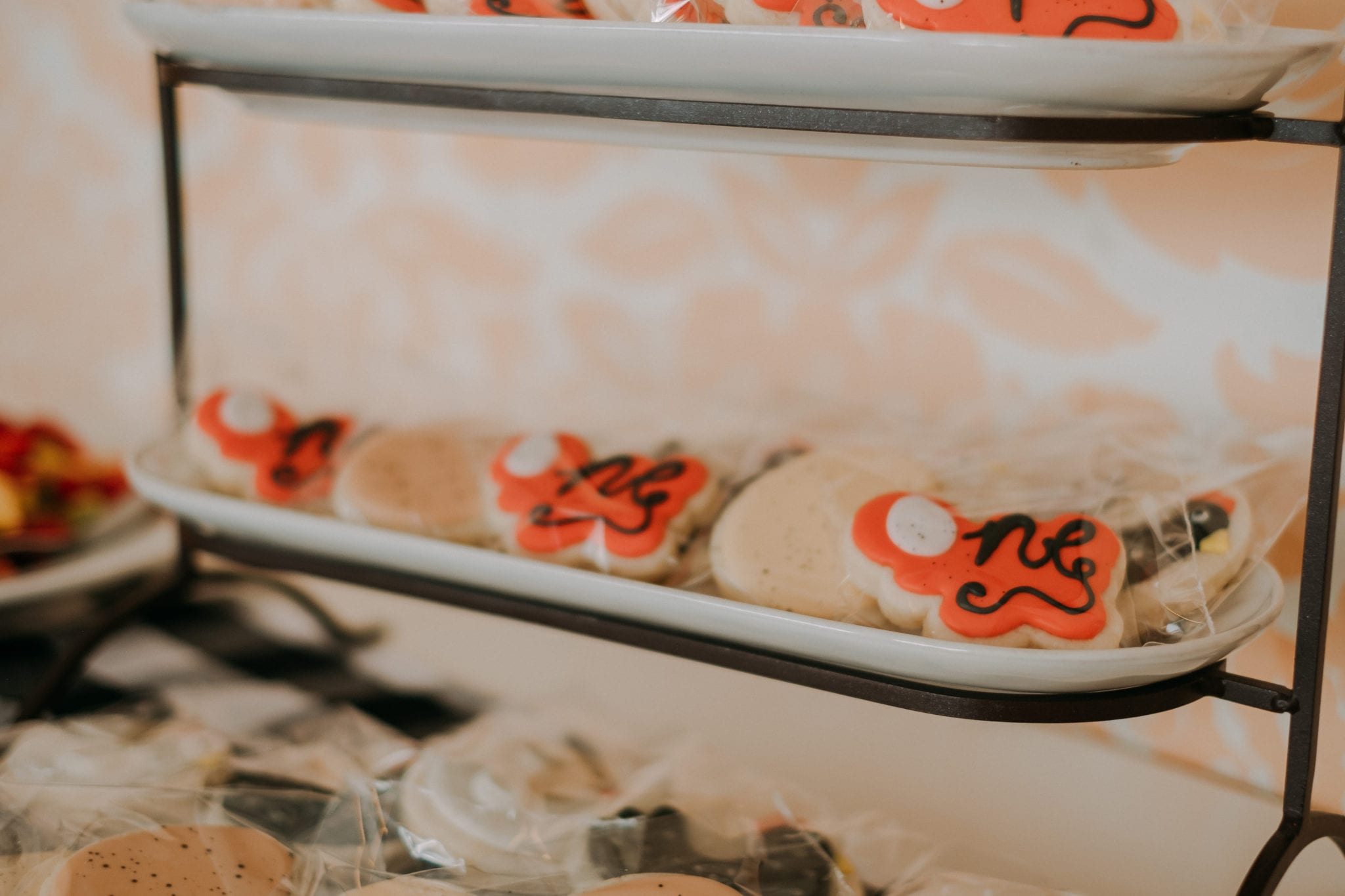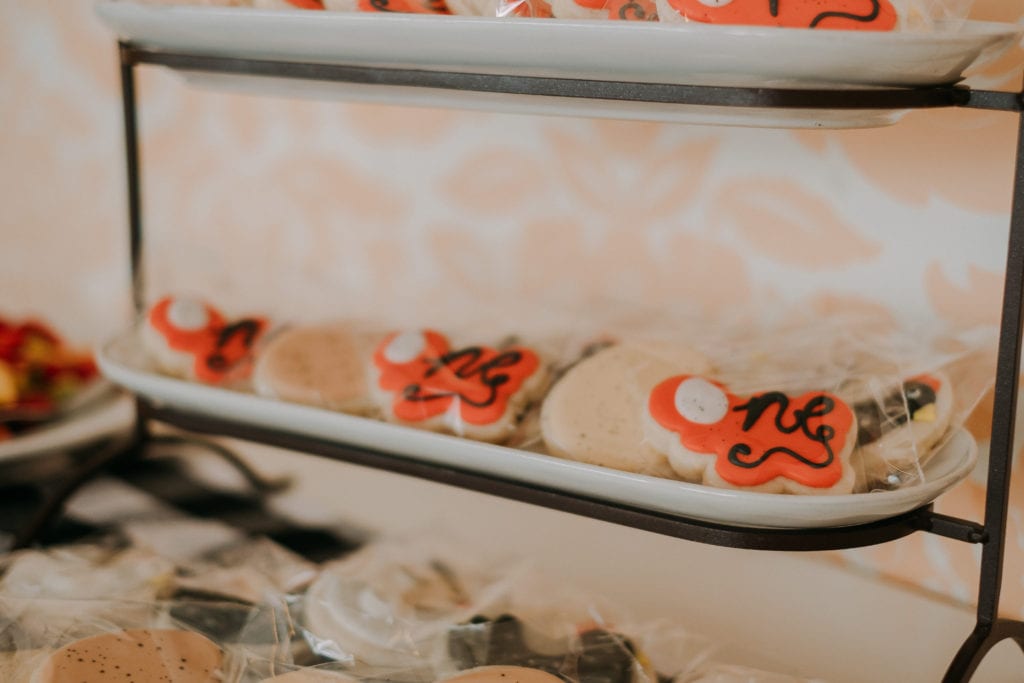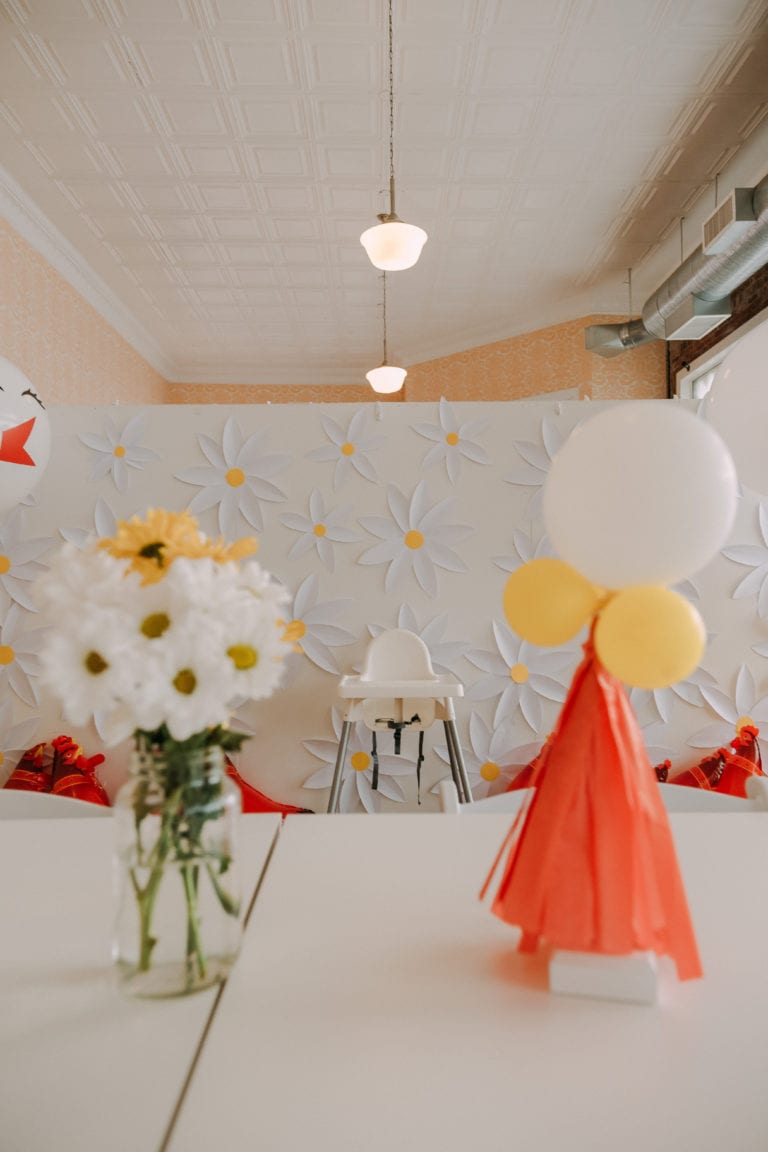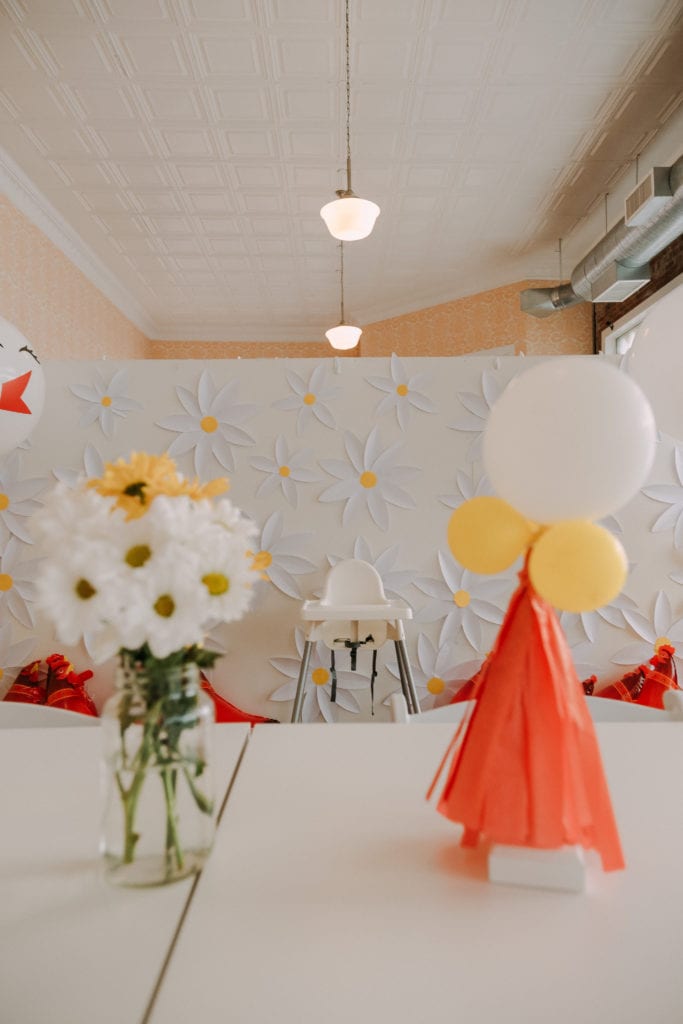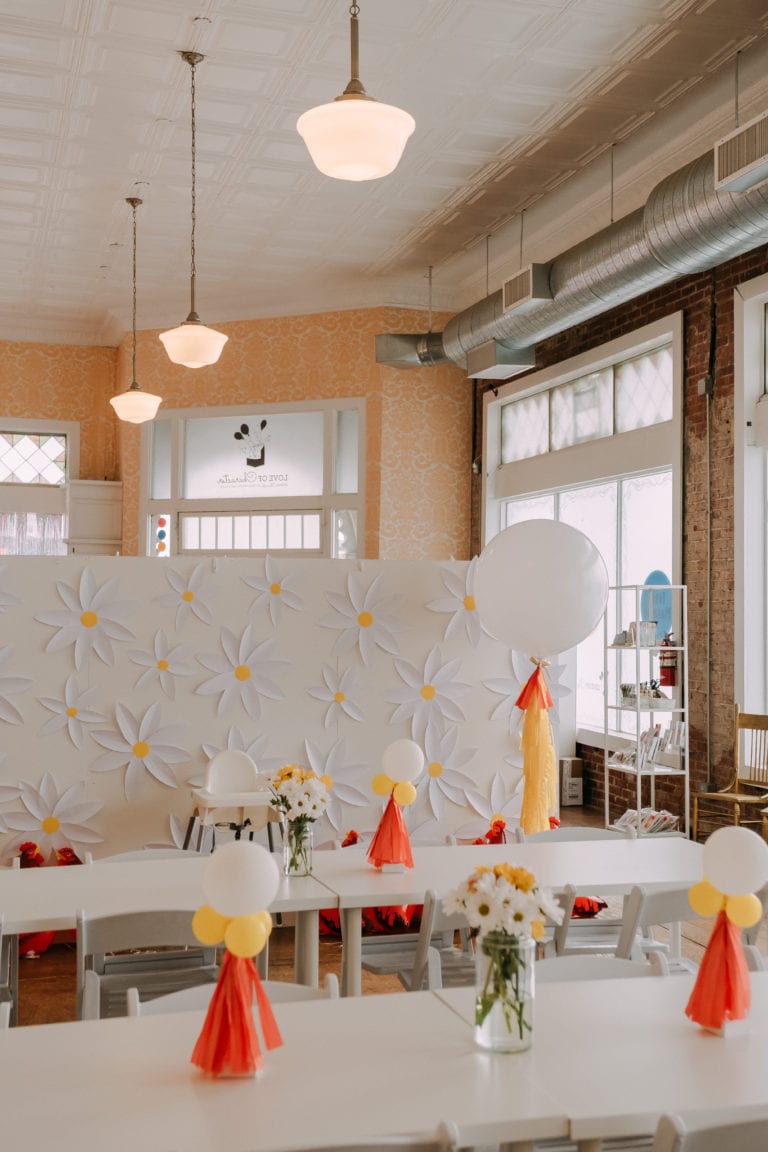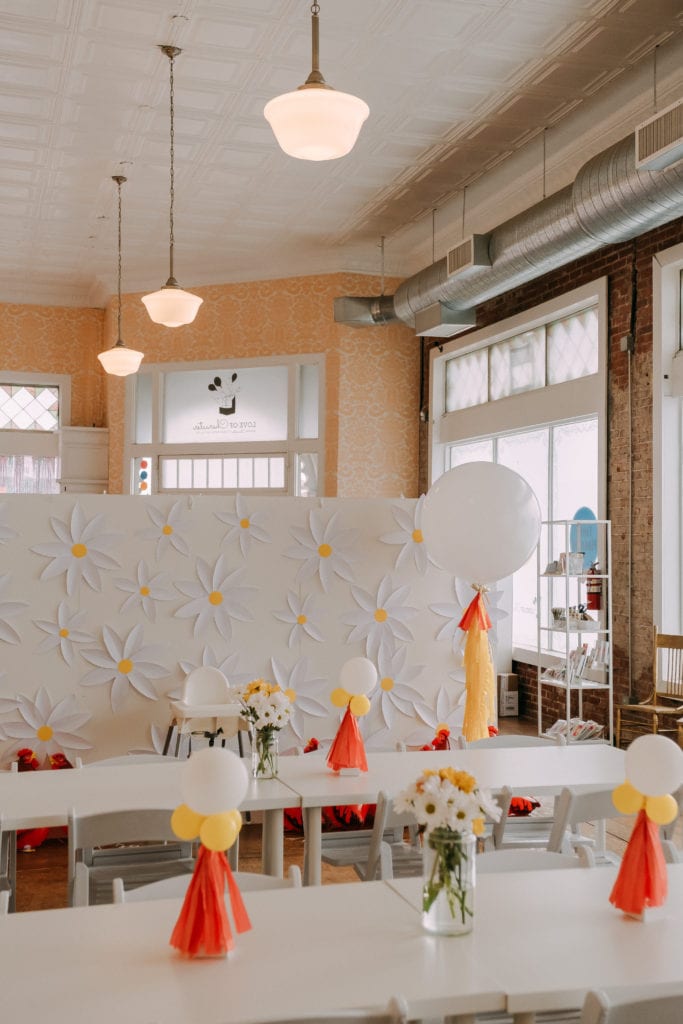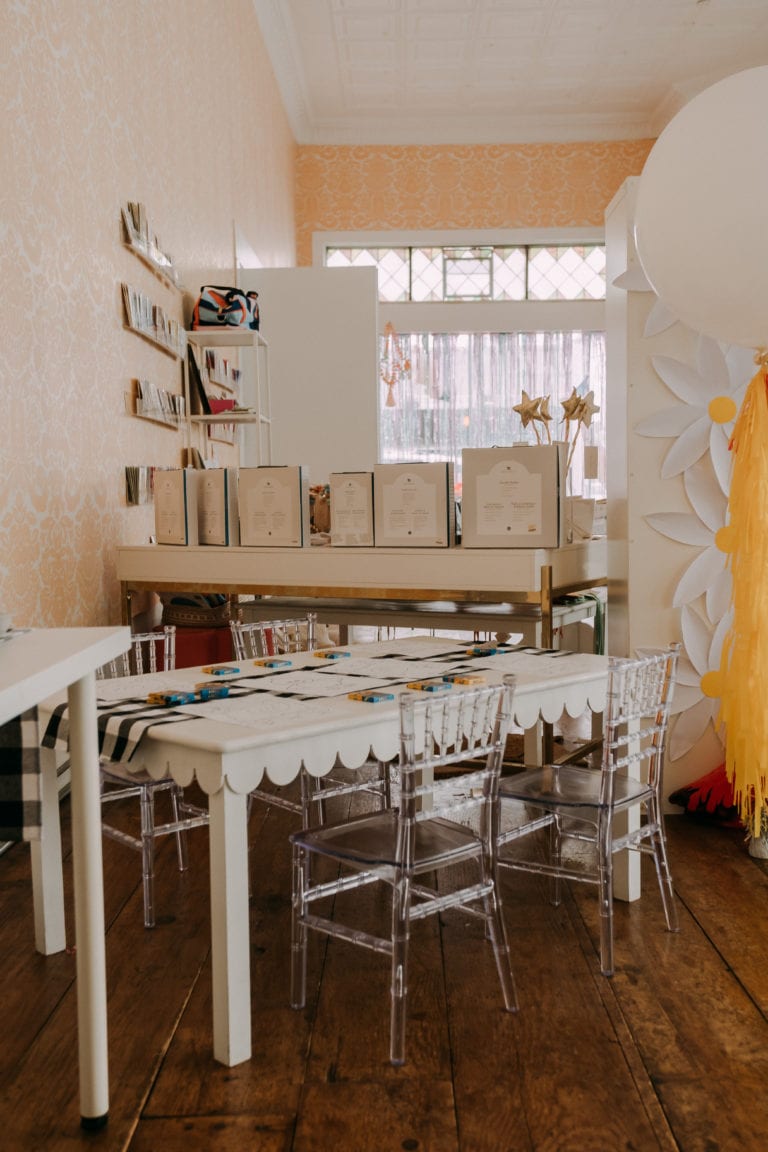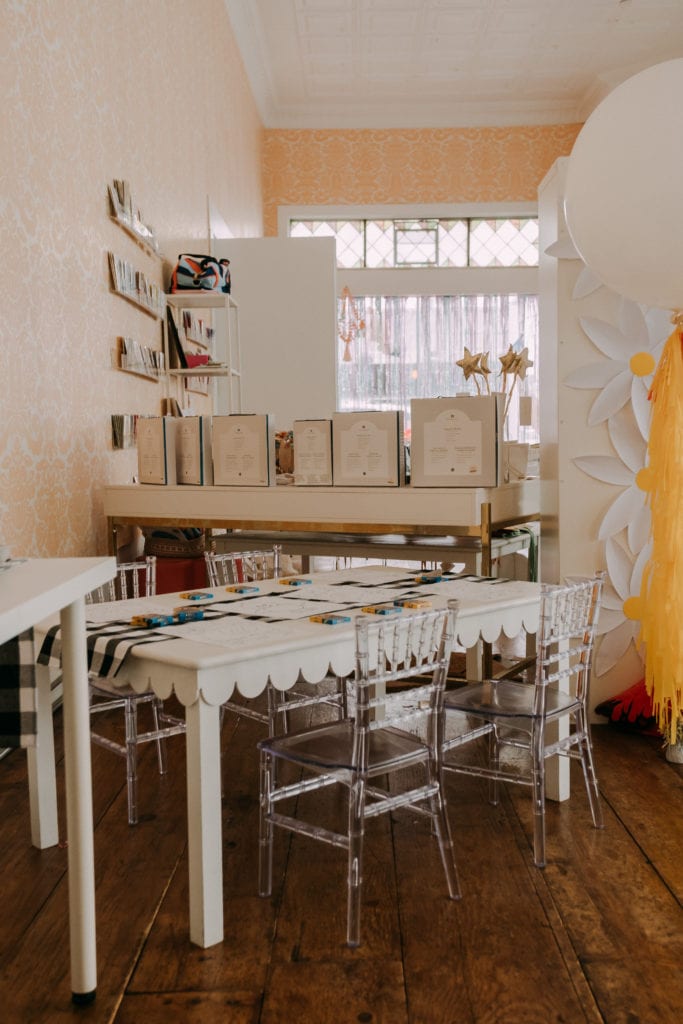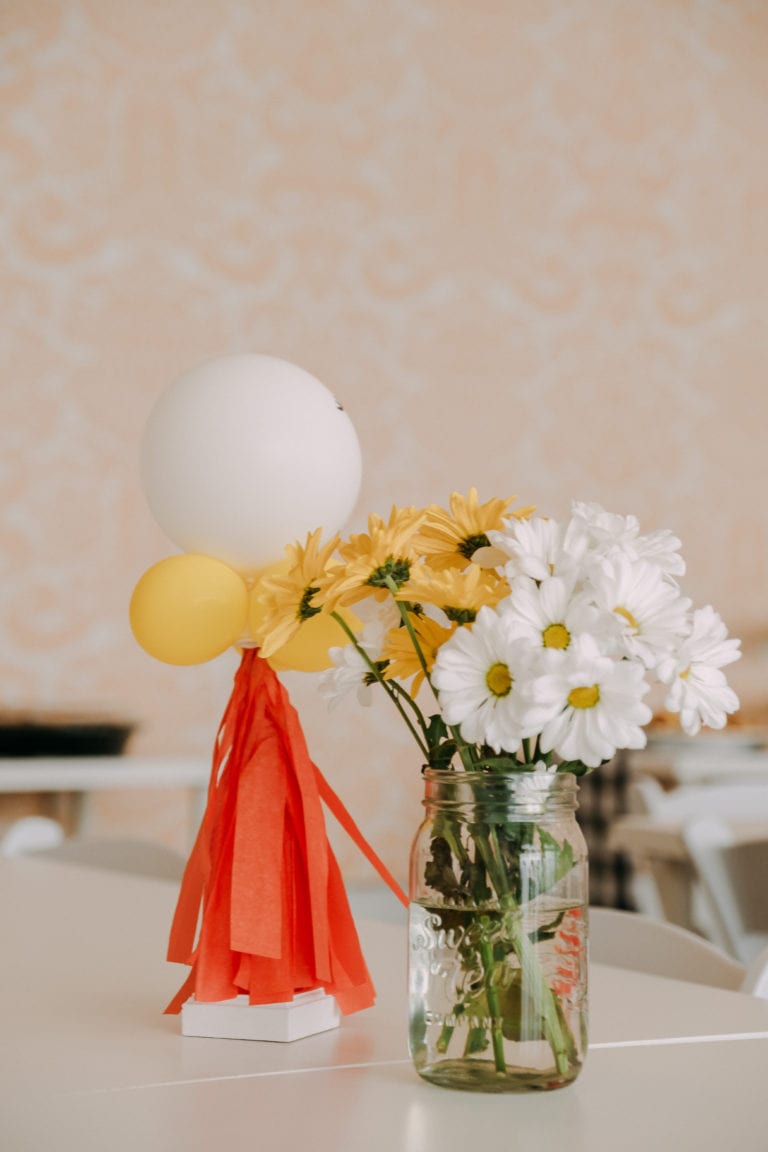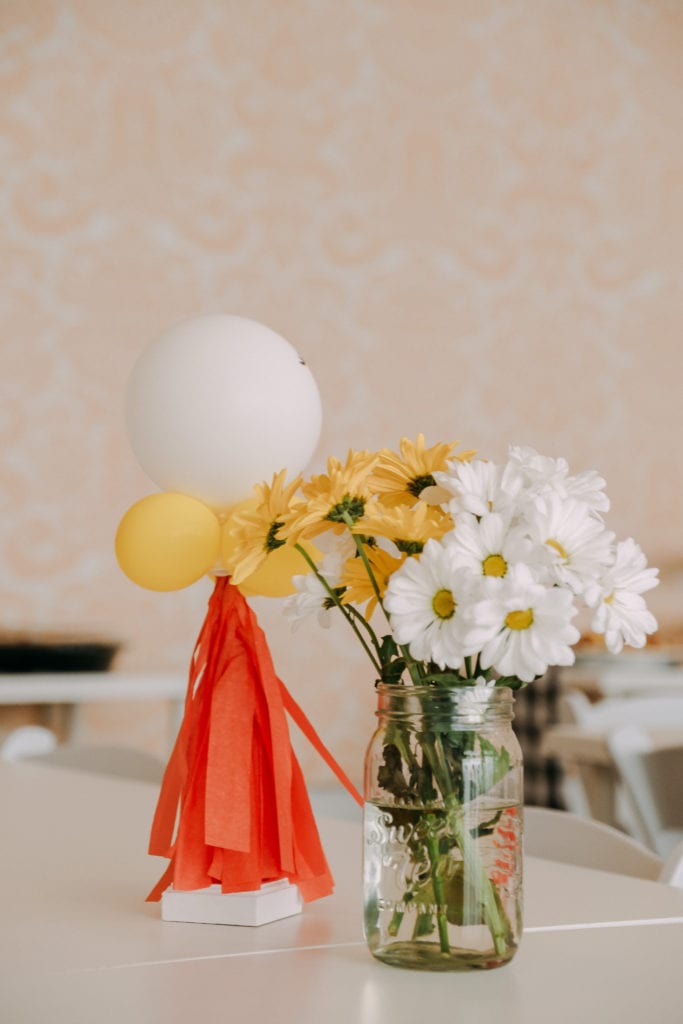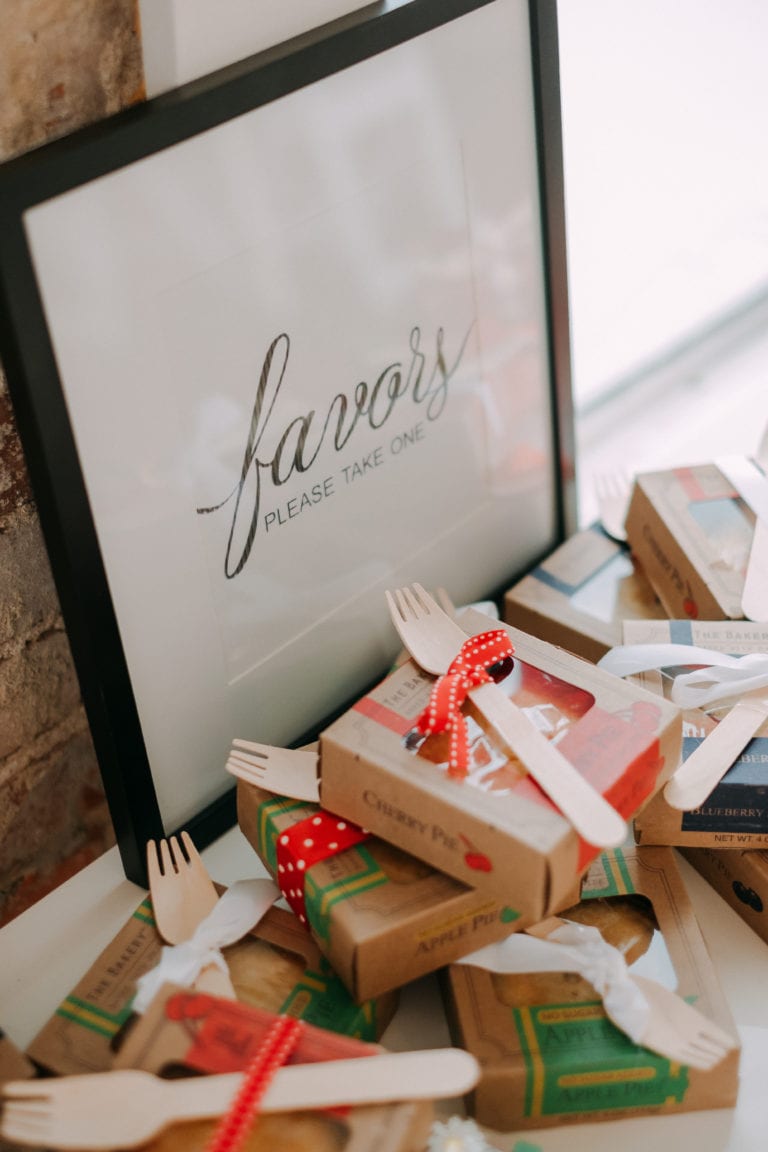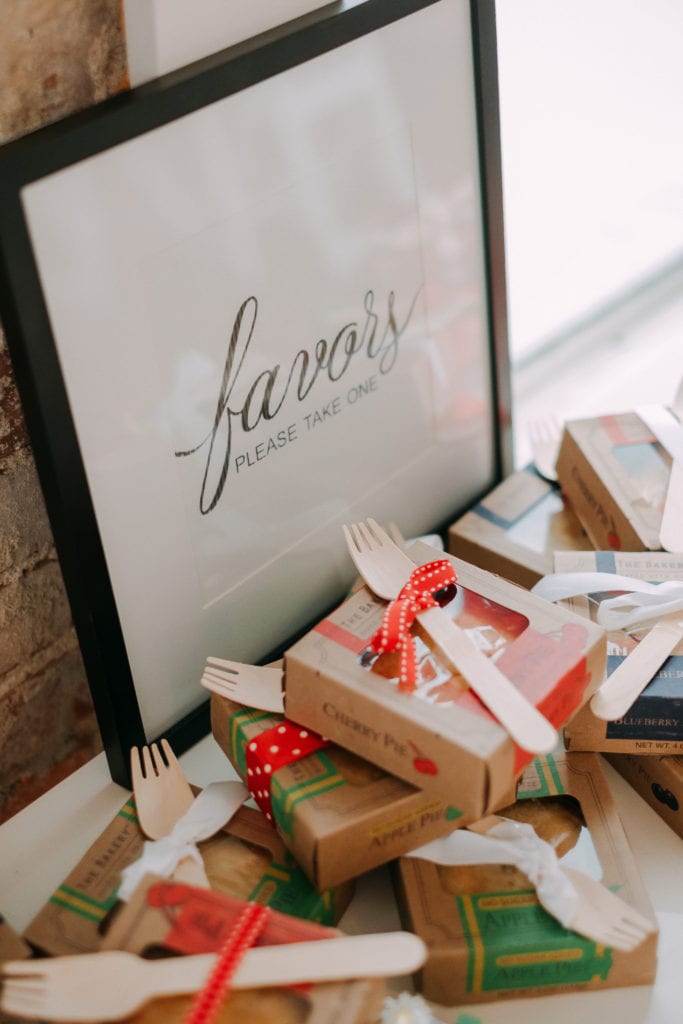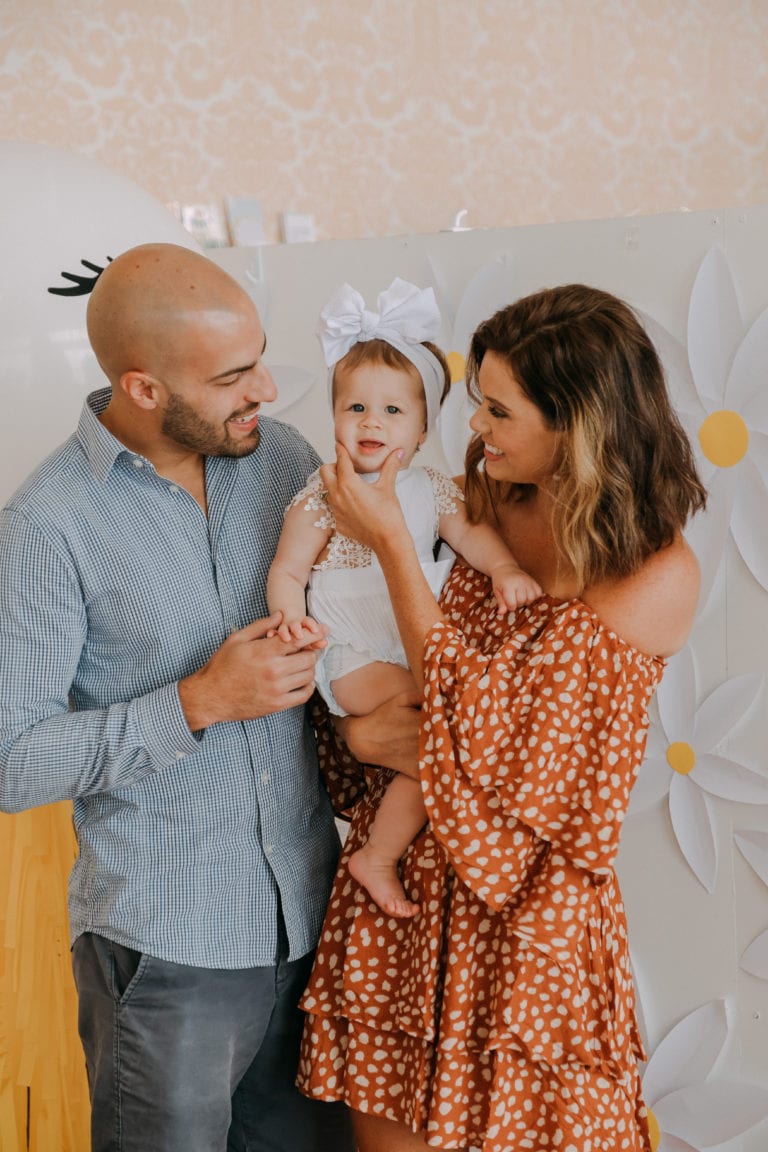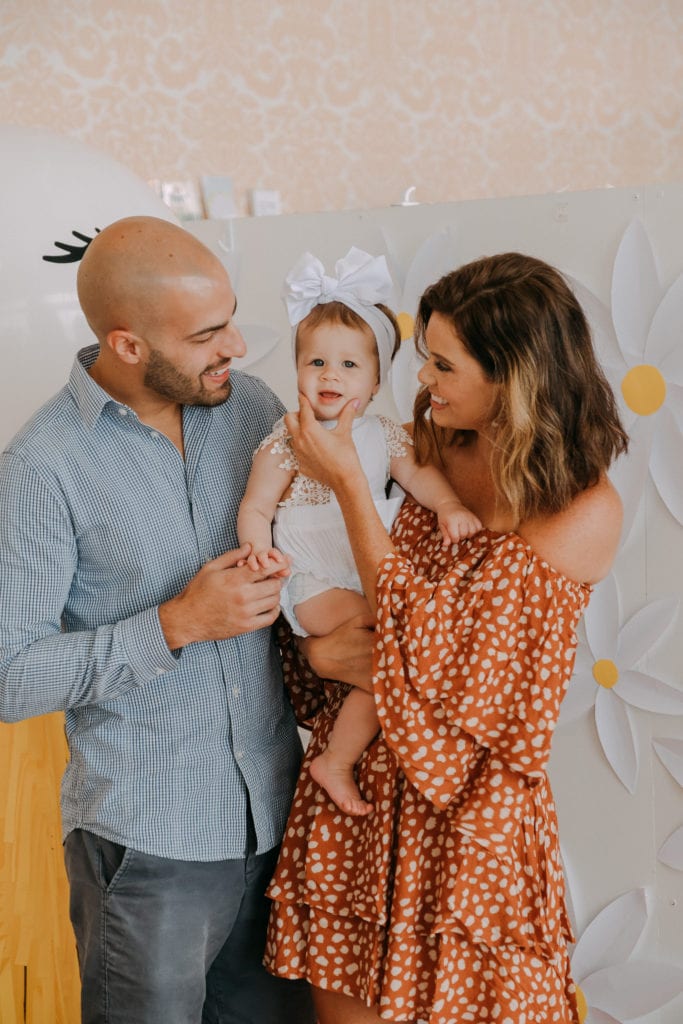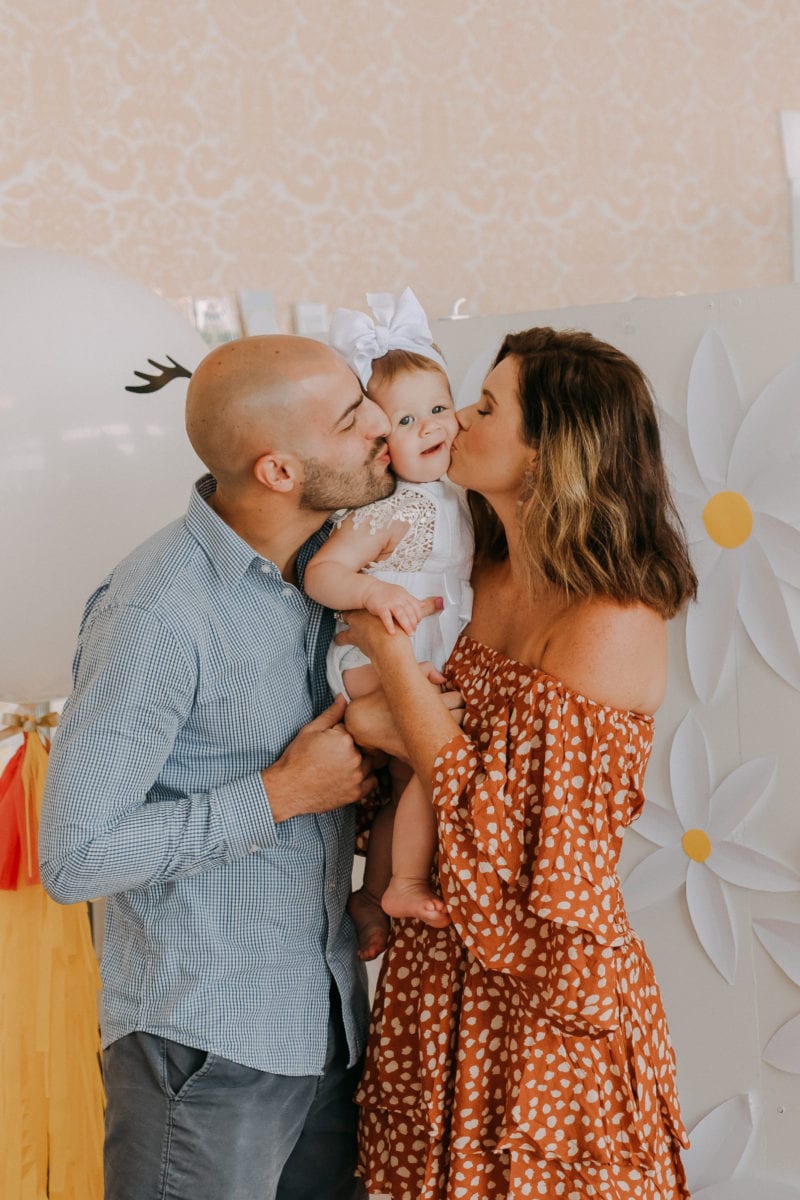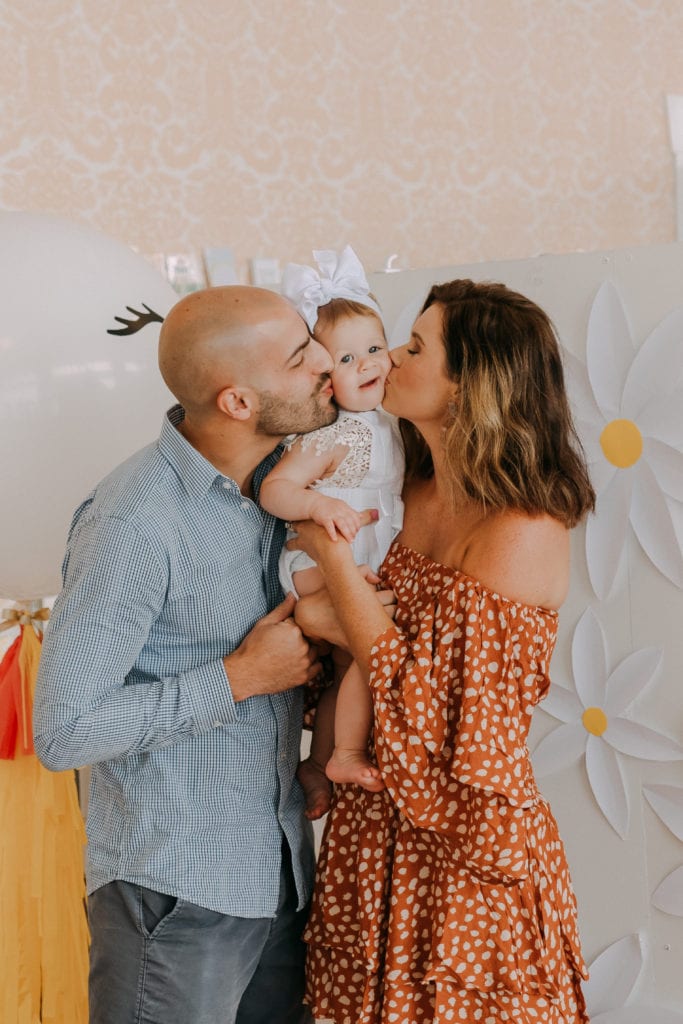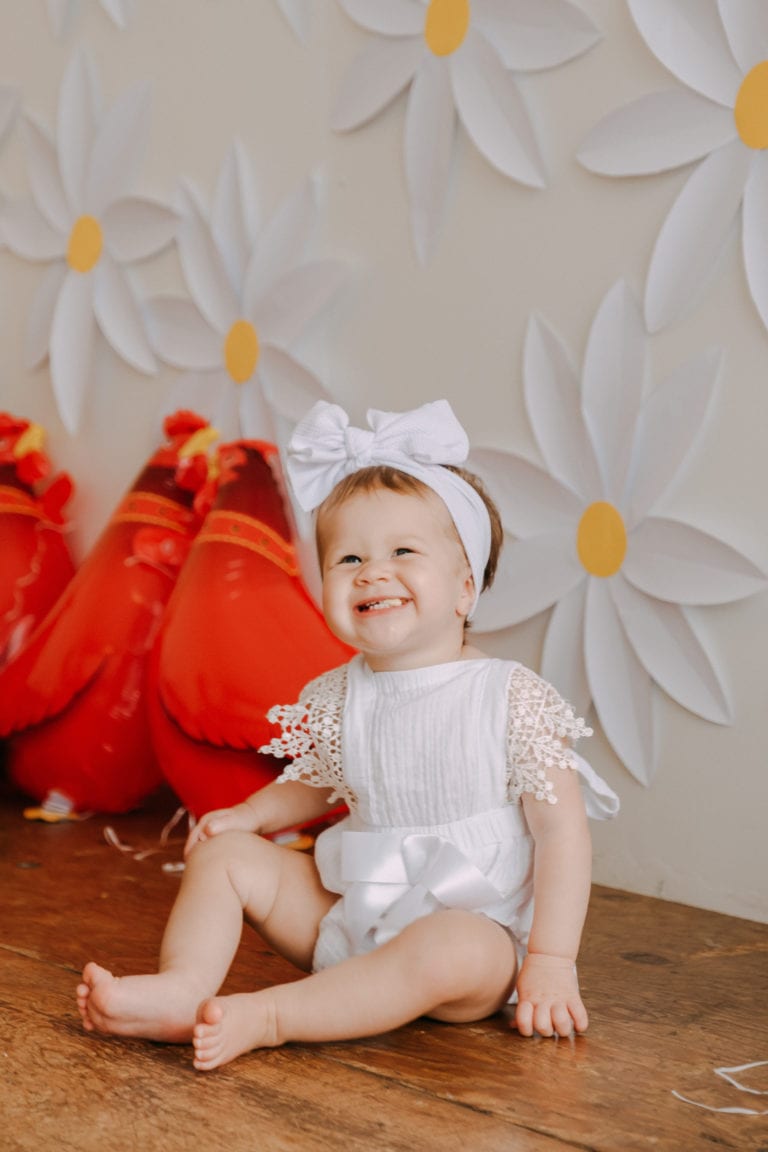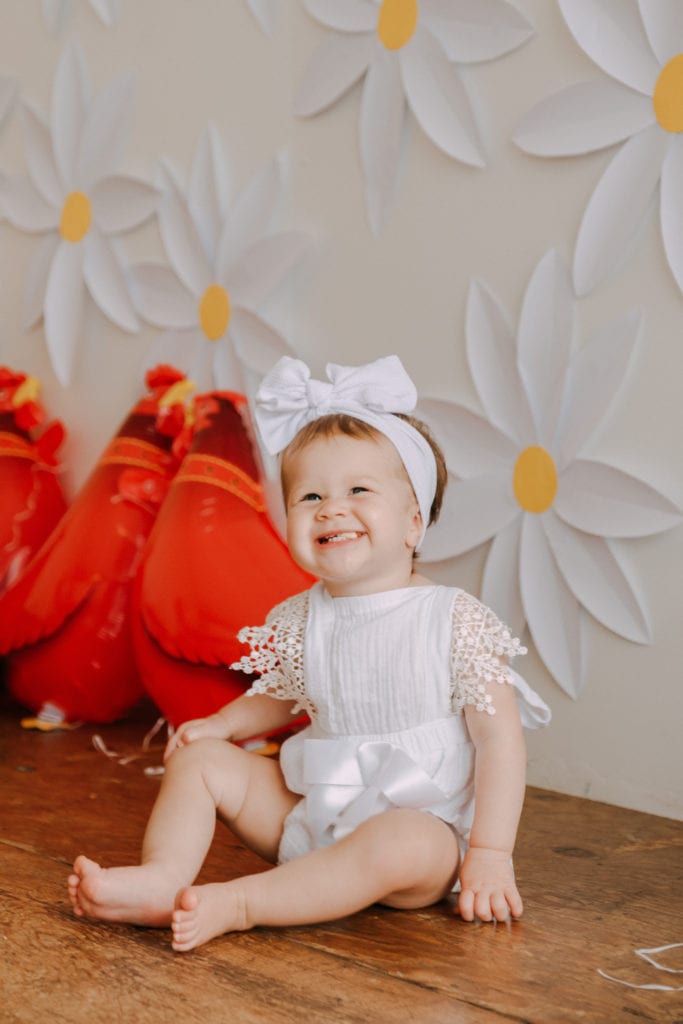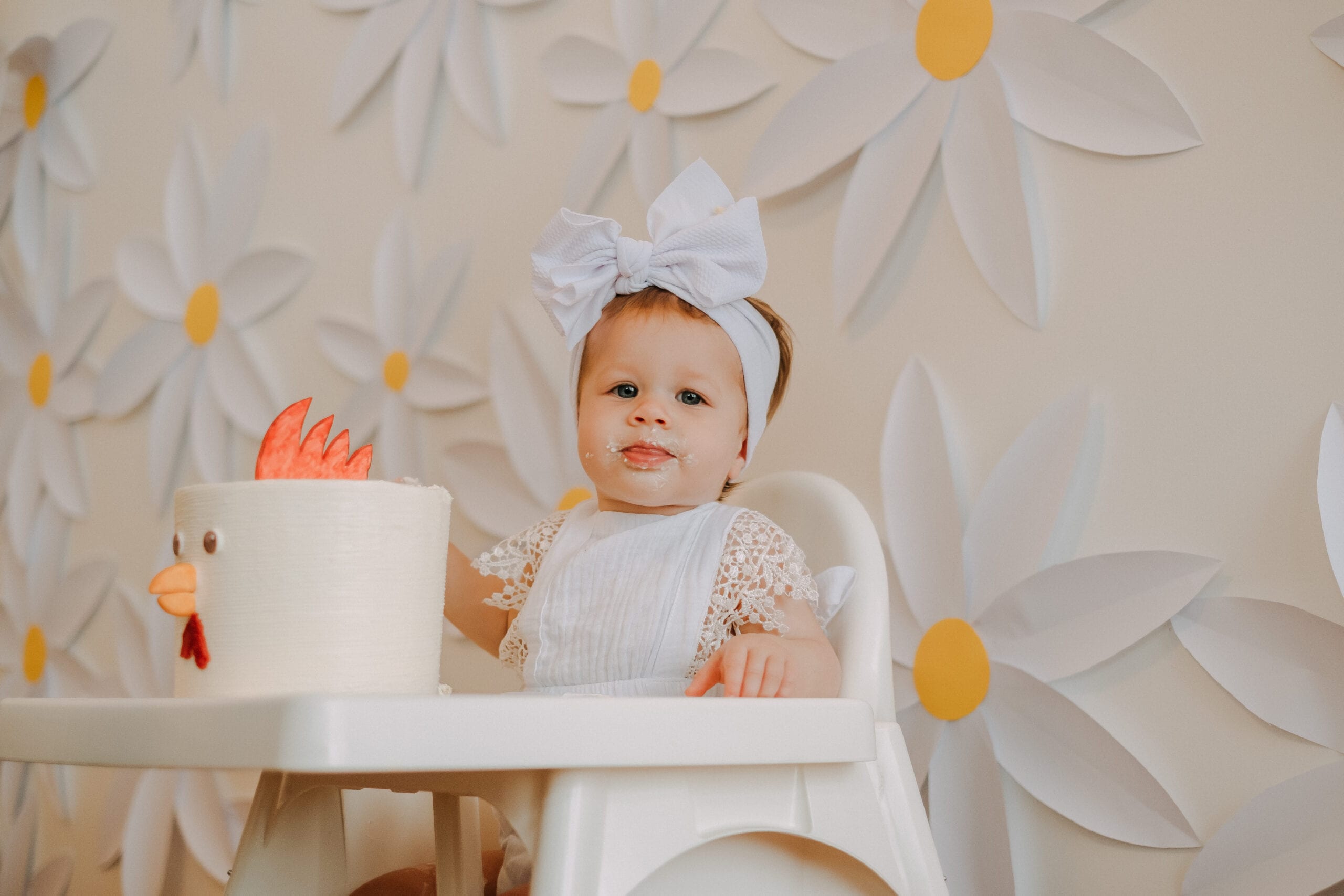 More Party Ideas!
Looking to host a themed party? Try these ideas for your next soiree!