Shaved steak, also known as beef shavings or ribeye shavings, is a versatile ingredient that can be used in a variety of dishes! I love it for a quick dinner option that gives you that great steak flavor in a fraction of the time! So let's explore some great shaved steak recipes...
Whether you prefer it cooked on the stovetop or grilled to perfection, shaved steak adds rich flavor and texture to any meal! From this Sheet Pan Philly Cheesesteake Recipe to Shaved Steak Stuffed Peppers, there are endless ways to incorporate this delicious meat into your cooking repertoire.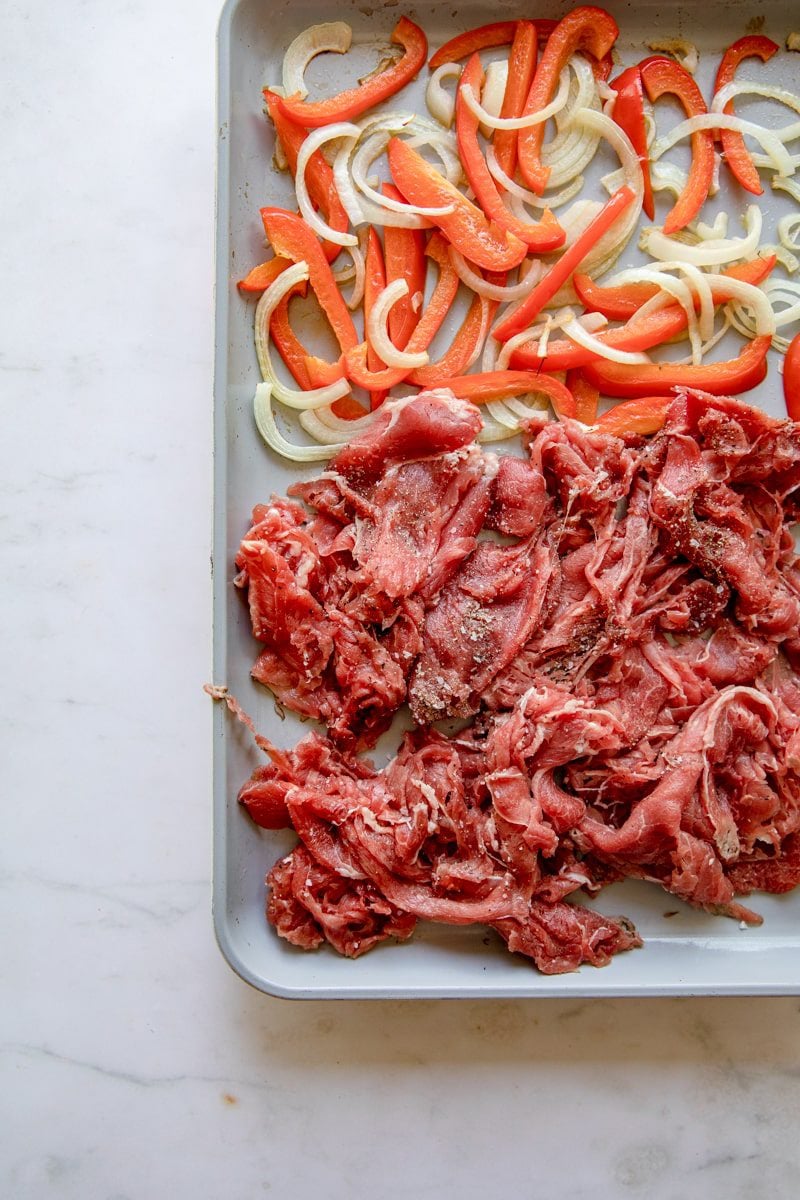 I've done the hard word and rounded up some mouthwatering recipes using shaved steak that are sure to impress your family and friends at your next dinner party or weeknight meal!
Why You'll Love Shaved Steak...
Shaved steak may be new to you! But once I found it, I won't be turning back...
This tender, juicy beef is shaved into thin slices, making it perfect for use in a variety of dishes. One of the main benefits of shaved steak is how easy it is to cook with. It can be added to:
salads
sandwiches
stir-fries
tacos
even used as a pizza topping.
Because of its thin texture and quick cooking time, shaved steak can be prepared in minutes and still pack a punch when it comes to flavor. So it's super weeknight friendly!
When cooked properly, this cut of beef becomes incredibly juicy and flavorful. It's often seasoned with various herbs and spices such as garlic powder or paprika before being cooked for maximum flavor!
Shaved steak also pairs well with many different ingredients which allows for endless possibilities when creating dishes. So it's super versatile!
Whether you choose to add it to your favorite wrap or salad bowl - there are so many ways you can incorporate shaved steak into your meals.
Classic Shaved Steak Recipes
Elevate your dinner game with these delicious and easy-to-make shaved steak recipes! From Philly cheesesteaks to beef stir-fry, explore the versatility of shaved steak in these classic recipes...
Sheet Pan Philly Cheesesteak Recipes
Steak and Cheese Stuffed Peppers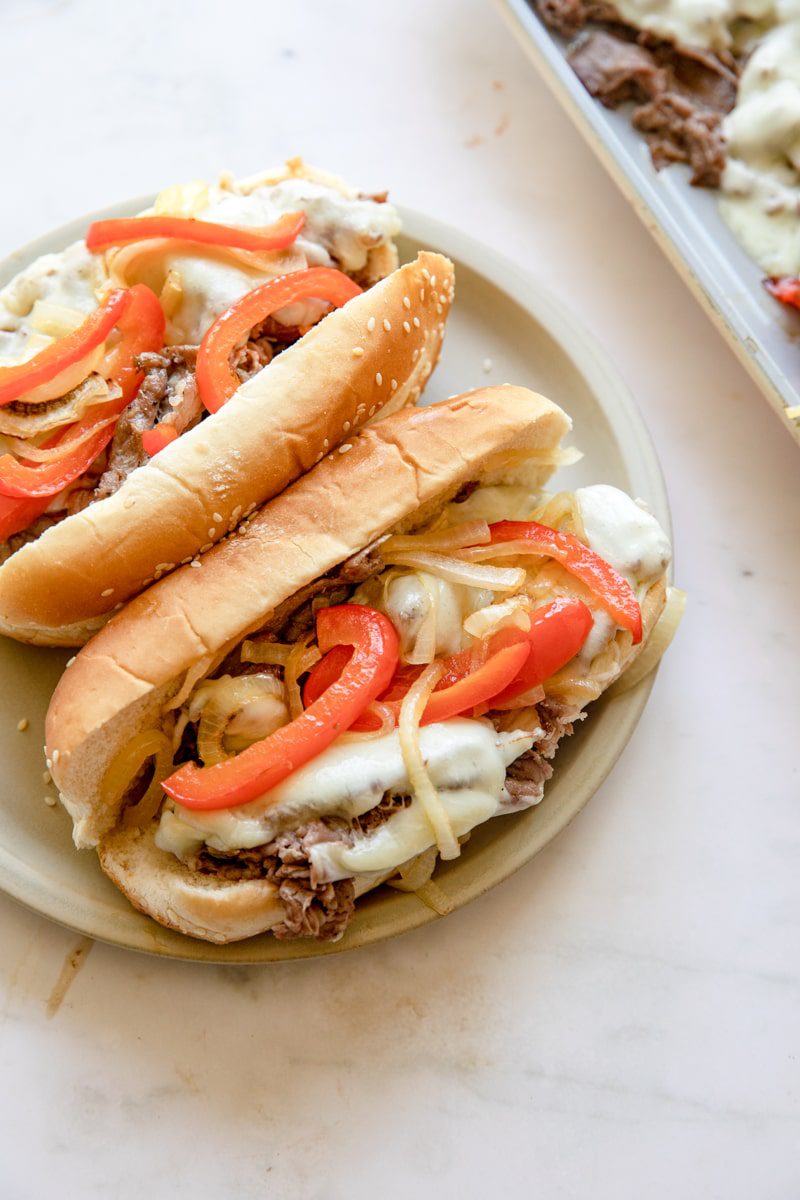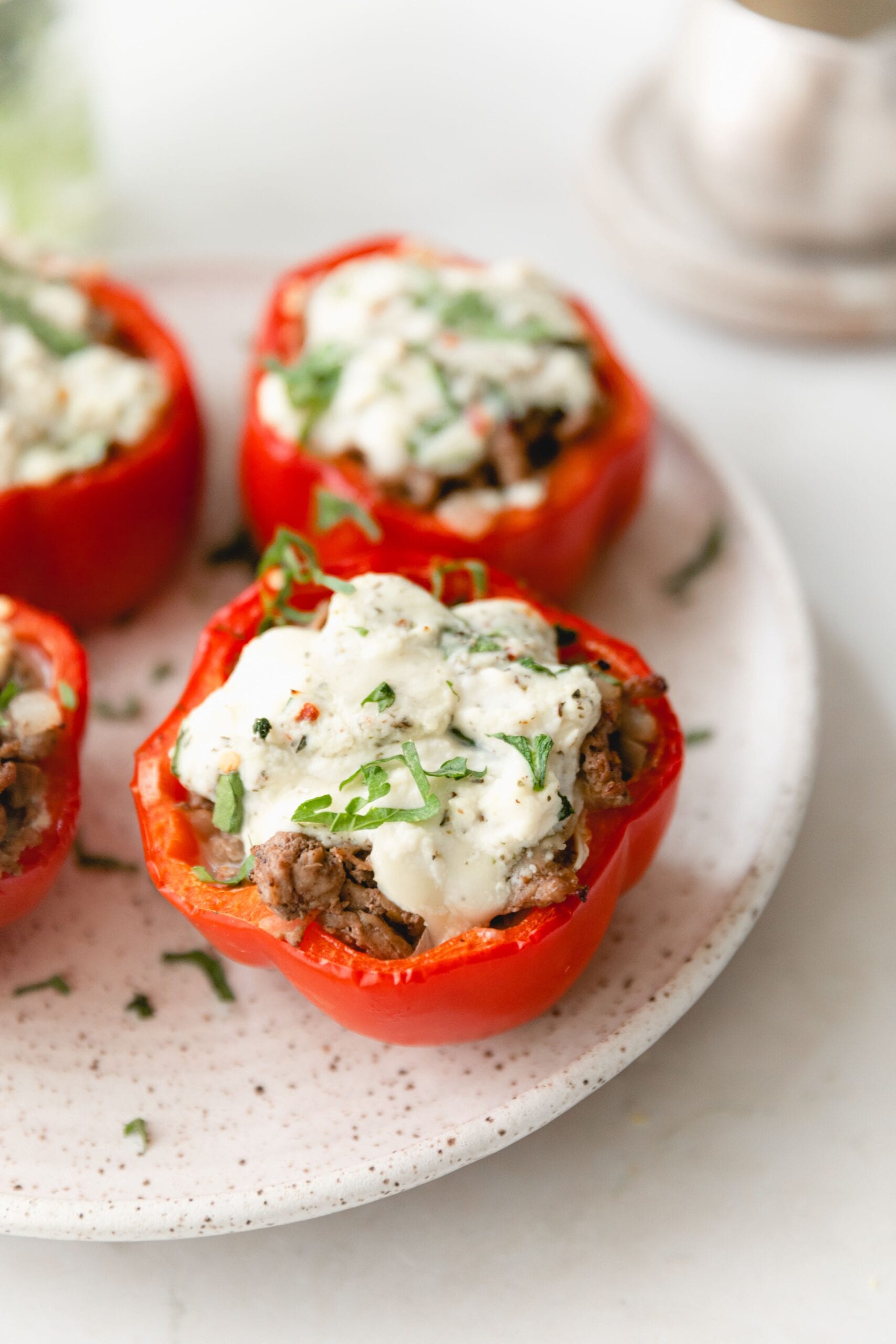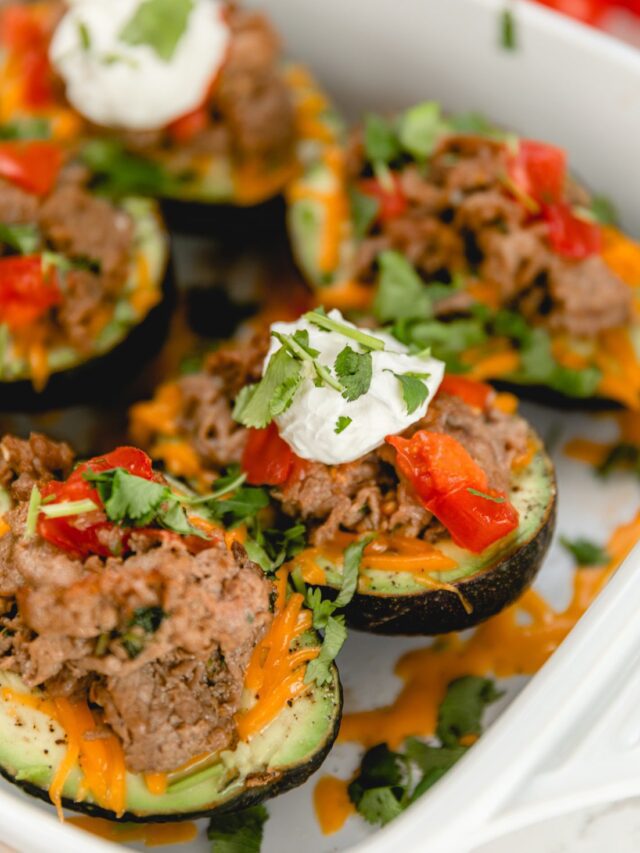 Healthy Shaved Steak Recipes
Chimichurri Shaved Steak Flatbread
Keto Philly Cheesesteak Casserole
Sandwich Recipes with Shaved Steak
McDonalds Steak, Egg, and Cheese Sandwich
Copycat Arby's Beef and Cheddar Sandwich
Chicago Style Italian Sandwich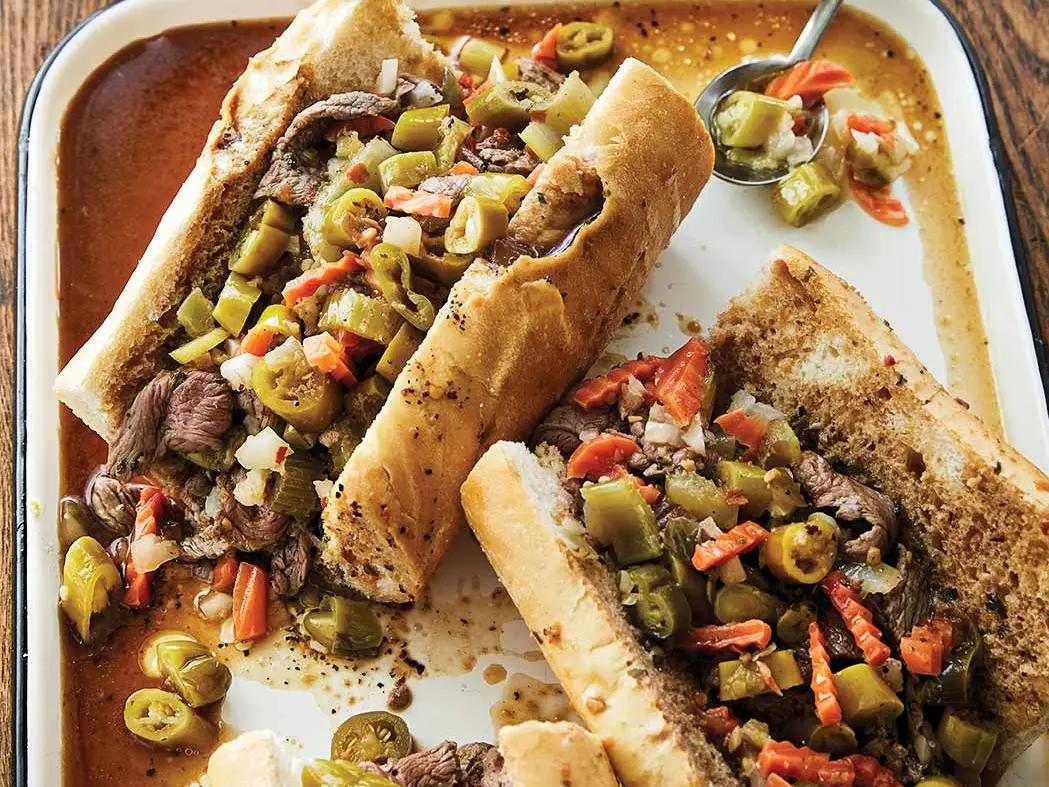 Vegetarian "Shaved Steak" Recipes Using Mushroom
Craving some comfort food? Look no further than these satisfying and savory vegetarian creations...
Vegan Philly Cheesesteak Sandwich
Vegetarian French Dip Sandwich
FAQ:
How to cook shaved beef steak?
Shaved steak, also known as steak strips or beef ribbons, is a versatile cut of beef that can be used in a variety of dishes. Some of the best ways to cook shaved steak:
1. Stir-fry: Heat a wok or large skillet over high heat and add a small amount of oil.
2. Griddle or Skillet: Cook the shaved steak on a griddle or skillet until browned and crispy.
3. Broil: Preheat the broiler in your oven and place the shaved steak on a broiling pan. Broil for a few minutes on each side until browned and crispy.
4. Grill: Heat up your grill to high heat and grill the shaved steak for a few minutes on each side until cooked through. You can marinate the steak in your favorite marinade beforehand for added flavor.
5. Slow-cooker: Place the shaved steak in a slow-cooker with your favorite sauce or seasoning. Cook on low for 6-8 hours until tender and flavorful.
Can shaved steak be cooked from frozen?
It is not recommended to cook shaved steak from frozen as it can affect the texture and taste of the meat. Ideally, the shaved steak should be thawed completely before cooking to ensure even cooking and a tender result.
Enjoy These Shaved Steak Recipes!
Shaved steak is a versatile and easy ingredient that can be used in countless recipes. From classic Philly cheesesteaks to creative stir-fries and salads, shaved steak adds delicious flavor and texture to any dish.
Whether you're an experienced chef or a beginner in the kitchen, shaved steak is an ingredient that should not be overlooked.
So next time you're looking for a quick and tasty meal idea, consider using shaved steak as your main ingredient – you won't be disappointed!