Girls night in? These fun and flirty mixed drinks are the best drinks for a girls night! Some are fruity, some are chocolatey, and they are all delicious.
Girls night just isn't complete without a few cocktails (or mocktails!) and some delicious snacks like this girls night grazing board, chili onion crunch chickpeas or skinny Mexican corn dip!
Whether you are into vodka, gin, bourbon or champagne, these ladies drinks will have your party going in no time.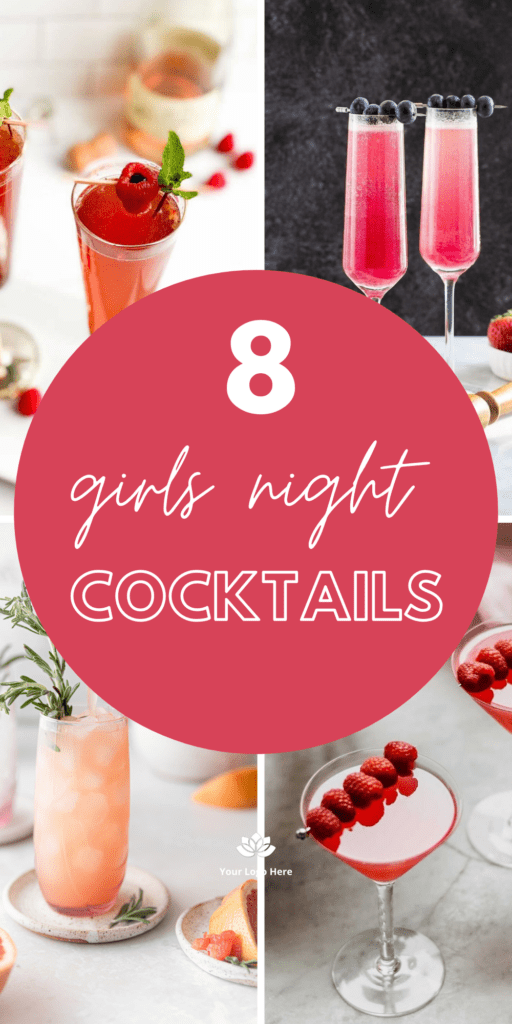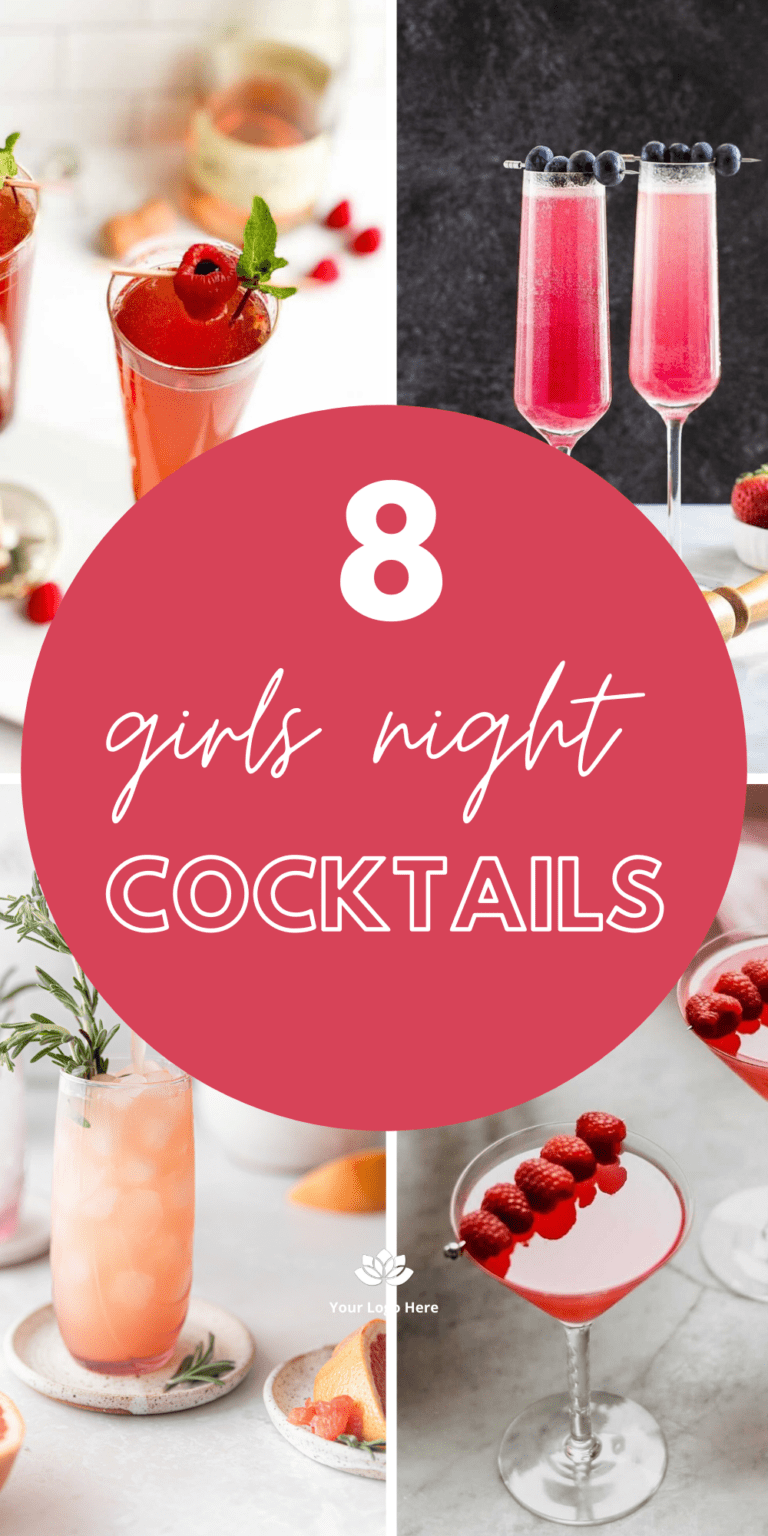 Vodka Cocktails For Girls Night
Raspberry Martini - The Perks of Being Us
Bright and fruity, the raspberry and lemon juice cuts through the alcohol and you'll be sipping these all night long!
Pink Moscow Mule - White Kitchen Red Wine
A girly twist the classic Moscow Mule, this pink mule is loaded with that ginger beer flavor you love with a splash of grapefruit and fresh rosemary.
Chocolate Martini - Another Tablespoon
Is there anything more perfect for Valentine's Day than a Chocolate Martini? It is an indulgent cocktail to drink before dinner or a perfect ending to your meal.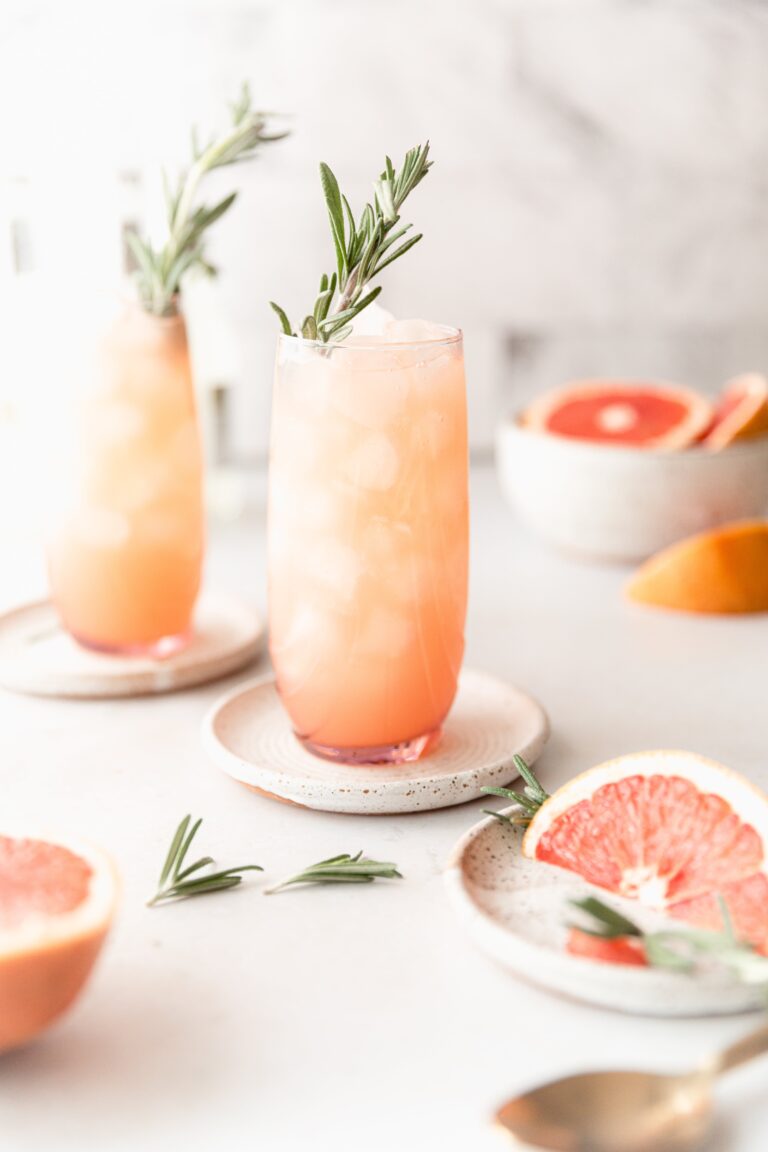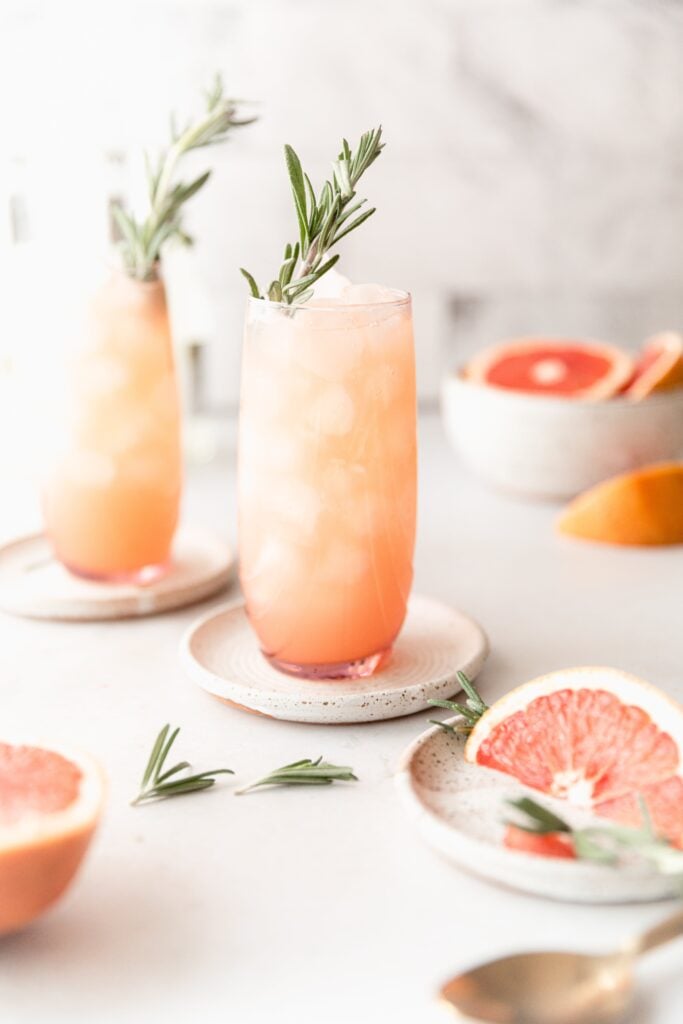 Gin Cocktails
The Lemon Flora Gin Sour - Straight To The Hips Baby
A sweet and citrus gin sour that is gorgeously topped with edible flowers. Perfect for any girls night or even a bridal shower!
French 75 with Earl Grey Syrup - NibblenNest
The traditional French 75 is Gin, lemon juice, simple syrup and champagne/Sparkling Wine. This version just adds a couple of Earl Grey tea bags to the simple syrup to steep. The tea gives a lovely background and actually accentuates the citrus
Basil Blueberry French 75 - Table and Dish
The sweet herbaceous combination of blueberry and basil make this French 75 so delicious. And this fabulous color comes from the gin itself. Empress 1908 starts off a deep blue/violet color. Perfect drink for girls night!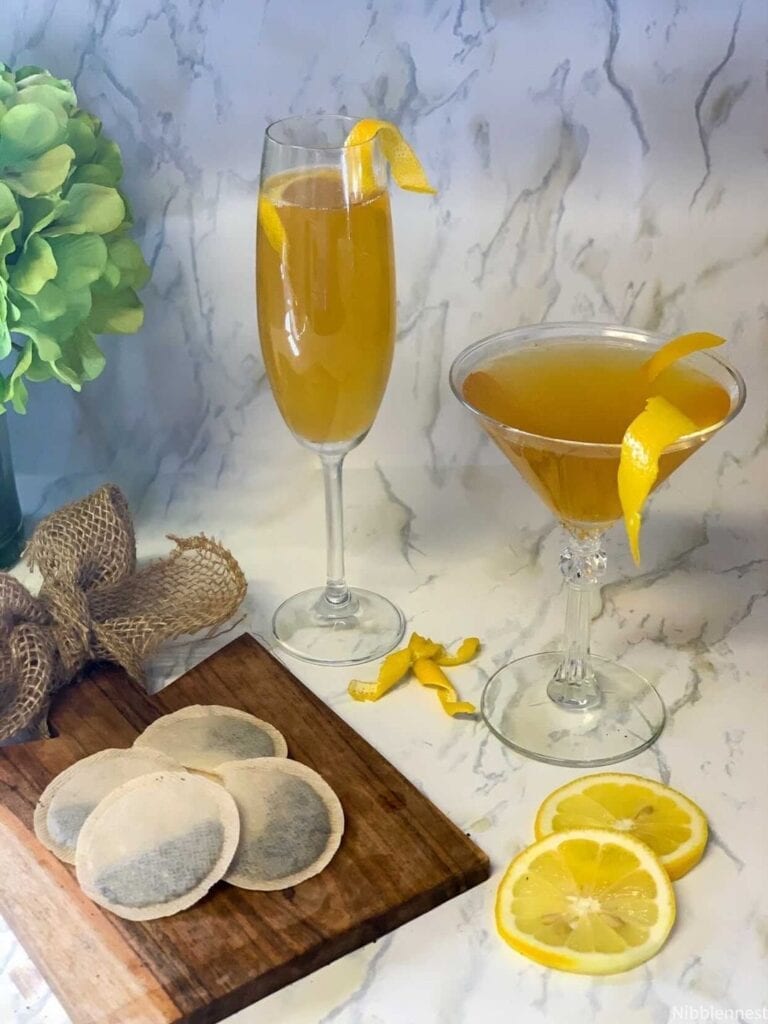 More Delicious Cocktails For Ladies Night
Joe's Cherry Manhattan - The Salty Cooker
A classic Manhattan recipe just for ladies! It's a warming cocktail and will having you feeling oh so loving this Valentine's Day!
Rose and Balsamic Bubbly - Desocio In The Kitchen
Have you ever had balsamic in a beverage? If not you should really give this one a try, true traditional balsamic is rich, thick and sweet making it great for drinks and desserts as well as the traditional methods on savory foods.
For a mocktail, try out this fun and pink Starbucks Pink Drink copycat recipe.