Of any year, this would be the year to beef up your holiday cocktail repertoire. Whether it's just 2 of you or immediate family, you'll want to keep these Classy Holiday Cocktails recipes ready for your 2020 and beyond!
Warm, cold, spicy, sweet, SPIKED! That's what this round up is all about. Delicious and classy cocktail recipes that range from tequila to rum, bourbon, and gin! So get your cocktail shaker ready...
Holiday cocktails have the ability to lighten the mood, set the mood, or improve the mood of your party! Things may look different this year for the holidays but whether you host a virtual holiday or a small gathering, try out these Classy Holiday Cocktails!
Holiday Bourbon Cocktails
White Hot Chocolate with Gingerbread and Bourbon - White Kitchen Red Wine
Winter Spiced Old Fashioned - NibbleNnest
Butterscotch Eggnog - Honest Grub Honest Foodie Blog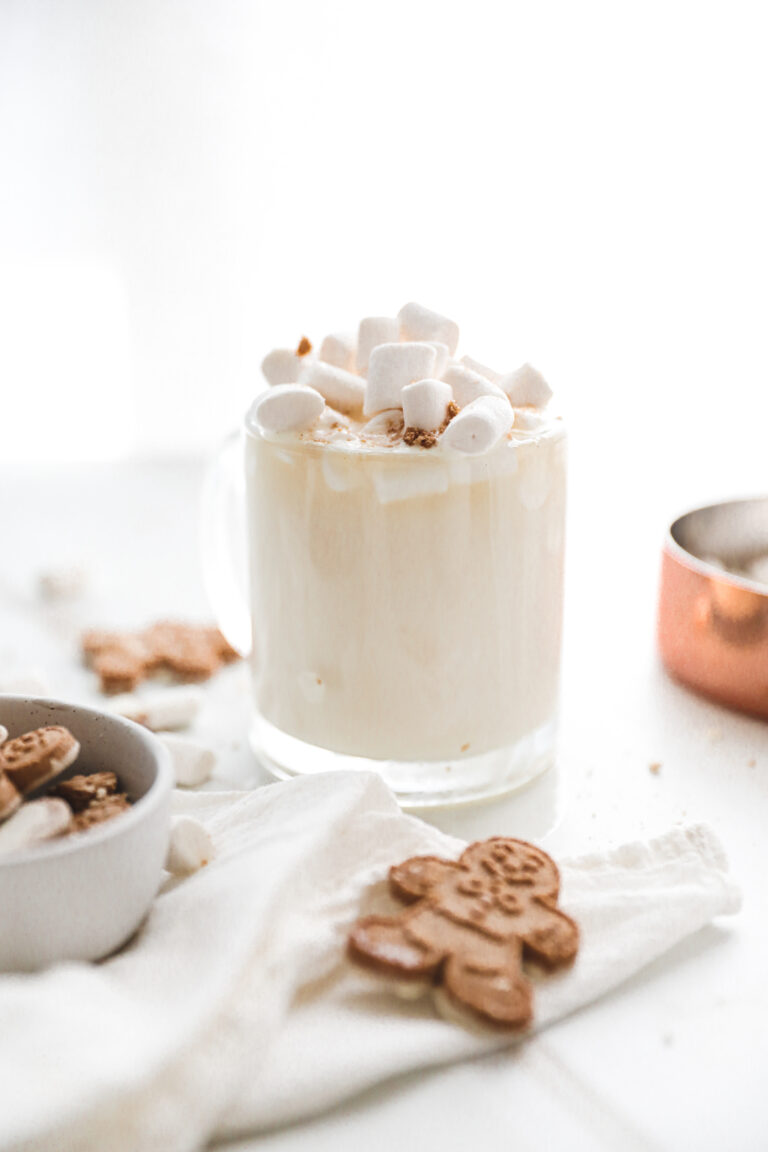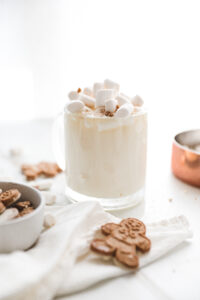 Tequila Holiday Cocktails
Apple Pie Margarita - DeSocio in the Kitchen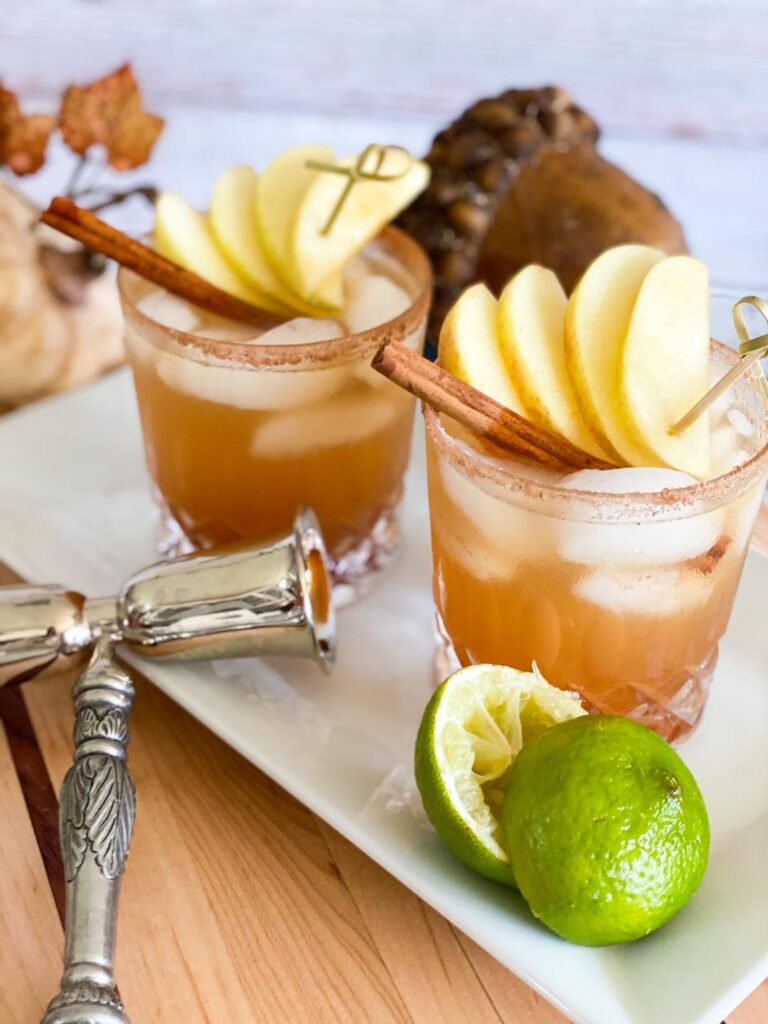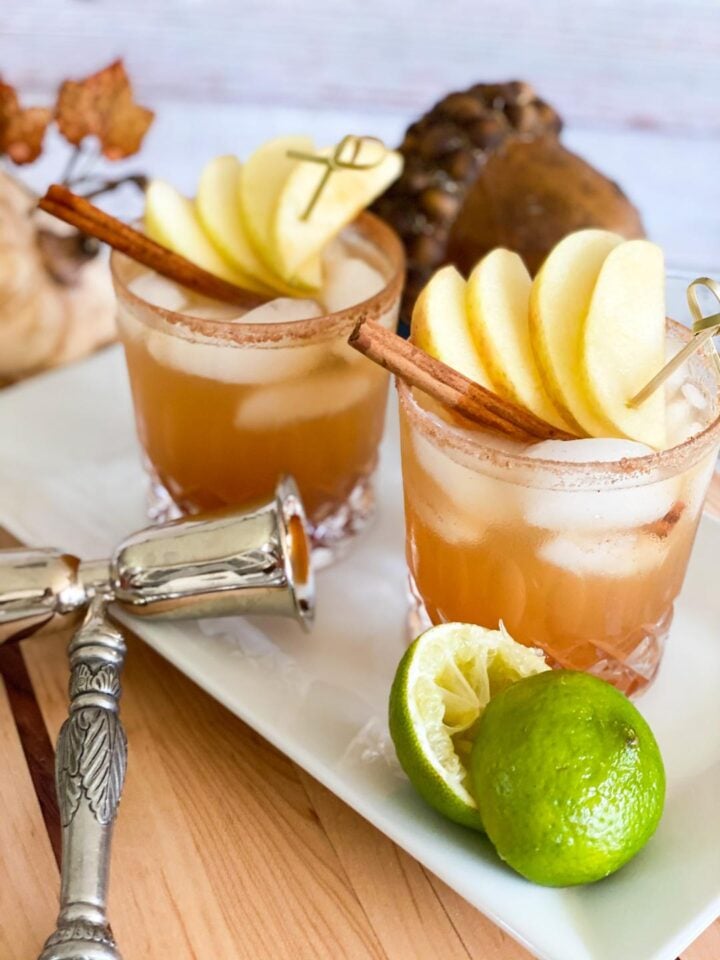 Vodka Holiday Cocktails
Pomegranate Lemon Drop Martini - The Perks of Being Us
Cape Codder Cocktail - Another Tablespoon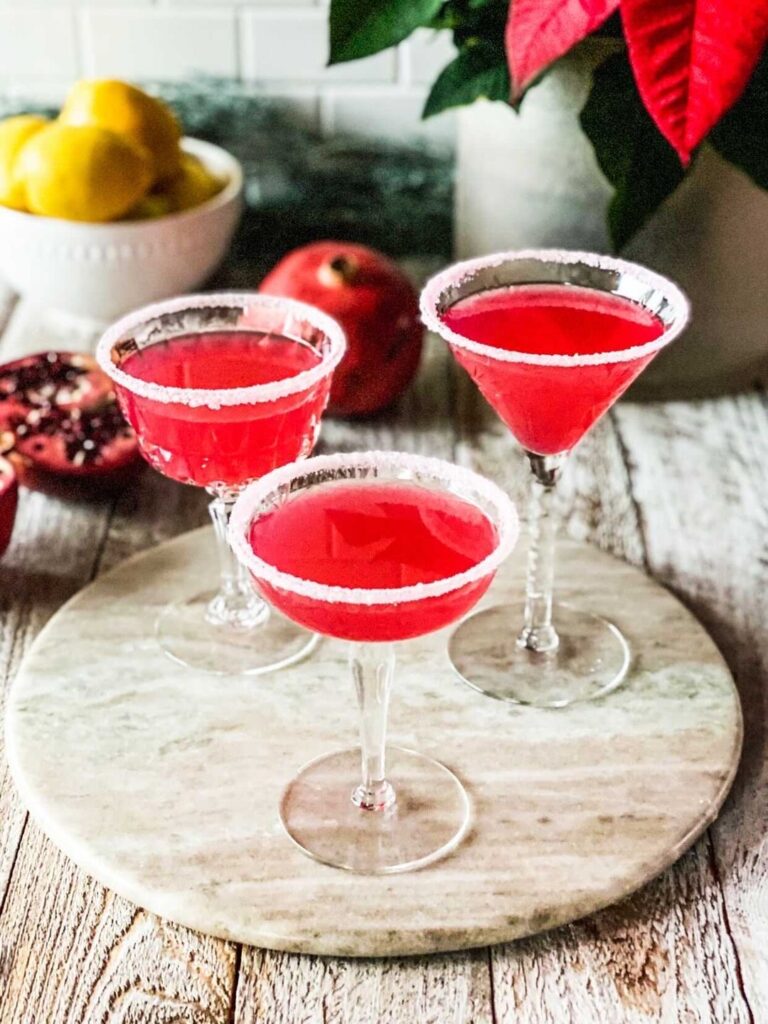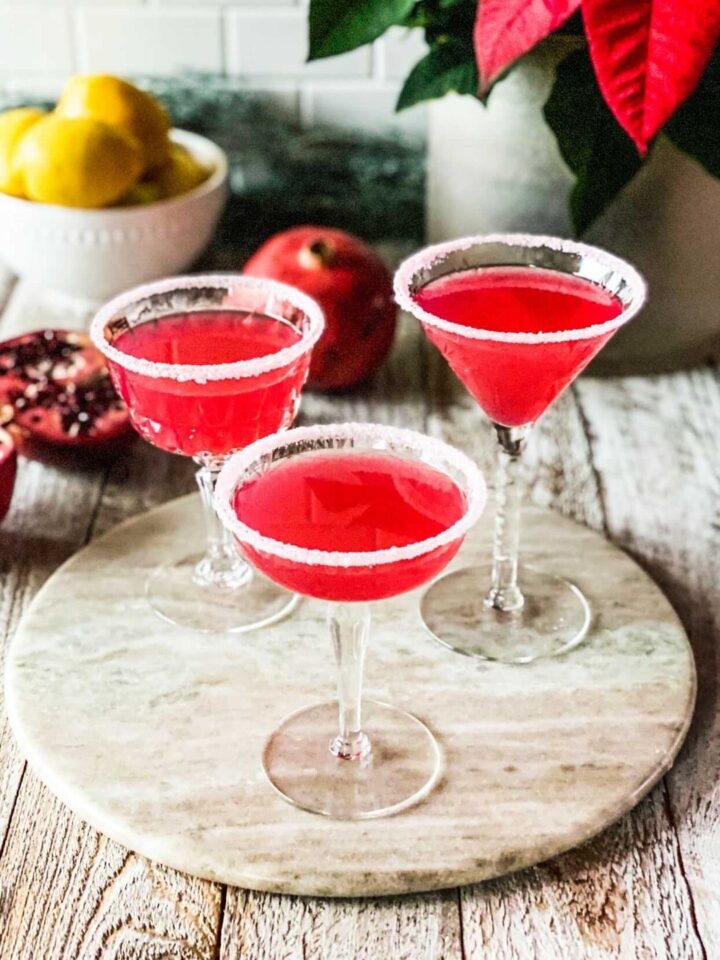 Champagne Holiday Cocktails
Apple Cider Mimosa - HapaHomecooking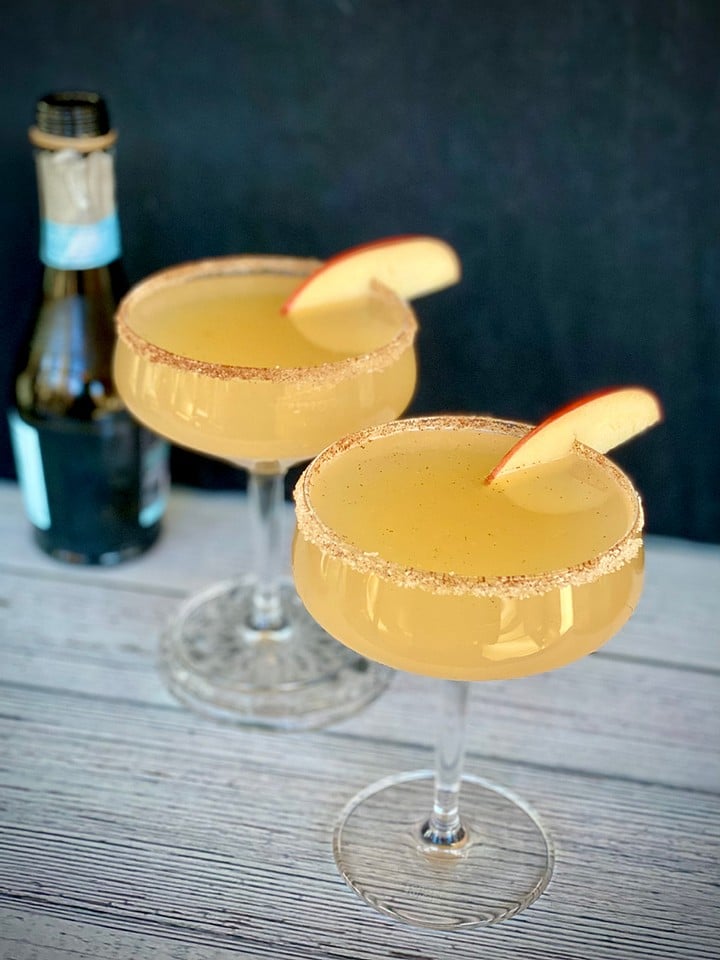 So I hope you enjoy these festive and classy holiday cocktails and share on Facebook, Instagram, and Pinterest to keep the holiday party going all year long!