The biggest football weekend in America is almost here! If you haven't started planning a menu, I'm here to help ya out. Best of all, they are all EASY Super Bowl Game Day Recipes.
From a creamy White Chicken Chili & Bruschetta Meatballs to a healthy Cheese Corn Dip this game day menu is going to leave your party guests happy no matter the outcome!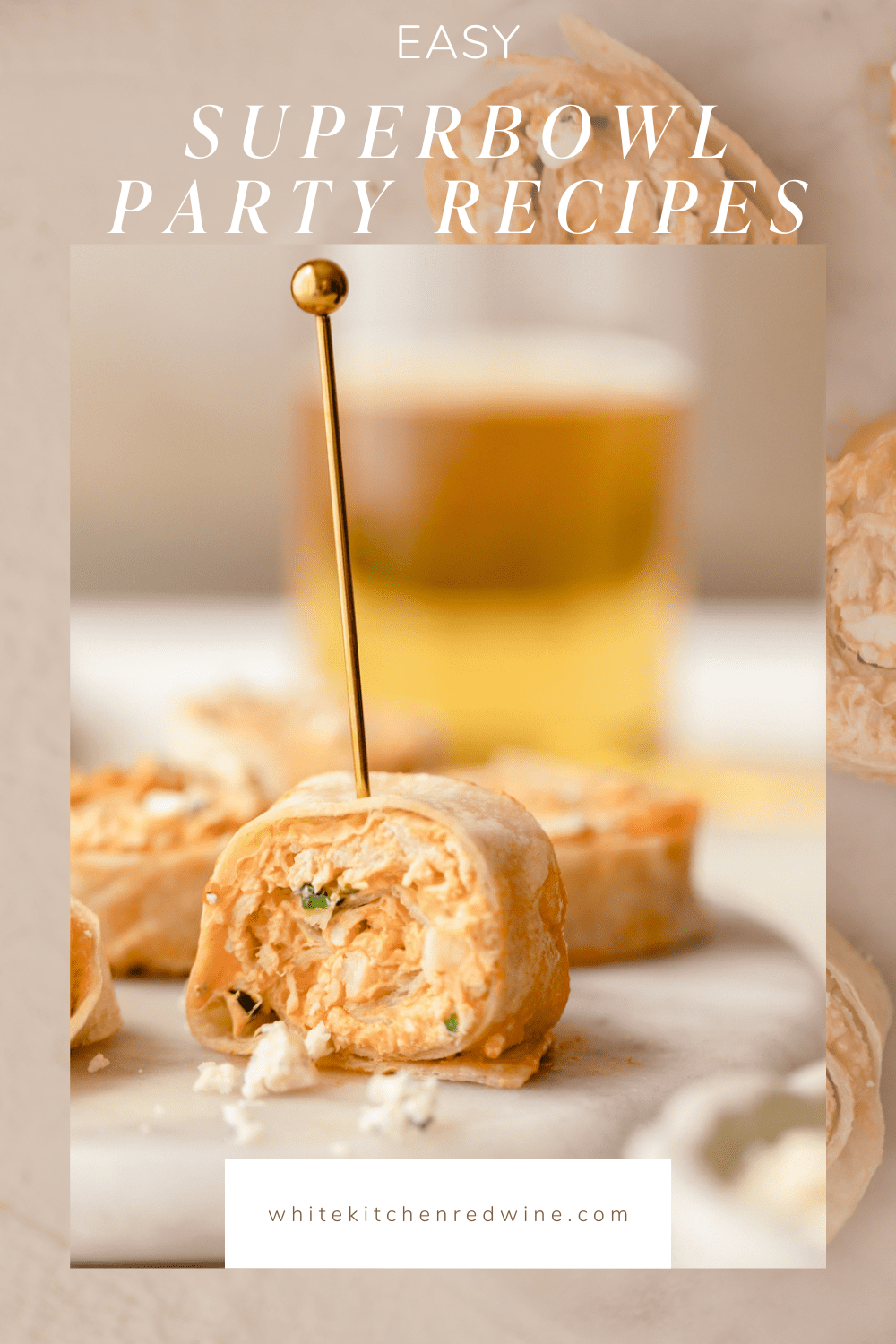 Best Way To Keep Crazy Football Fans Calm: Food
Does any one have some crazy fans in their house this year? I think the best way to keep them distracted from the bad plays are some great appetizers and yummy food.
From game day and tailgate appetizers to hearty meals, these recipes are easy to make and even easier to eat.
Dip Recipes For The Super Bowl
We will start appetizer fit for the big day: Skinny Fiesta Corn Dip. My mom famously makes this amazing, creamy, indulgent corn dip that you could easily crush the whole bowl by yourself.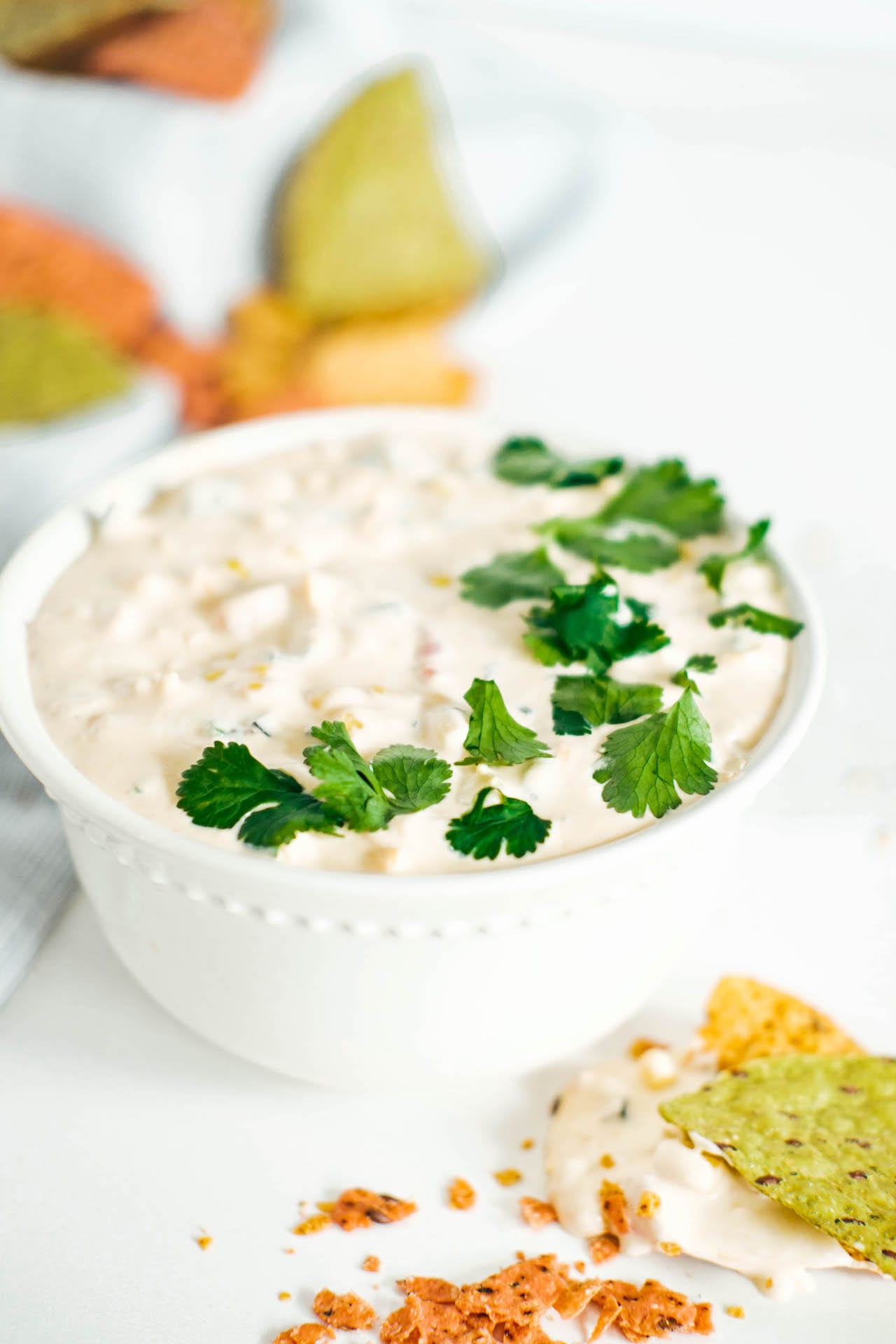 10 Minute Buffalo Jackfruit Dip
A vegetarian option, this tangy Buffalo Jackfruit Dip has all the goodness of buffalo chicken dip without any chicken! Eat it cold or keep it in a crockpot to get it warm and melty.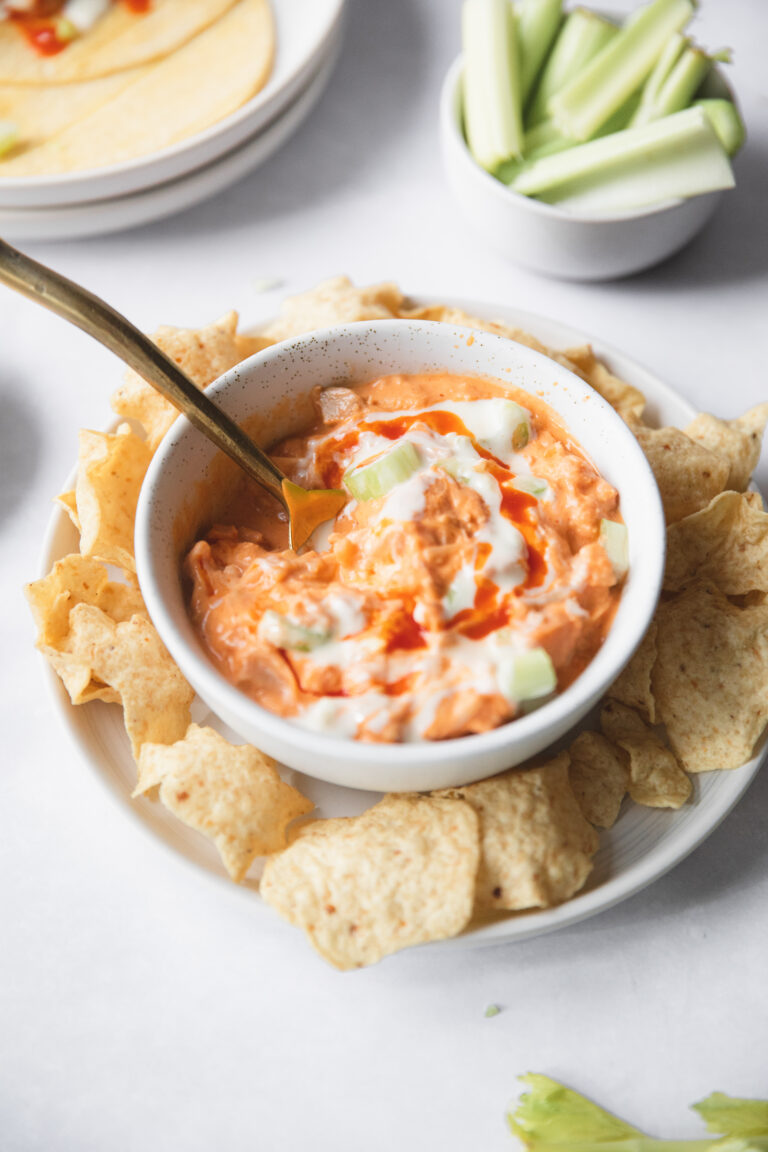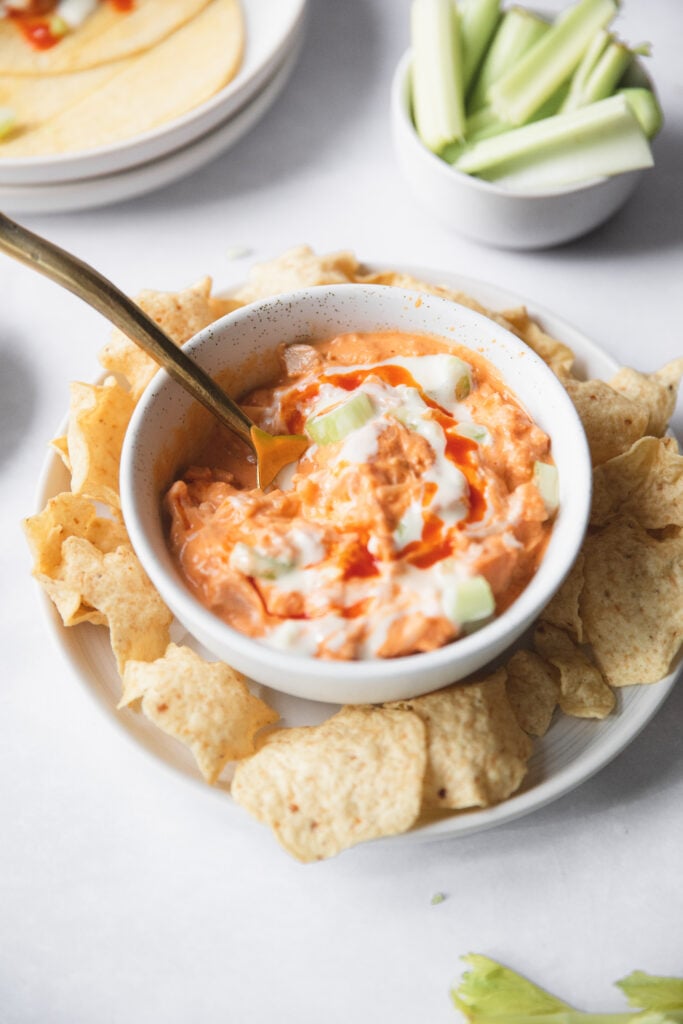 Roasted Red Pepper Dip
Once the afternoon hits and I'm ready to reach for a snack, if I don't have something healthy already lined up I'm probably reaching for something easy and unhealthy.
Prep this easy, healthy Romesco Dip for times like that! It goes well with corn chips or veggies!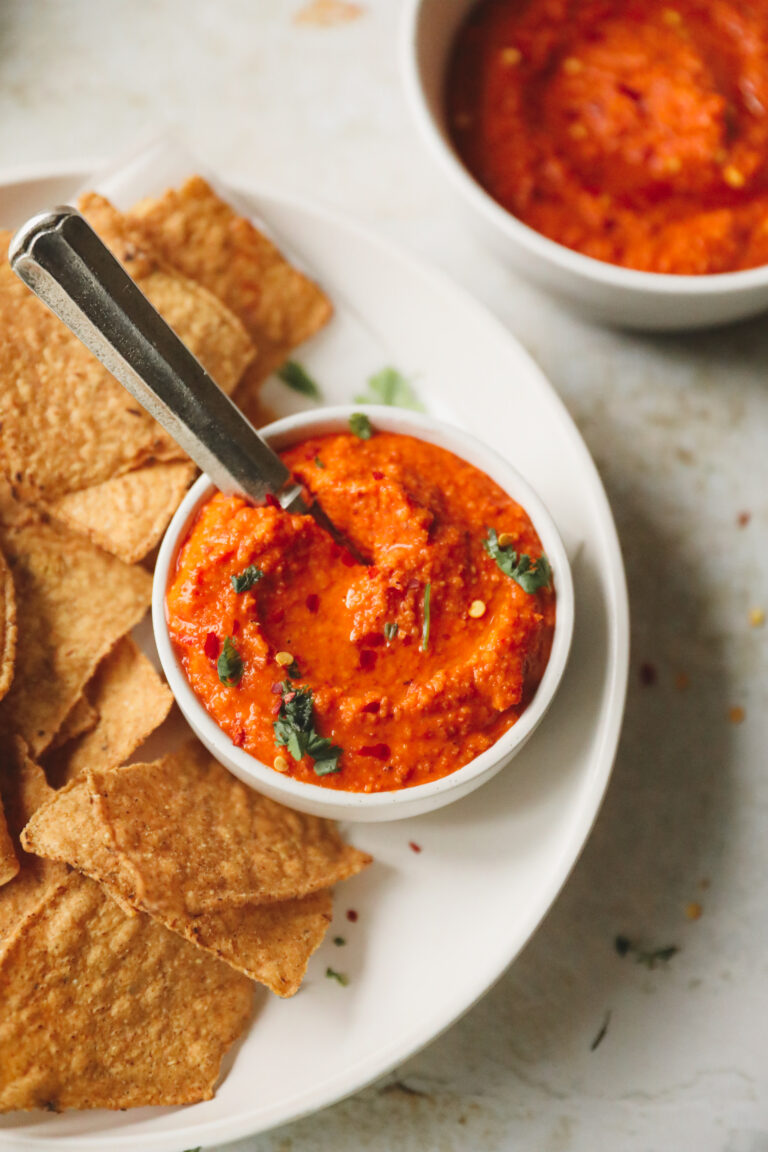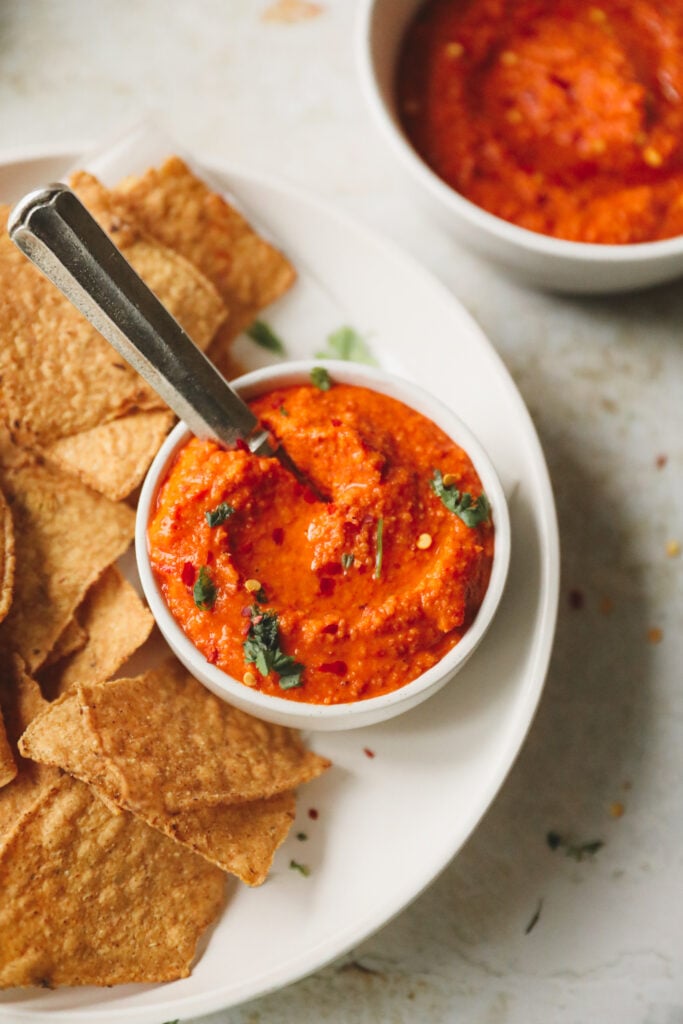 Chipotle Roasted Corn and Chile Salsa
One of my favorite refreshing and light dips is this corn salsa. It's a copy cat of Chipolte's Roasted Corn and Chile salsa and trust me, you won't be disappointed! Use it as a dip or a taco topping and enjoy!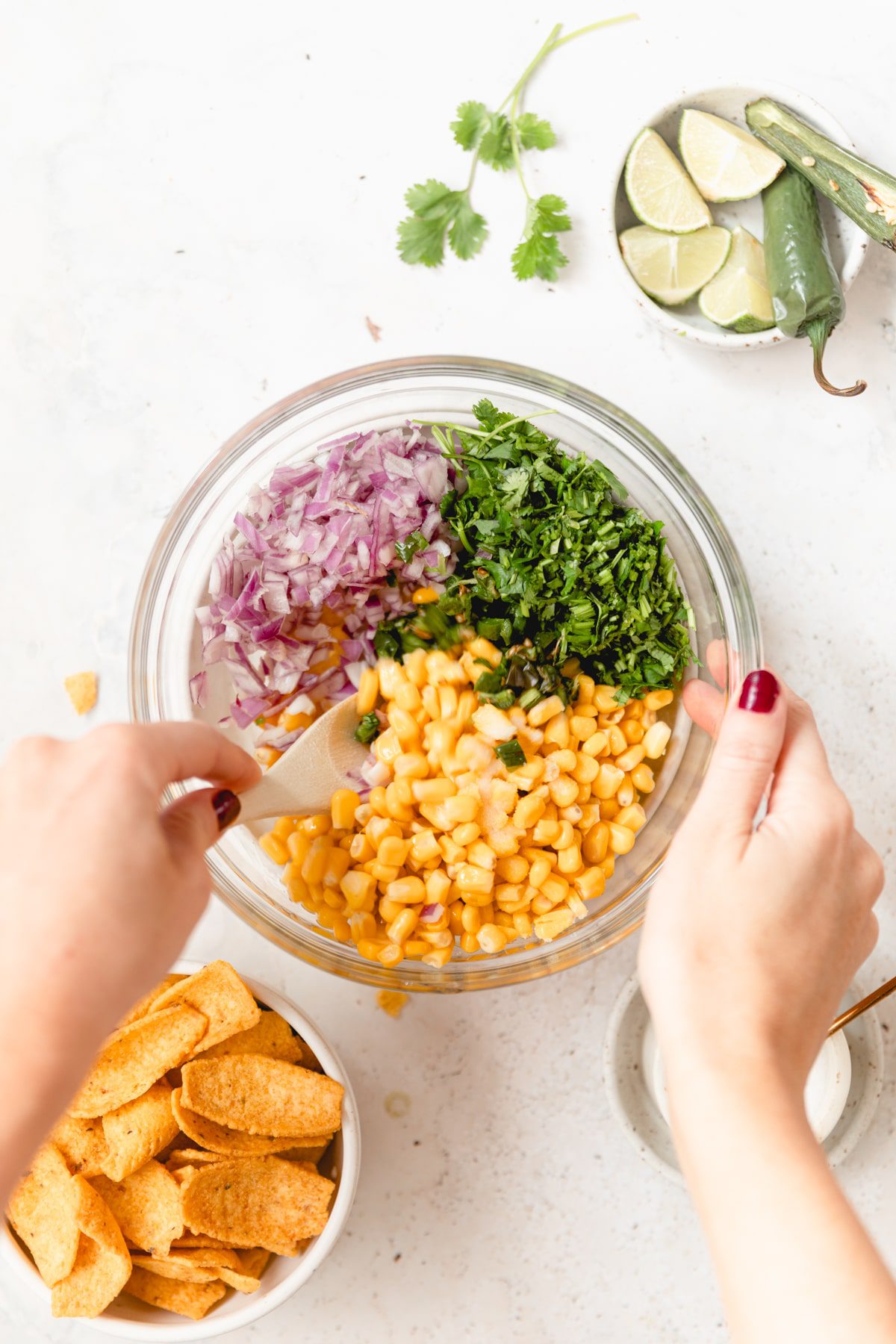 Hearty Dishes For Game Day
Chicken Bacon Ranch Sliders
Sliders are a sure fire way to feed a hungry crowd with a hearty recipe without having to fill up on just one thing! Eat a slider and a taco...I'm not judging! Sliders are the perfect side bite and these Chicken Bacon Ranch Sliders are no exception.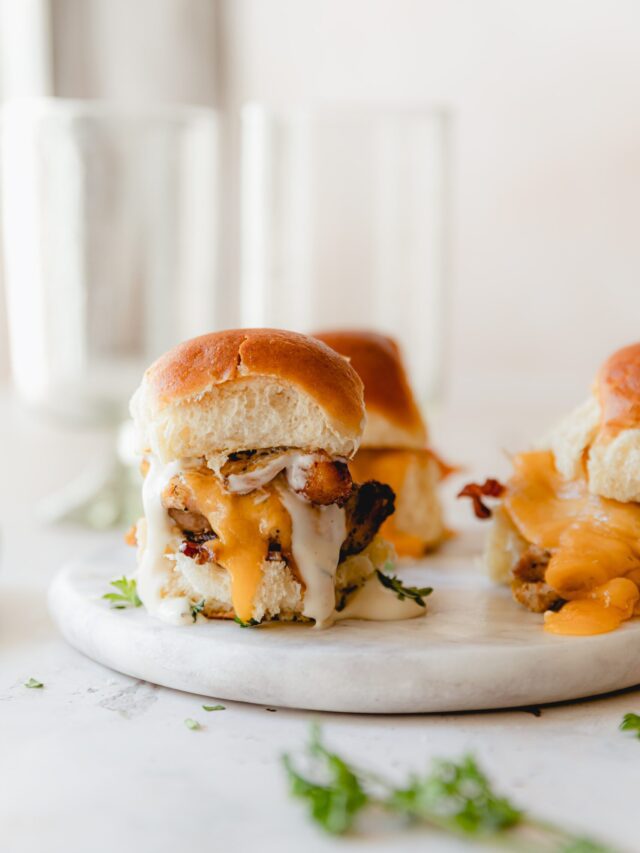 Marinated Chicken Tacos with Cilantro Lime Crema
Easy and DELICIOUS Marinated Chicken Tacos use chicken highs that are marinated and cooked to perfection. Top with my super simple cilantro lime cream and enjoy!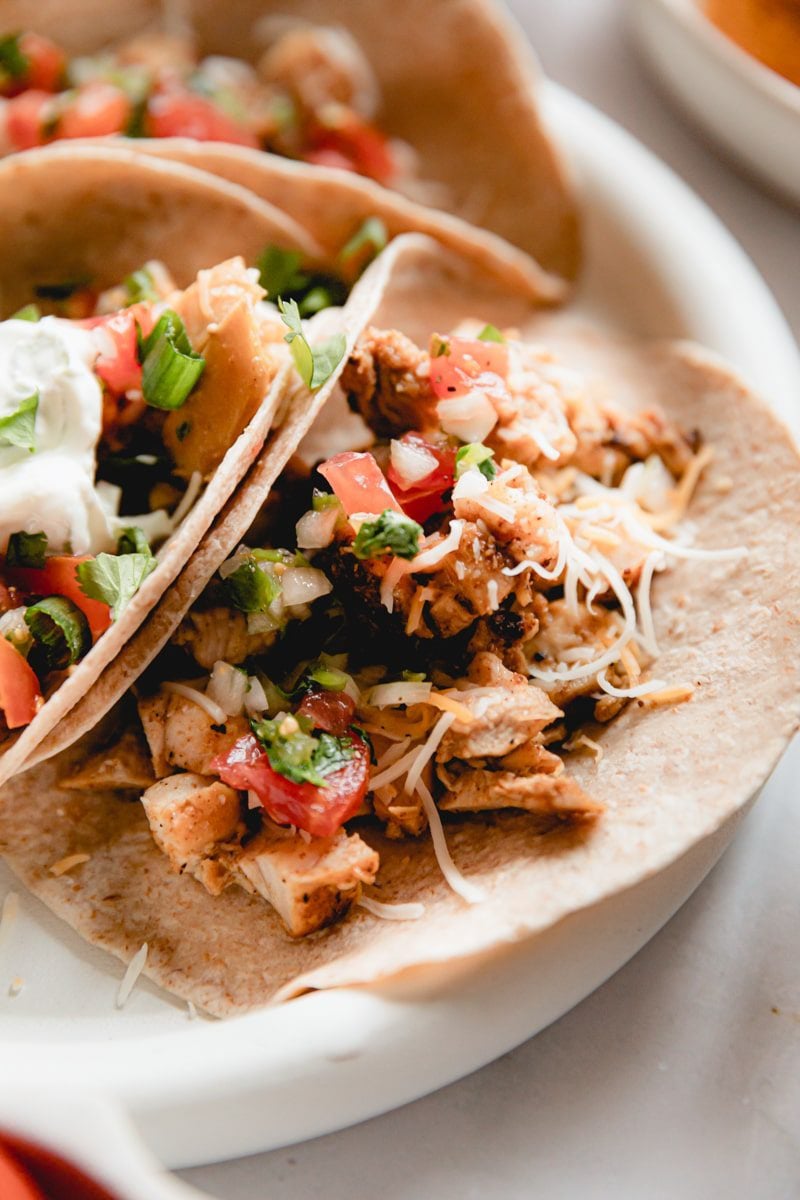 Brushetta Turkey Meatballs
Next game day appetizer up are my Bruschetta Turkey Meatballs. These just hit the blog last week and they were a hit. Easy to make, easy to eat. What more could you want?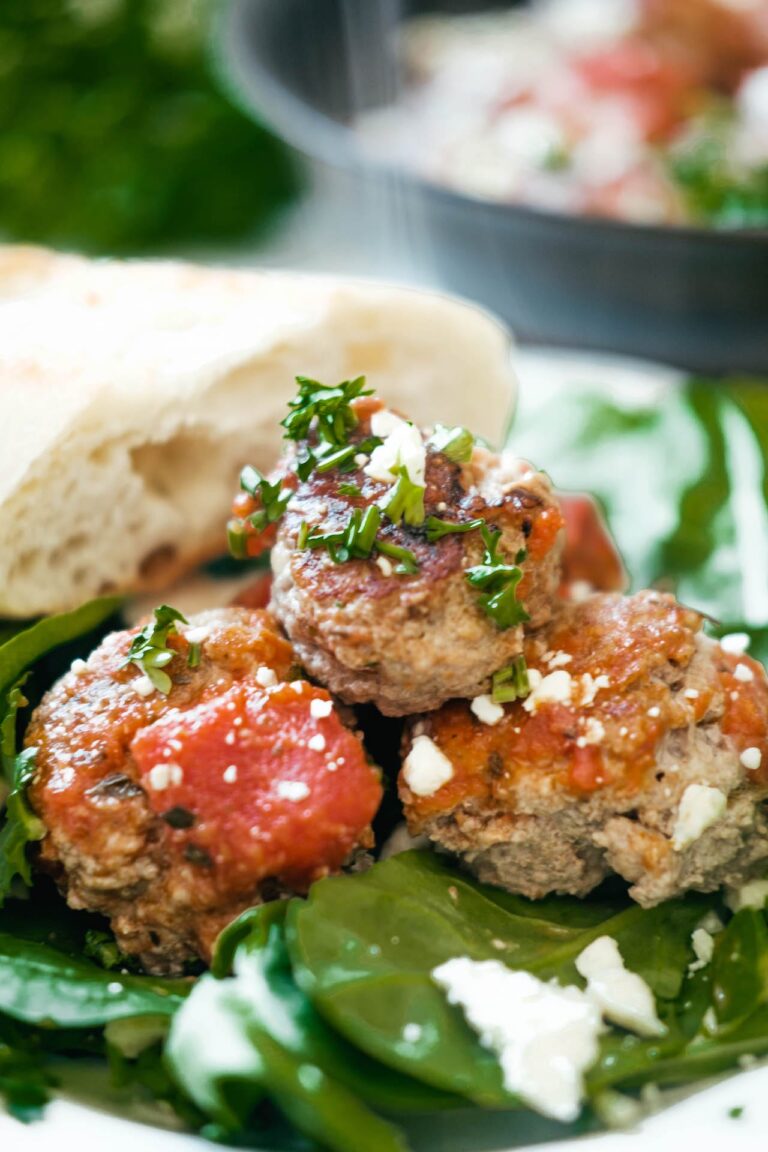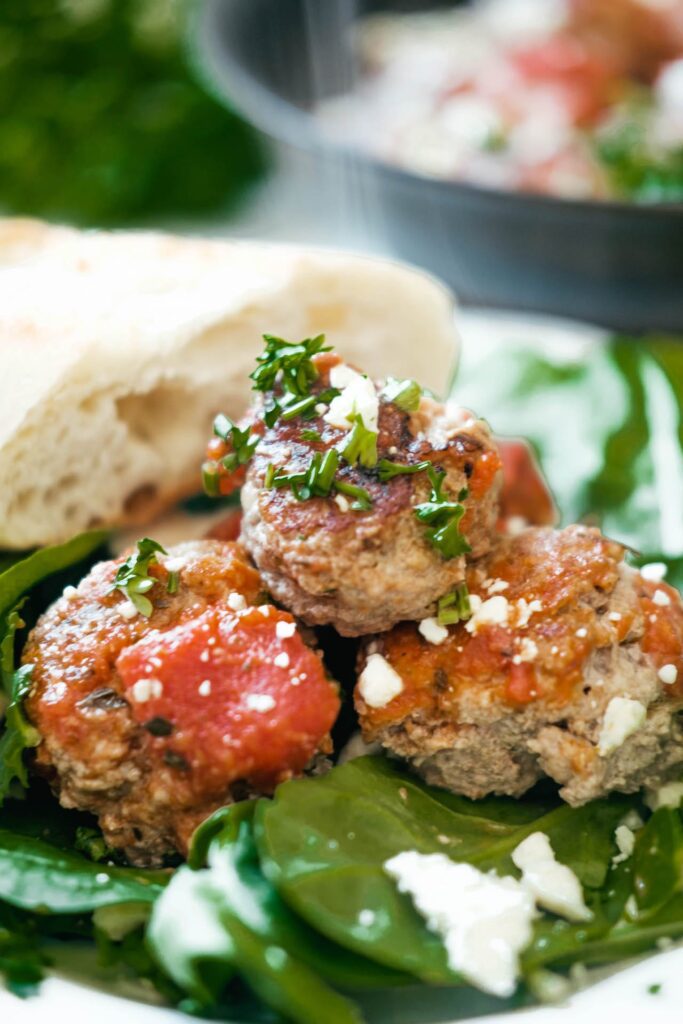 White Chicken Chili
The main dish on the game day menu! It's very important that it feeds a crowd and you don't have to babysit it. We are having a small get together this year so we can all actually focus on the game.
So, I'm making my super comforting White Chicken Chili. This soup is the perfect yellow color to rep the Chiefs. However, to really amp up the team spirit I'm going to add a can of Rotel tomatoes and green chiles to get some gorgeous pops of red in there.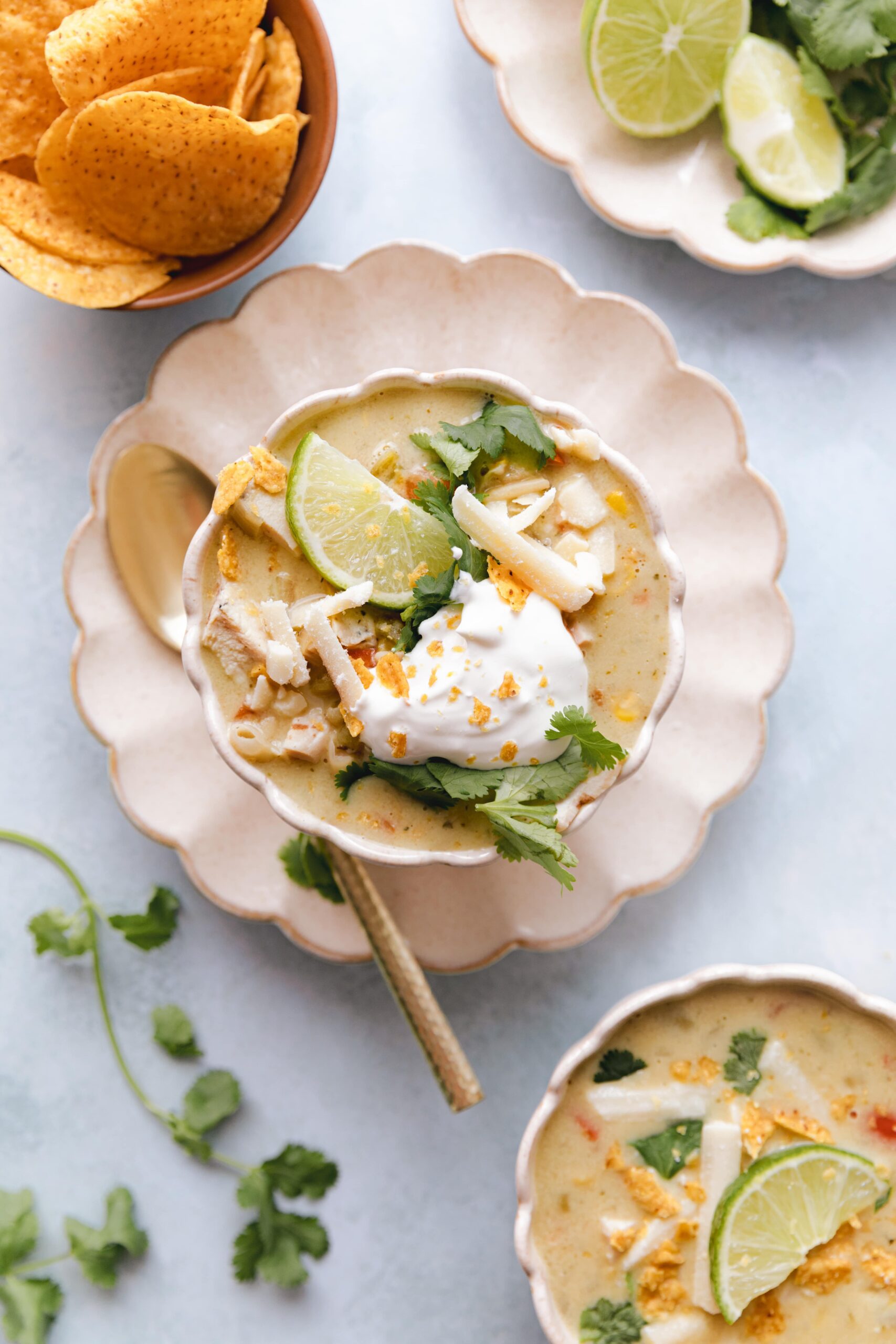 Game Day One Bite Appetizers
Buffalo Chicken and Blue Cheese Pinwheels
Is it even a game day without buffalo sauce? NOPE! These creamy and tangy Buffalo Chicken Roll Ups will be a hit at your next tailgate or football party.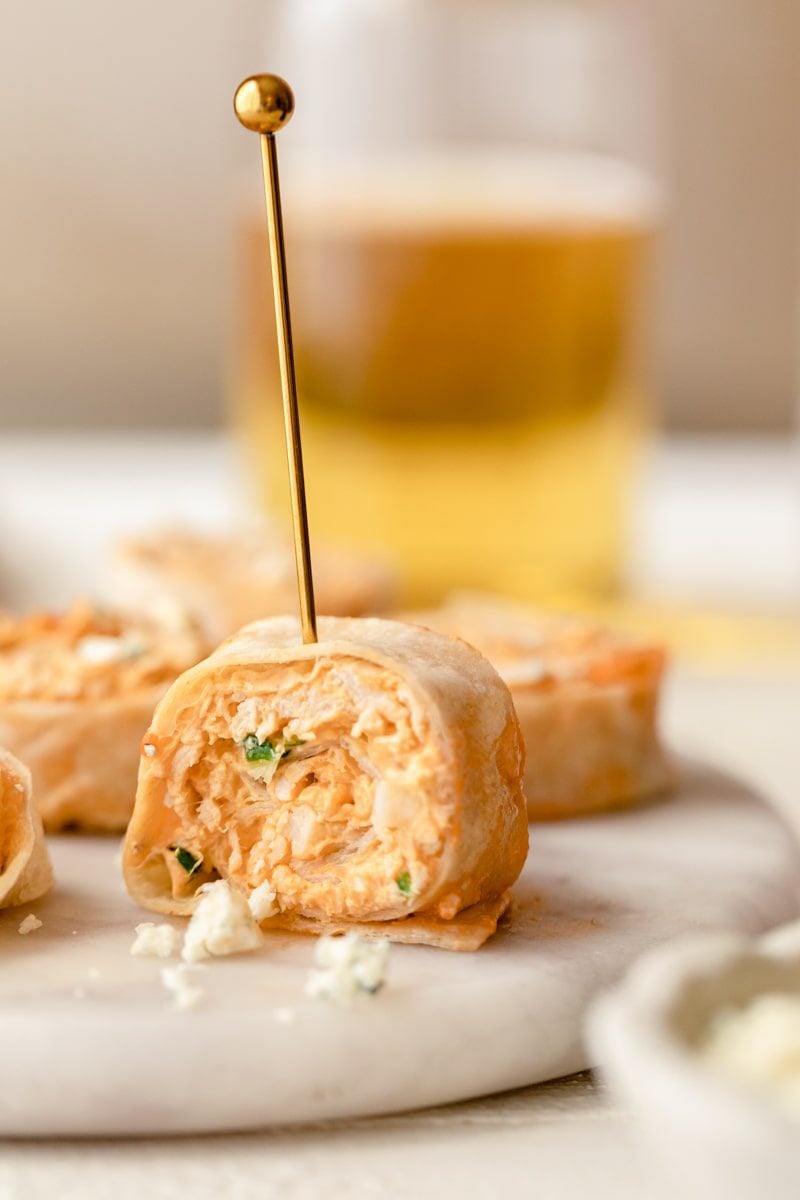 Bloody Mary Deviled Eggs
Tailgates always call for Bloody Marys! It's the best way to prime yourself for a big day of football ahead and these perfect little Bloody Mary Deviled Eggs are going to be your new brunch favorite!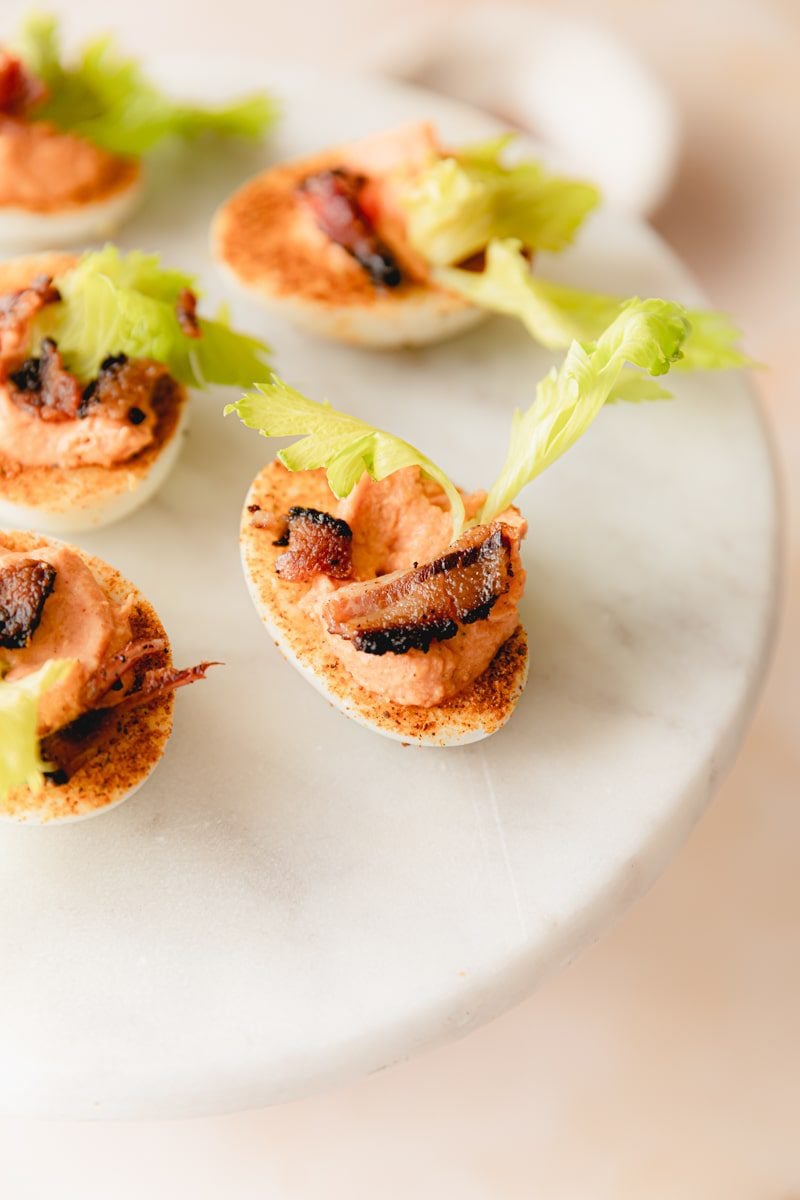 Air Fryer Artichoke Hearts
Semi homemade and done in 10 minute? Sign me up! These Air Fryer Artichoke Hearts take a regular can of artichokes and dress them up for the perfect one-bite appetizer for game day.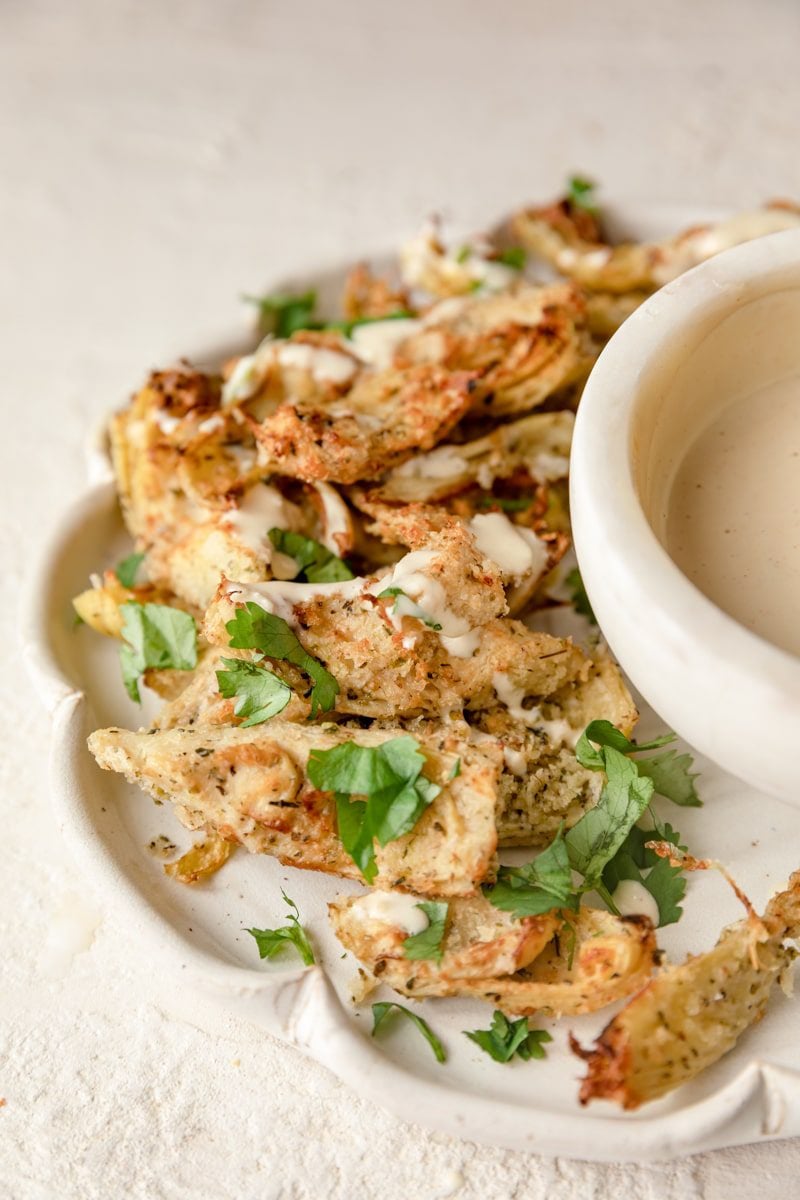 Loaded Jalapeno Poppers
Lastly, one of my favorite game day treats is a spicy jalapeno popper, and these are over the top! Loaded Jalapeno Poppers will surely be the star of your tailgate table.