This year for my kitchen holiday decor I went a little more homemade. It is so easy for us to get carried away during the holiday season (myself included) with really decking the halls. So I decided to use what I had around the kitchen to give it some Christmas spirit.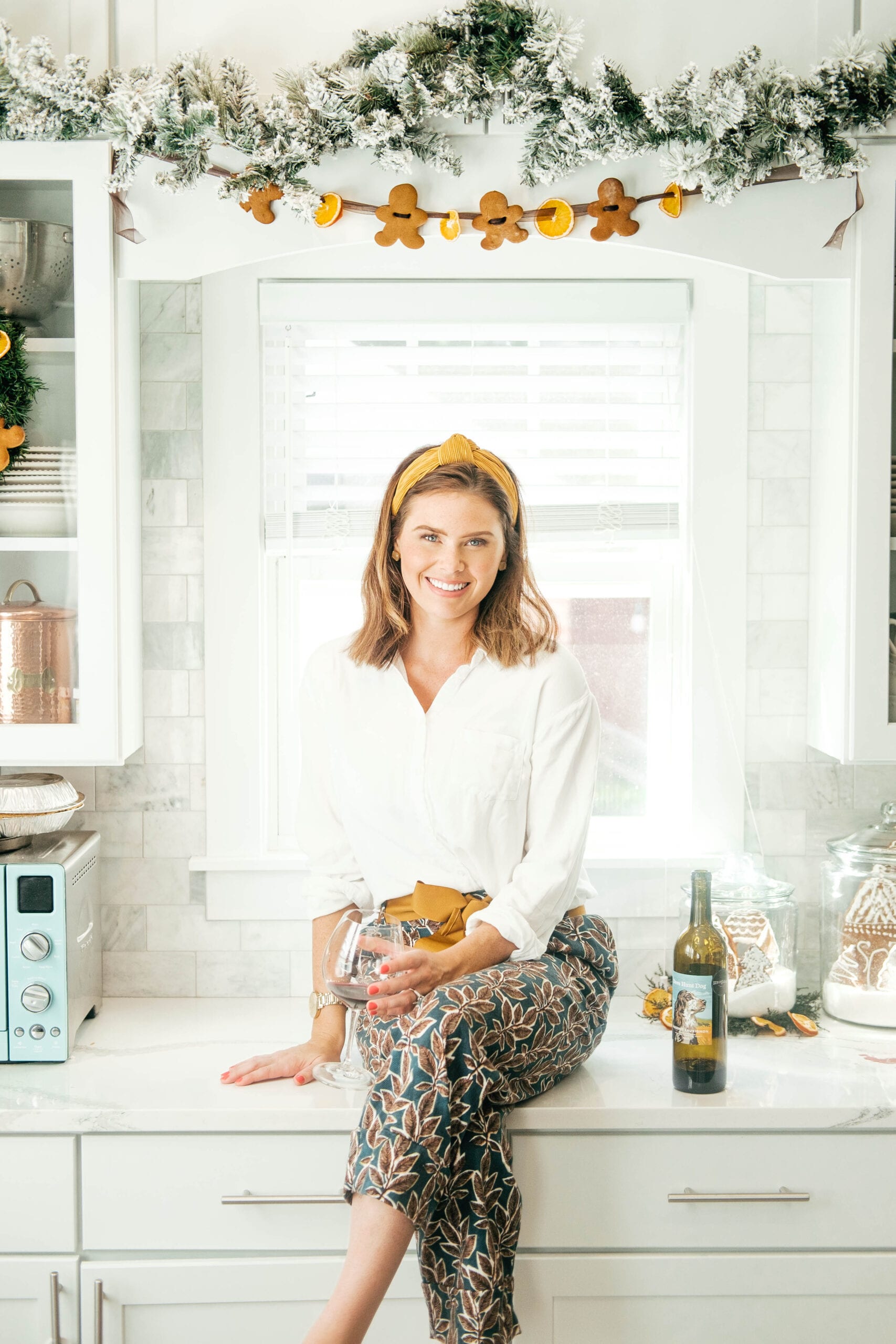 I dried out oranges and baked up gingerbread men and houses and that was that! My little girl, Monroe, absolutely loved "helping" me string the garland and decorate the wreaths. And by help I mean she ate about half of my garland. But that's ok, because it was so darn cute.
The dried oranges could not be easier and made my house smell AMAZING! Instructions:
Thinly slice 2 oranges
Arrange them in one layer on a baking sheet
Pre-heat oven to 200 degrees and bake for 2 hours. Let sit out over night and then decorate!
We just threaded them onto a garland and additionally placed them in wreaths I already owned. Like this one!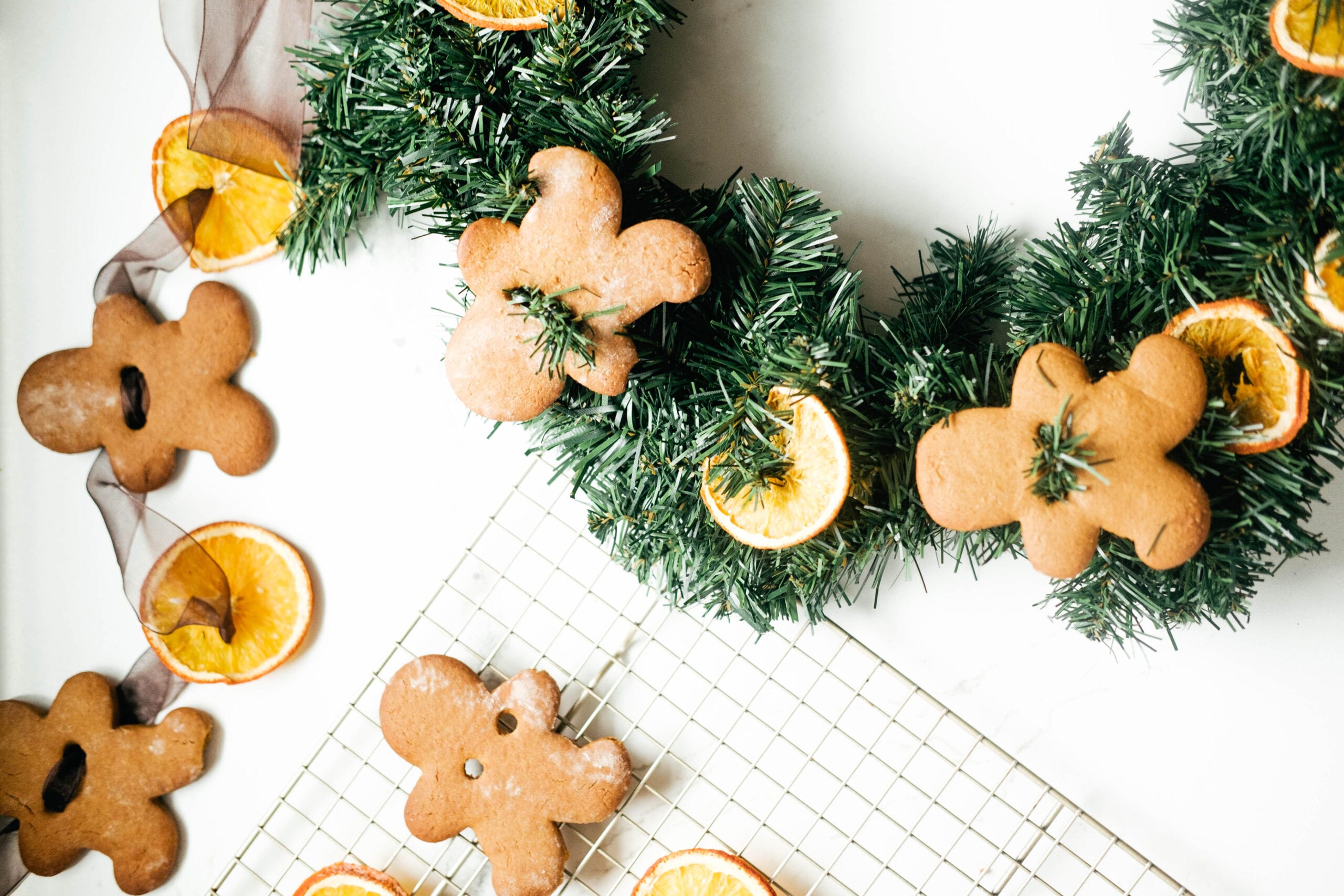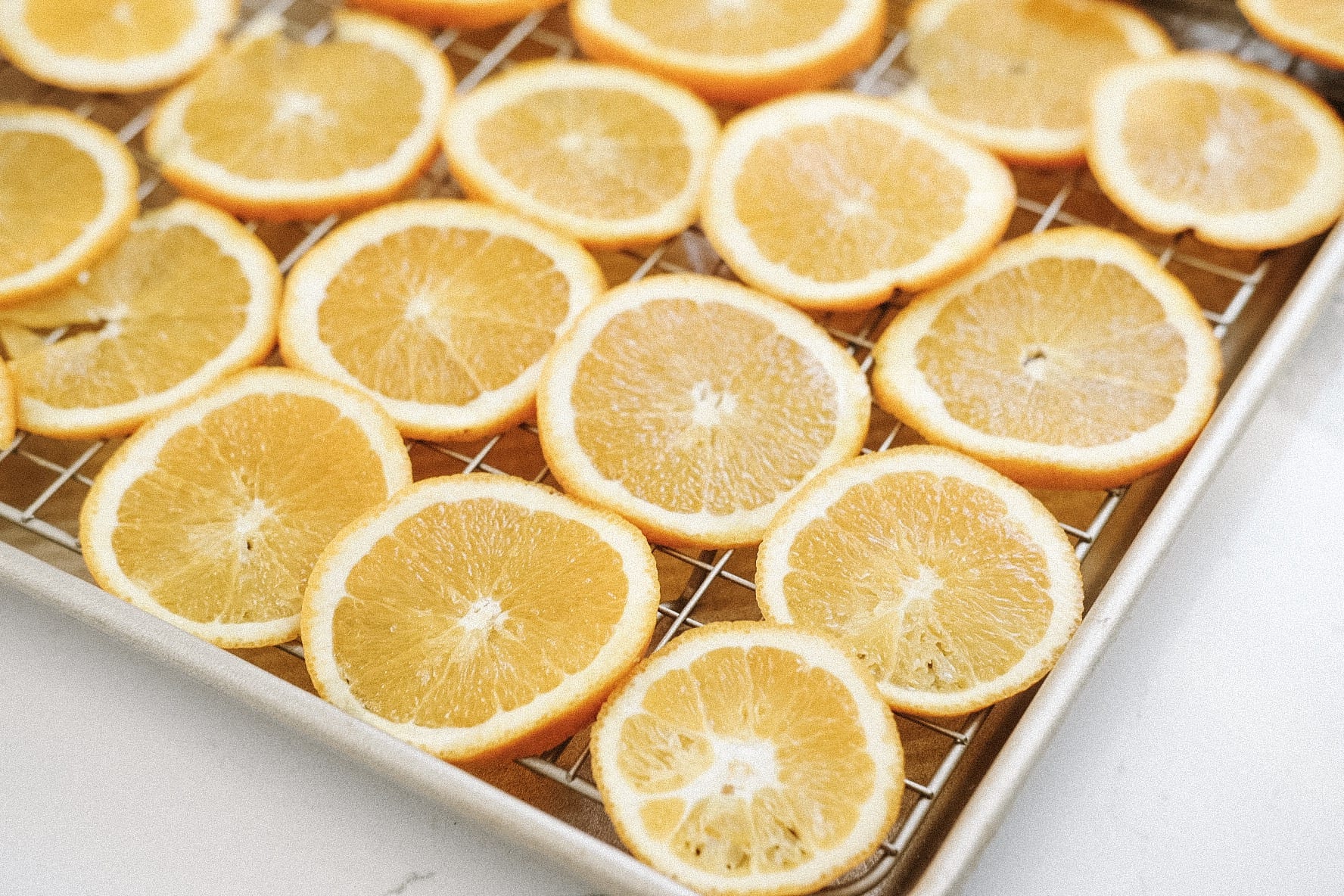 For the gingerbread, scroll down for the recipe! The recipe yields about 5 pounds of dough and does need to be refrigerated. I just used a gingerbread cookie cutter and used half of the gingerbread for the men and the other half for my houses.
When the gingerbread men were done baking I poked 2 holes in each with a straw. After that I let them set out overnight to really firm up then strung them alternating with the oranges on to a garland!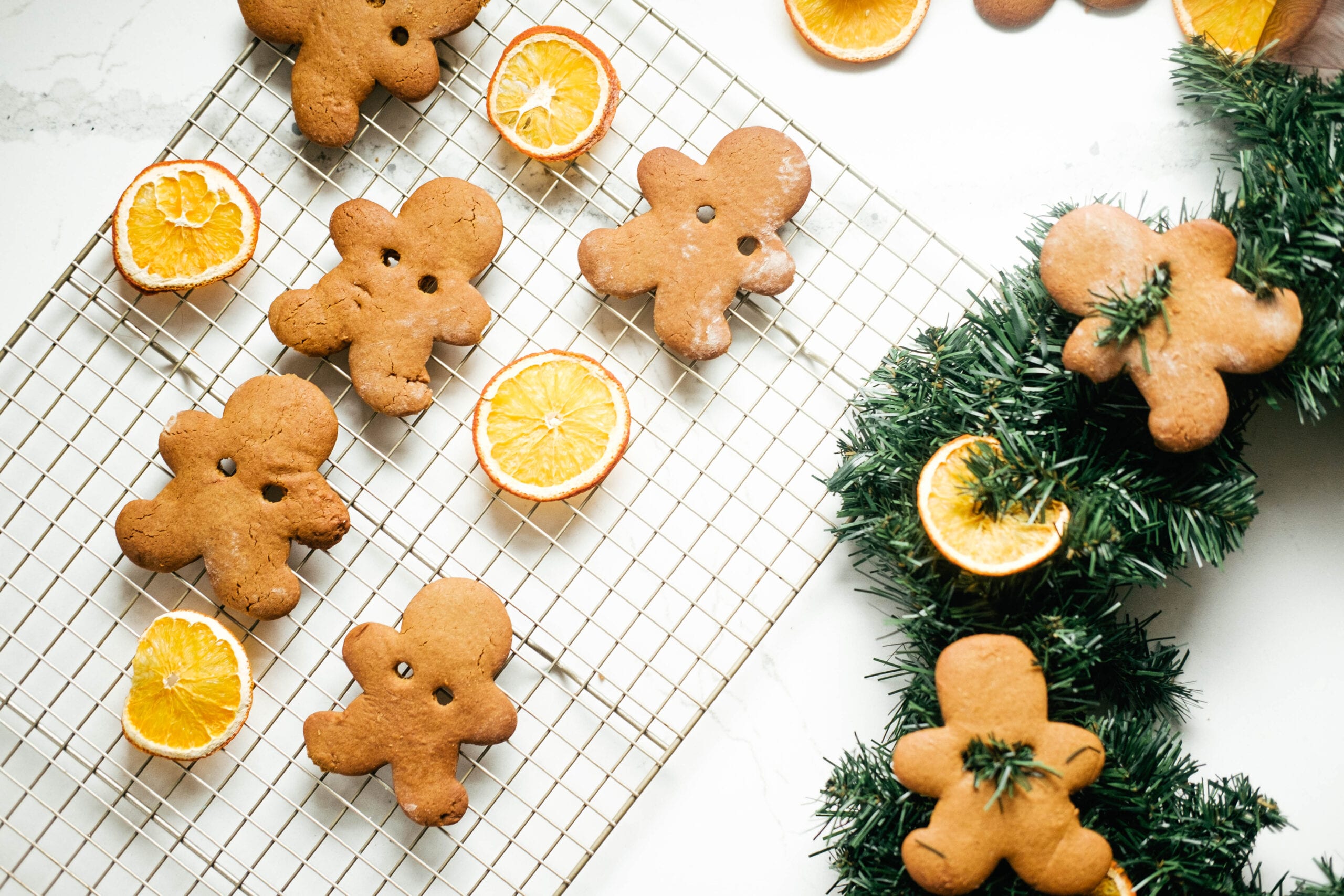 Lastly, my gingerbread houses! I used 2 large glass jars to display them. Click here for similar ones. I then filled the jars with white sugar to look like snow. For my gingerbread houses I rolled out the dough, and just free-handed some shapes that resembled the front of houses. I didn't do sides or back because you wouldn't really be able to see that part and it's a lot more work! Haha. So I just did the fronts of houses in different sizes and a few trees!
Once these cooked and cooled I piped random designs with royal icing and stuck them in the jars! Voila!